Welcome to the Department of Kinesiology!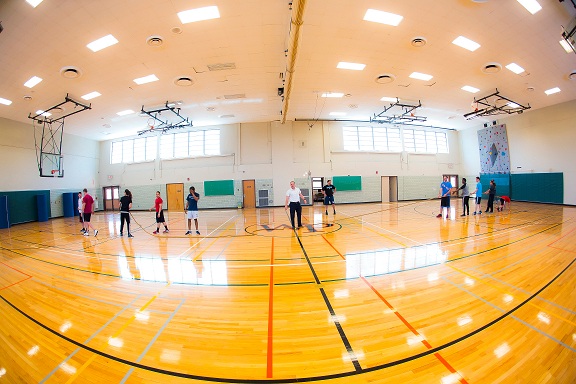 The Department of Kinesiology is situated in the College of Science and Health and offers four undergraduate majors:
B.S. in Athletic Training
B.S. in Exercise Science
B.S. in Physical Education
B.A. in Sport Management
There is a core of courses required in each major and additional courses in the University Core Curriculum (UCC) that must be completed. Details about each major can be viewed through the links on the left column of this page.
A graduate program, a M.S. in Exercise and Sport Studies, is also available. Click on the link for the graduate program in order to get more information.
CONNECT WITH US: