Department of Kinesiology
Welcome to the Department of Kinesiology!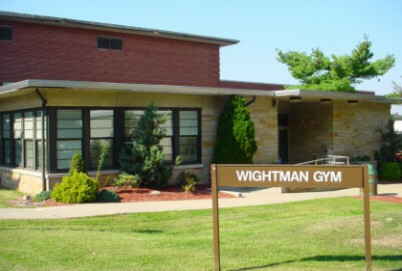 The Department of Kinesiology is situated in the College of Science and Health.
The undergraduate program contains three separate majors. The majors include a Bachelor of Science in Athletic Training, Exercise Science (with a concentration in Exercise Physiology) or Physical Education K-12. There is a core of courses required in each major, followed by a number of additional courses. Details of each major, faculty, and facilities and resources can be seen through the links on the lefthand side of this page.
A graduate program, a MS in Exercise and Sport Studies, is also available. Click on the link for the graduate program in order to get more information.
William Paterson University
300 Pompton Road
Wayne, New Jersey 07470
973-720-2000