Mission Statement
The mission of the College of Science and Health is threefold:

• To provide undergraduate students with a sound foundation in mathematics, science, and the application of this knowledge, which will equip them either to enter their chosen profession or pursue advanced studies.

• To provide graduate students with advanced knowledge and experience in their field of specialization which will allow them to move to the forefront of their profession.

• To reach out to the community and provide services that fulfill the needs of the general population.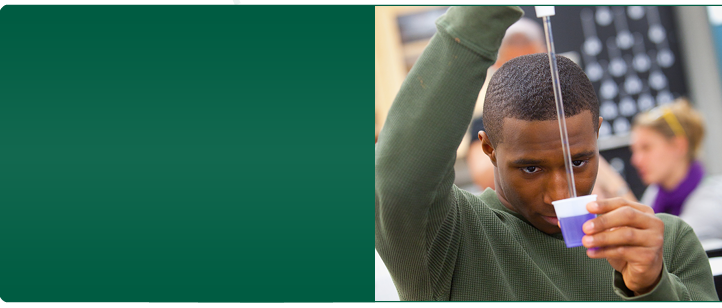 College of Science and Health
William Paterson University
300 Pompton Road
Wayne, New Jersey 07470
973-720-2000