cpe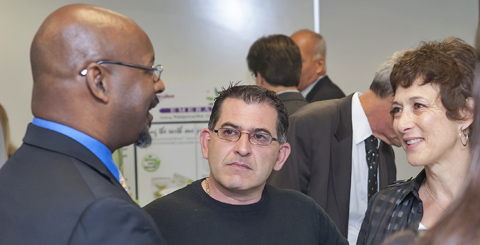 Workforce Development
Do you need to enhance the skills of your employees? Customized training programs may be right for you. We help you and your business succeed.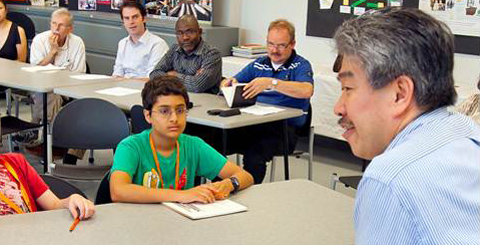 Community Programs
Lifelong learning for all ages and stages of your personal growth. Explore entertaining programs, trips and events, bringing together new and old friends.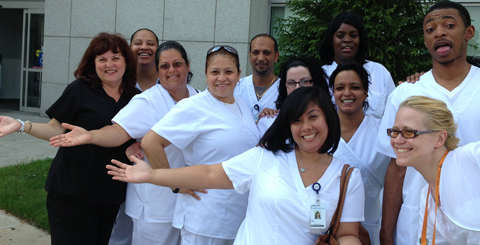 Customized Training
Our programs for educators, business and healthcare professionals blend cutting-edge research with practical applications. Stand out. Recharge. Sharpen your expertise. Succeed!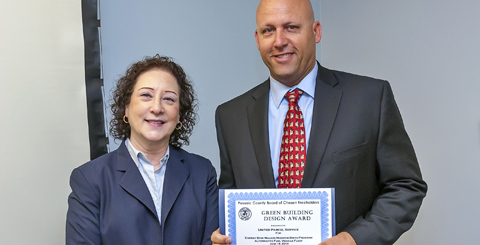 Certificate Programs
Take the extra step to get ahead professionally. Nationally recognized Certifications establish your value and prove to employers that you are a highly-skilled addition to their team.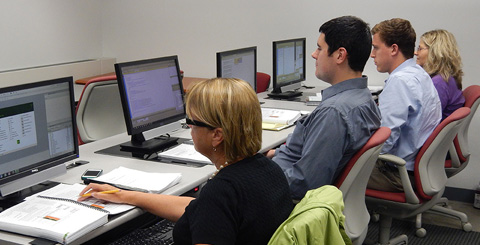 Technology Training
The possibilities are endless! Become computer savvy, develop your own website, grow proficient in digital graphics, and more.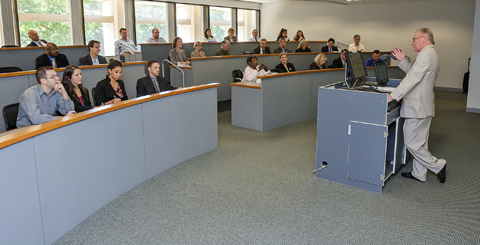 Career Growth
Create your own path for advancement, promotion or change. Acquire real-world and relevant skills. Explore supervision and leadership, marketing and sales, non-profit management, and more.
View William Paterson University's profile
Highlights
Conferences and Events
Community Outreach:
William Paterson University
300 Pompton Road
Wayne, New Jersey 07470
973-720-2000