Student Enrollment Services
– your first resource for student financial aid, billing/payment, and official student records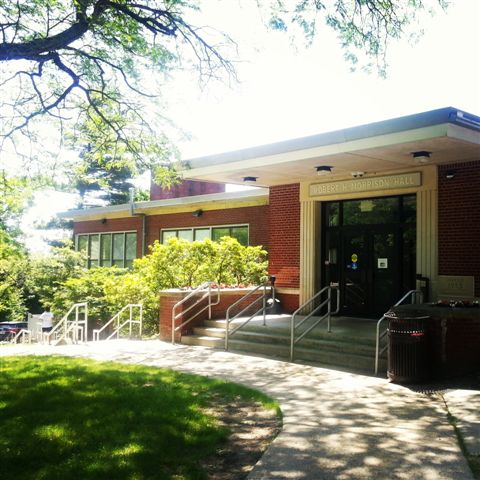 Important Updates:

Check out the 2014/2015 Tuition and Fee rates here!
Click here for some Important Pre-Semester reminders from Student Enrollment Services!

The last day to add/drop courses at 100% is September 10th!

The Financial Aid Bookstore Deferment application for the 2014 Fall semester will be available here on the Financial Aid homepage on August 22nd, 2014 through Thursday October 2, 2014.

Connect with us!
Other University Services

CONTACT US
Morrison Hall
Room 100/104
studentservices@wpunj.edu
Phone: 973.720.3945
Fax: 973.720.2095
Hours of Operation:
Mon-Fri 8:30am-4:30pm and Wed Counter Hours until 6:00pm
&nbsp