Welcome!
It's time to get ready to join the William Paterson community! Orientation is a great way to learn about campus life and the exciting and rewarding opportunities that lie ahead. Students and parents are provided programs to acquaint them to various requirements, expectations and some of the challenges they will face in their transition.
Summer Overnight Programs
These programs are designed for our first year students and their families.It is a great way to learn about University life and meet classmates before the fall semester gets underway. Parents are also encouraged to attend and learn about the exciting opportunities ahead for their student. Both students and parents are provided a two-day program filled with special presentations, an intimate perspective of campus life, and help from staff and faculty in finding the answers to your questions and understanding our services.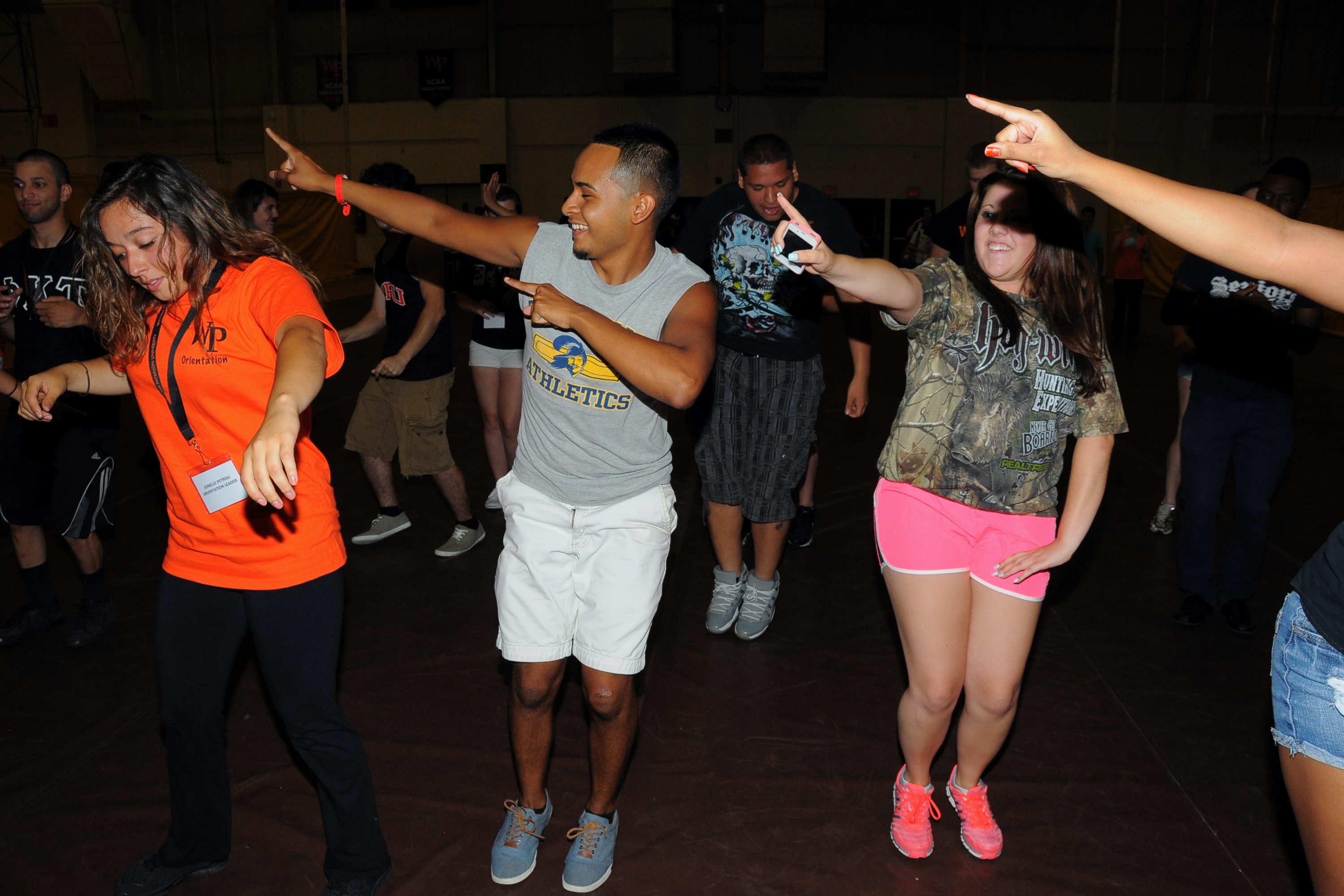 Transfer Students
The transfer student is equally important to us and that is why we host a transfer orientation program. The smooth transition is essential to your success and to clarify credit evaluations, upper division requirements for specific majors, the new campus environment and expectations, etc. Therefore, programs for students and parents are available.
Mid-Year Program
For those students admitted later in the process or those entering in January we provide a program to address your particular needs focusing on any pending items and our desire to support you through the transition.