Political Science Department
The political science program is designed to provide students with the conceptual, theoretical, and research tools that will enable them to understand, participate in, and change the institutions and practices—whether on the local, national, or international level—through which people make the decisions that affect their lives. The political science department offers two majors, one in political science and one in legal studies.

The political science major provides grounding in both domestic and international affairs, offering students the opportunity to take additional courses in U.S. politics, political theory, law, international studies, political behavior, diversity studies, and political economy. It is a liberal arts major that offers valuable preparation for graduate school or law school and for a wide variety of careers, including electoral politics, education, business, law, journalism, government service, and work in the not-for-profit sector. For more information about the political science major, please contact the chairperson, Prof. Arnold Lewis, LewisAR@wpunj.edu, 973-720-2188.

The legal studies major is an interdisciplinary program that enables students to enhance their knowledge and appreciation of the role of law in contemporary life, while at the same time improving their analytical abilities through a process of data evaluation, problem solving, and debate. It prepares students for law school or graduate school, as well as for jobs in court administration, law office management, human resources management, dispute resolution, business, local, state, or federal government, and nonprofit and non-governmental organizations. For more information about the Legal Studies major, please contact the director, Prof. Michael Principe, PrincipeM@wpunj.edu, 973-720-3619.

Political science majors take 18 credits in required core courses, including a capstone seminar, and an additional 18 credits in political science electives to meet particular personal and career interests. An internship program affords interested juniors and seniors the opportunity to apply and enhance their training, sometimes leading to temporary or permanent employment. Internships are available with elected officials, in the judicial system, on political campaigns, and with a variety of civic, policy, or business organizations.

Legal studies majors take 18 credits in required core courses (5 courses in political science, including a capstone seminar, and 1 course in philosophy); 9 credits in distribution requirements from political science in theory, international legal process, and contemporary legal issues; and 9 credits in electives from other departments.

In addition to minors in Political Science and Legal Studies, the department hosts minors in International Studies, Middle East Studies, and Public Policy and Administration.

The department also houses several university-wide programs: Pre-Law, Model UN, the Washington Internship, and the Cambridge Summer program.
Mission Statement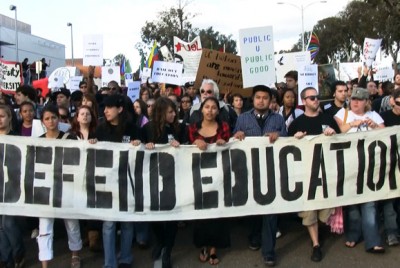 The Department of Political Science at William Paterson University provides students with the tools and knowledge necessary for effective citizenship in a diverse and global community. Students learn about the U.S. political system and the politics and cultures of other regions of the world, as well as how to critically evaluate systems of authority and power and their limits. Students will be prepared to live in an interdependent world and will obtain the literacies necessary to succeed in their chosen careers. (Adopted June 2007)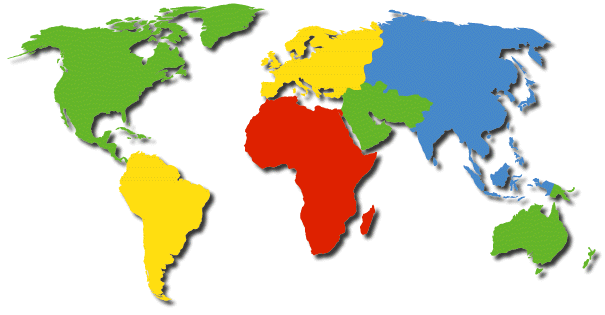 Scholarship Announcement!
The Political Science Department is pleased to announce that due to the generosity of Mr.Michael Perry, a WPU Political Science Class of 1990 graduate, an annual scholarship fund has been established in honor of Prof. Martin Weinstein. One $5,000 scholarship will go to a current WPU Political Science major with a minimum g.p.a. of 3.0 and a demonstrated need. For further information, go to the Alumni Scholarships web page.
Please send any questions or comments about this site to
Stephen R. Shalom at shaloms@wpunj.edu. Last revised 5 April 2016