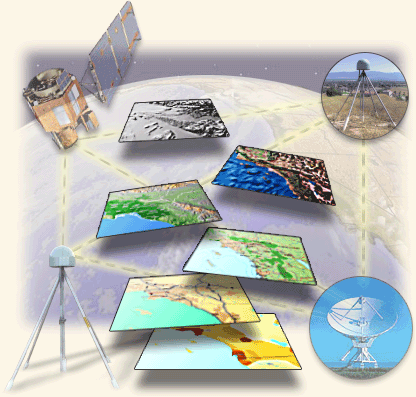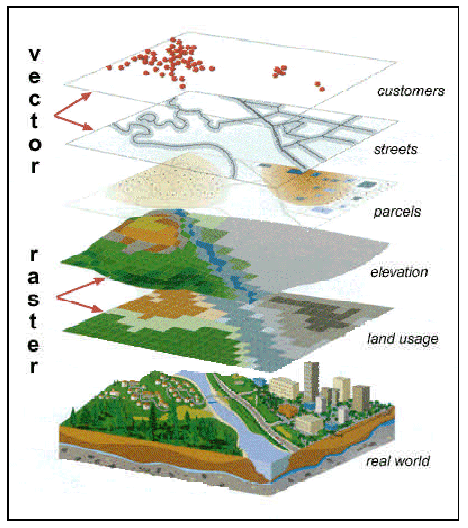 Welcome to the Department of Geography and Urban Studies.

The Earth's distinctive landscapes, sculpted through time by the effects of nature and human interaction, have long been a source of inquiry, analysis and concern. Geography is primarily concerned with understanding, interpreting, and explaining the occurrence, distribution, and interrelationships of the physical and human elements that can be discerned in these landscapes. Urban Studies, on the other hand,focuses primarily on the study of cities, with emphasis on the process of urbanization, urban problems, the economic, social, and political aspects of urban life, and past and present efforts at urban planning and development. Geography and Urban Studies are closely related; many important issues facing geographers are urban. Conversely, many of the issues facing urban areas are geographic in nature.


At William Paterson University, students may enroll as Geography and Urban Studies majors in a course of study that leads to a Bachelor of Arts degree. Geography and Urban Studies majors must complete 33 required credits of course work in various fields of geography including regional geography, systematic geography, geographic techniques, and Urban Studies. The Department also offers a minor in Geography and Urban Studies and well as service courses for students in other disciplines.

Majors in Geography and Urban Studies are prepared for careers in a wide range of fields in business, industry, commerce, government, education, community development, and public administration. The major also provides a sound foundation for students who plan to pursue graduate studies in a wide variety of fields including geography, urban studies, business, economics, planning, sociology, social work, law, and political science.

As a Geography and Urban Studies major, you will be working closely with an outstanding faculty who are dedicated to making your education a rich and satisfying one.


---
Contact Us

For further information, please contact the Chairperson
Department of Geography & Urban Studies
William Paterson University
300 Pompton Road
Wayne, New Jersey 07470
Tel: (973) 720 2438 or (973) 720 2520
Fax: (973) 720 3793
E-mail: nyamwangem@wpunj.edu