Science Enrichment Center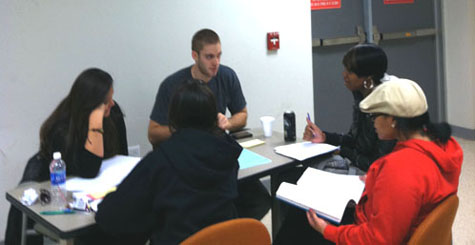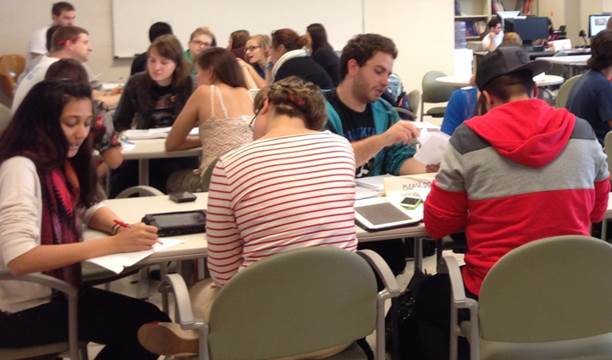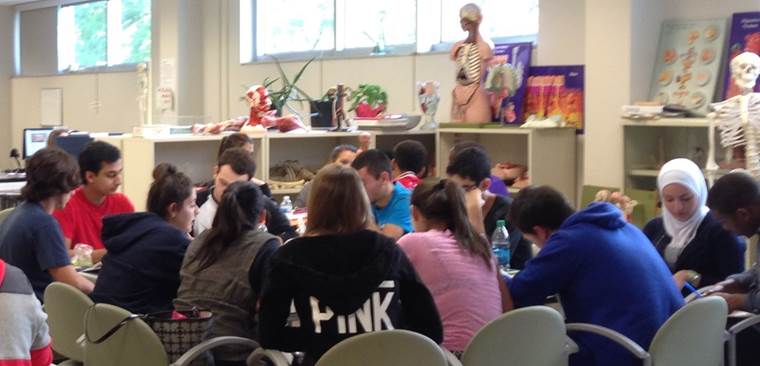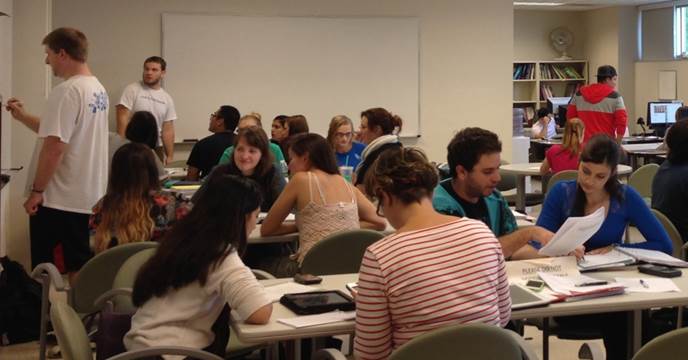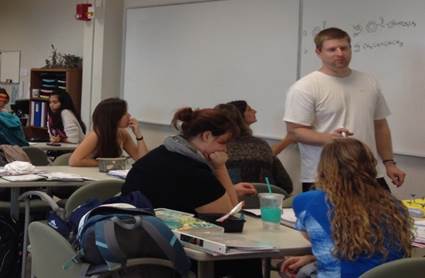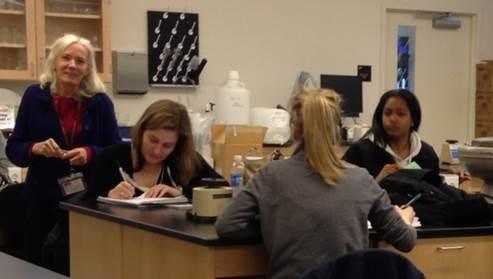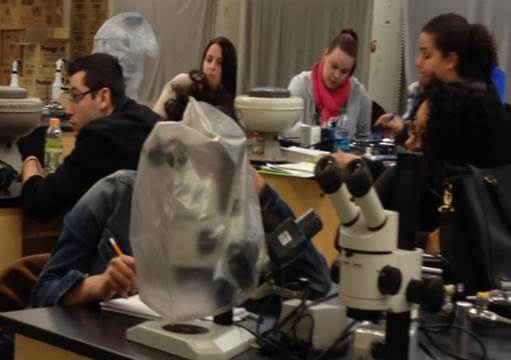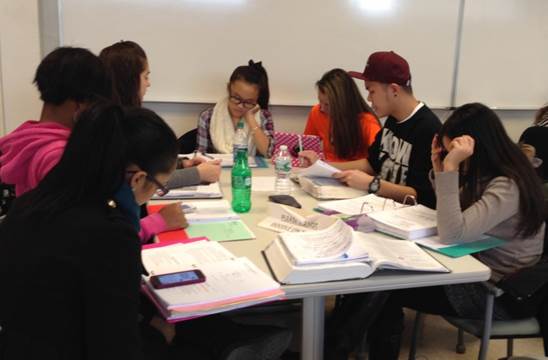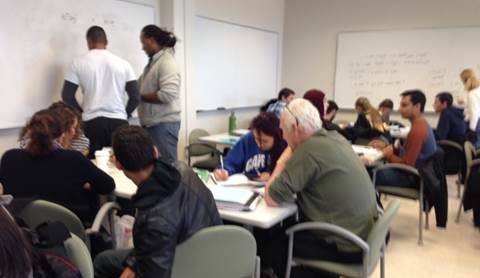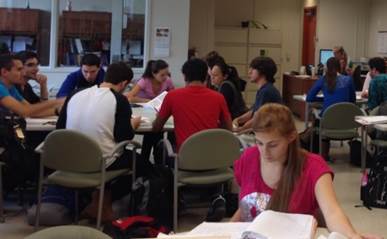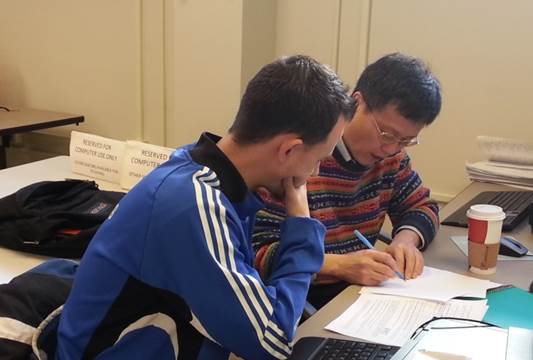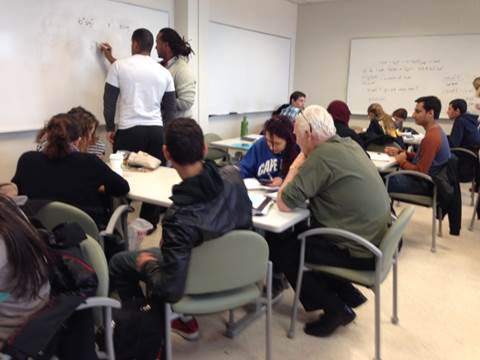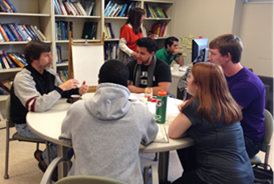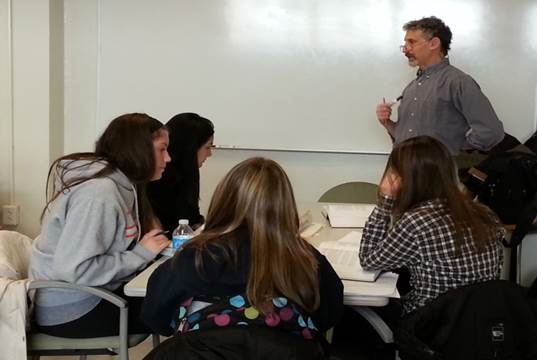 Undergraduate Teaching Assistants
A summary of the subjects tutored by the individuals below can be found here
Annelise Malgieri:...junior with a double major in exercise science and psychology...member of the Honors College...honors track is neuropsychology...plans to become an occupational therapist and work with children on the autism spectrum
Kelsey Harkins: Sophomore Athletic training major as well as taking classes to fulfill requirements for pre-med... Her dream is to become a sports medicine orthopedic surgeon... loves watching football and soccer as well as listening to music, reading and spending time with friends and family
James Dahdouh:

Exercise Science major... starts Occupational Therapy school this Spring ... Likes music, sports, particularly football, and basketball

.
Celine-Ann Samaniego:

Nursing major with a Math minor... honors college...Currently on the school's soccer team... plans to work in a hospital graduated... likes hiking, exercising, music, and hanging out with friends.

Giorgina Keller:

Sophomore... Nursing major. I love learning about the human body as well as being there to help others learn. In my free time, I enjoy spending time outdoors especially to go running. Some of my biggest passions are cooking and baking. Along with becoming a nurse my dream is to open a bakery.

Joseph Miller:

Senior Environmental Science major... enjoyes traveling, hiking, and looking at rocks... loves performing music, and plays the guitar and bass... also enjoyes studying sound engineering and physics... wishes to continue to make music and environmental science as large part of his life.

Jeremiah Bueno: S

ophomore... Nursing major... plans on becoming an oncology nurse .... enjoys running, watching Netflix, and eating pizza. Currently the secretary of the Student Nurses Association and the Honors College Club

.
Janella Tenorio:

Sophomore... Nursing major... plans to become a nurse practitioner ... enjoys watching netflix and helping people... current Fundraising Chair for the Student Nurses Association and the Public Relations Coordinator for the Honors College Club.

Mercedes Aguirre:

Junior...Biology Major... Accepted to the Rutgers DPT-PhD Program (3+3), starting in August 2017…Enjoys listening to music (Ariana Grande), tutoring, and learning something new everyday.

Laila Hussaini: … 3rd year nursing student...plan to become a nurse practitioner after graduation…I love learning and helping others...available for private tutoring.