Science Enrichment Center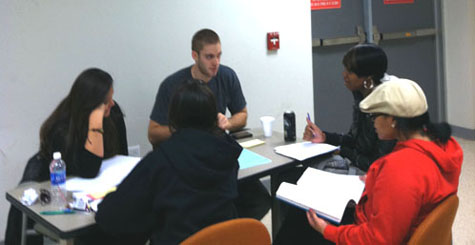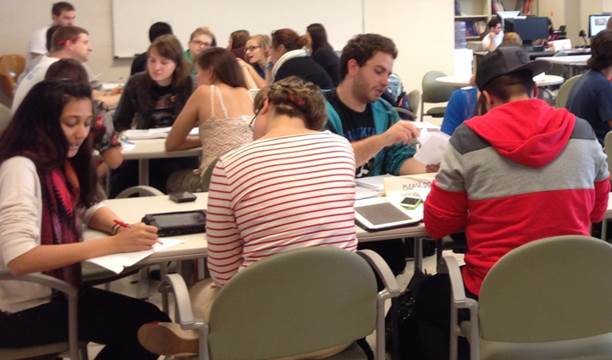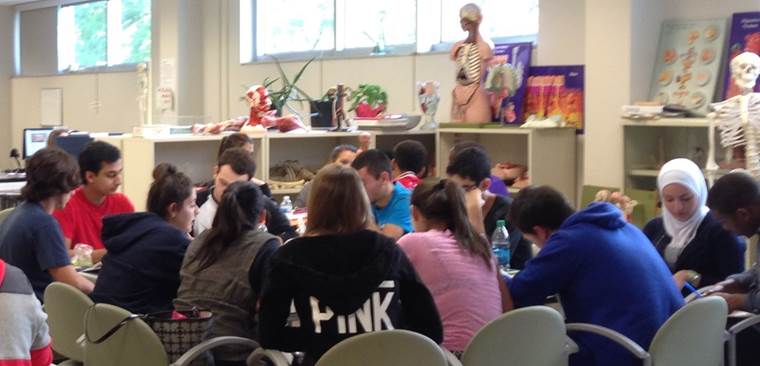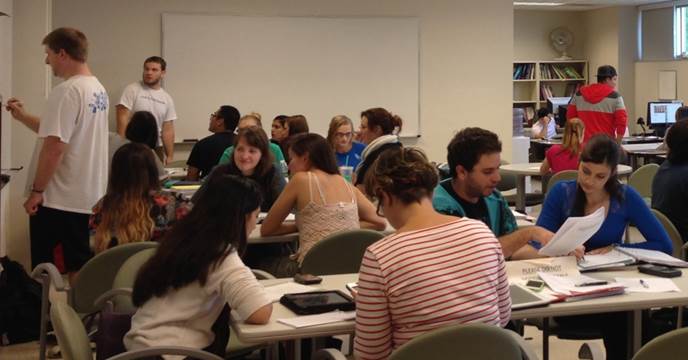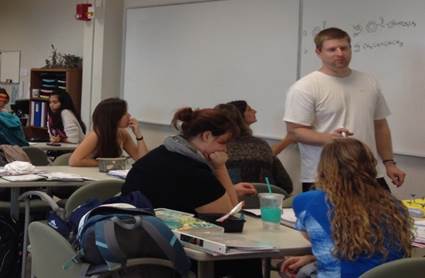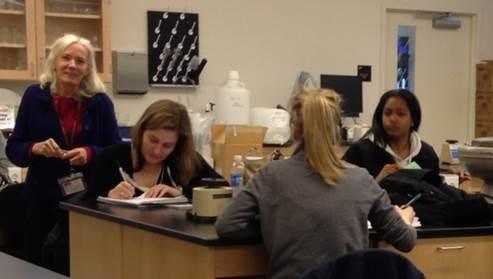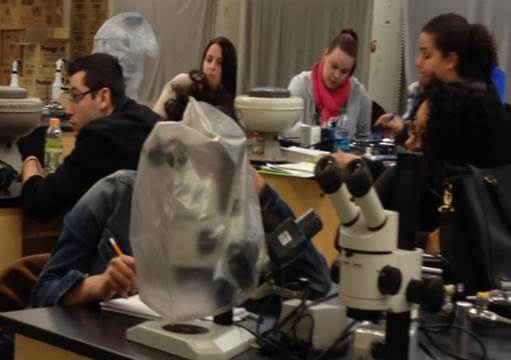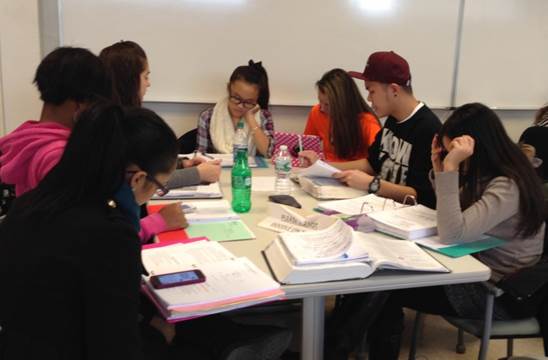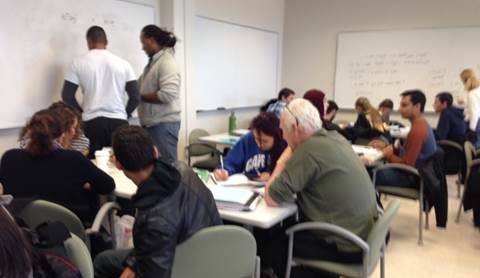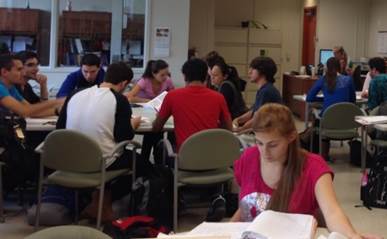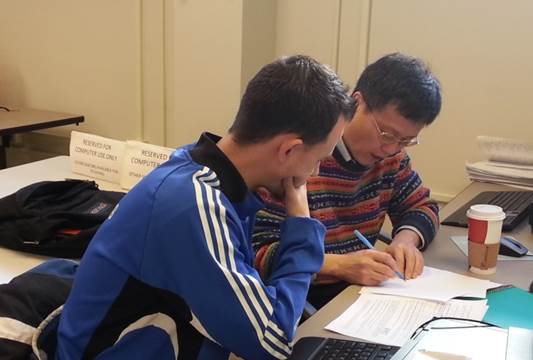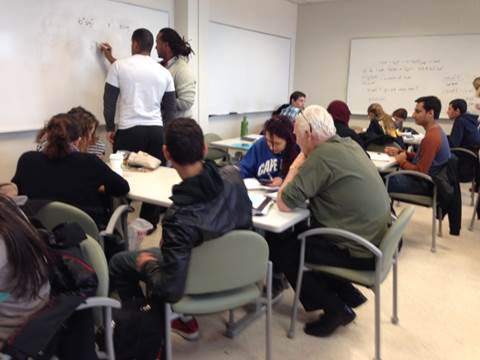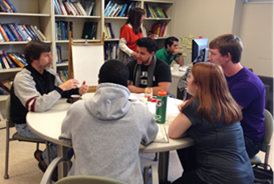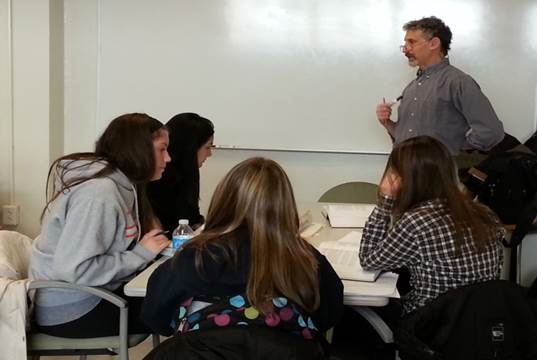 Adjunct Faculty
A summary of the subjects tutored by the individuals below can be found here
Dr. James Brown: Environmental Science....
Dr. Marie Cote
Chemistry...
Prof. Diane DeVito
: Biology...
Prof. Gary Fink: B.S in Electrical Engineering from the University of Rochester... Studies music at Eastman School of Music and WPU... Adjunct for Physics and Music Departments and Ridgewood H.S... Percussionist, conductor and freelance recording engineer... worked at Radio City Music Hall and National Public Radio... Sound designer for over 75 Star Trek audiobooks.

Dr. Finizio Richard: All APs
Dr. Elana Klein: Environmental Science....
Prof. Justin Linteris: Biology...enjoys teaching, helping and learning... plans to obtain his Ph.D...likes the outdoors...always up for a challenge.
Dr. Rodica Martin: Physics...
Dr. Suresh Sahni: MSc Organic Chemistry, PhD Synthetic Coordination and Organometallic Chemistry... Adjunct Professor and Lab Coordinator... more than 40 years of teaching and research/development experience in the field of chelating resins and ion exchangers for the specific metal ions, sensors, biosensors, radiopaque biomaterials... More than sixty research papers, three patents, several reviews and book chapters while working at the University of Delhi, University of Leiden, the Netherlands, State University of New York - Syracuse and Stony Brook, and Brookhaven National Laboratory... Actively engaged in research on nano-sized metal-organic frameworks (MFOs), covalent-organic frameworks (COFs) for developing contrast agents for CAT scans, MRI, supported catalysts and storage systems for gases (e.i. Hydrogen)... Comes from Eastern Long Island... Enjoys gardening, cooking, travelling and photography.

Prof. Eugene Dennis:
Biology WPUNJ
Prof. Raffi Manjikian:
Biology...
Prof. Bryant Catano:
Biology...
Christopher Icochea:
Bio & Math major…. later planning to pursue a MAT degree…. lifelong love of science, history, and philosophy…. new father, wonderful fiance and daughter…. gaming: Civ, SC, CS, TW…. enjoys movies, hiking, chess…. has 3 dogs, a cat, and a bird…. Ask Me Anything!
Reshma Jacob (RJ):
Professor Mike Wyrwa: B.S, Microbiology, MBA......Adjunct Professor, Biology...former High School Chemistry, Biology, Environmental Science, and Physics teacher...extensive laboratory experience...takes care of the Greenhouse at WPUNJ...full time technical staff, WPUNJ...enjoys martial arts, woodworking, reading, and the outdoors.