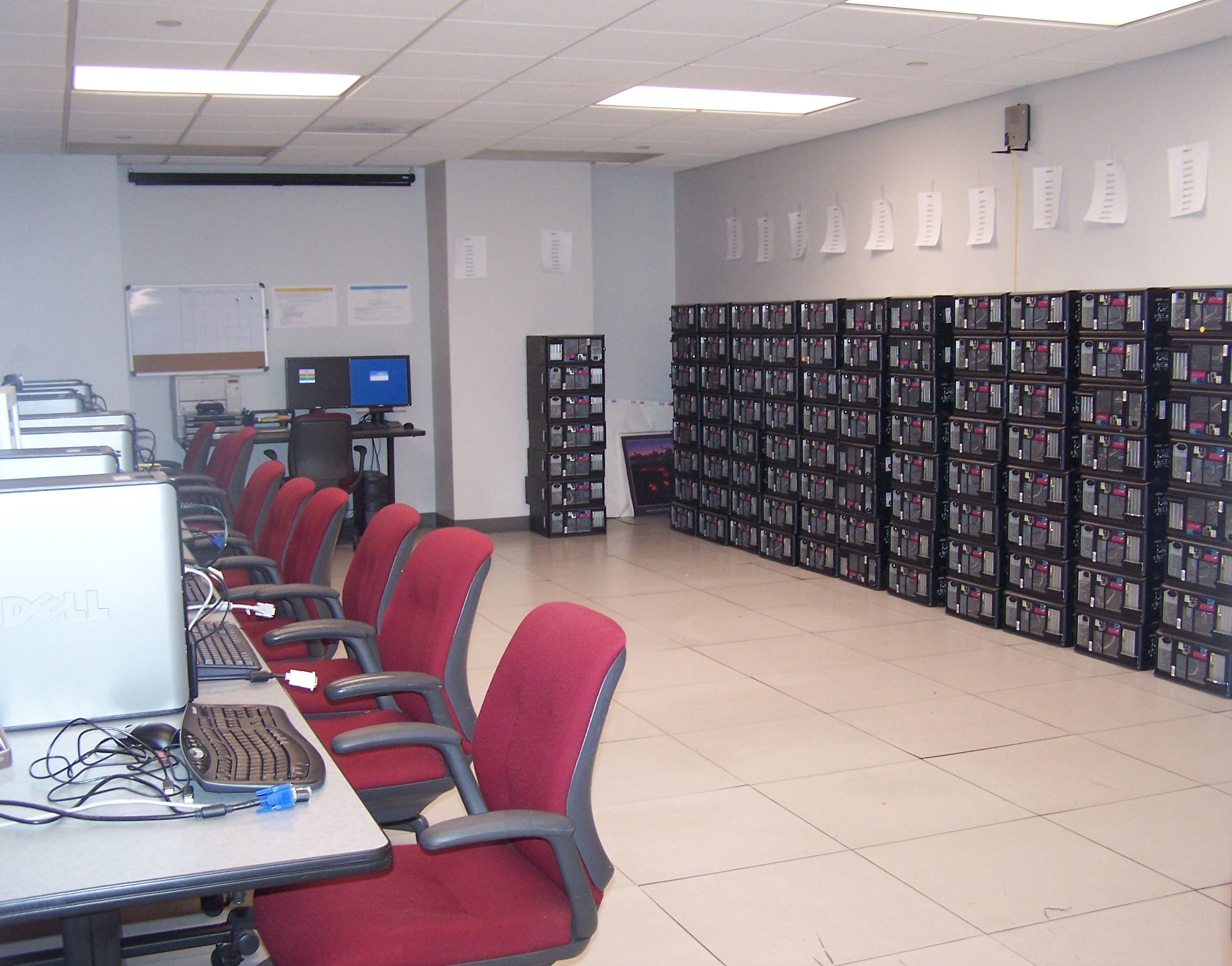 William Paterson University has adopted a Computer Renewal Program that ensures all students, faculty and staff have access to computer technology necessary for their University work and study. The Computer Renewal Program guidelines ensure students have computers to access to state-of-the-art network operating systems and software applications in labs and classroom podiums. The CRP also provides a renewal and replacement schedule for University funded computers supporting faculty and staff.
See CRP guidelines for details.
See Dell Computer Configurations Apple Computer Configurations
DEPARTMENTAL COMPUTER PURCHASES
If departments need additional computers not provided by the Computer Renewal Program, or if faculty and staff are interested in purchasing personal computers the following links provide purchasing information.