Apple Computers offered through the Computer Renewal Program are standard configurations for desktop and laptop and include 3 year warranty and support.
Link to Apple Store contact Christine Young (christine_young@apple.com) for quotes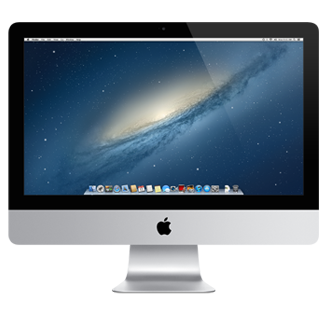 iMac 21.5-inch with Retina 4K display (Desktop)
Processors
3.3GHz Quad-core Intel Core i7, up to 3.8GHz
Memory
16GB 1600MHz DDR3 SDRAM - 2x8GB
Hard Drive
512GB Flash Storage
Graphics Card
Intel Iris Pro Graphics 6200
Network
Apple Thunderbolt to Gigabit Ethernet Adapter
Mouse
Apple Mouse (wired)
Keyboard
Apple Keyboard (wired)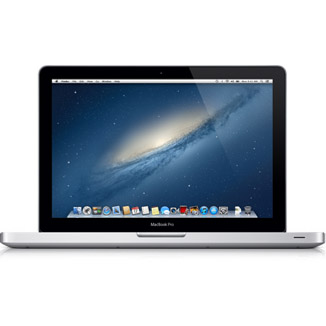 MacBook Pro 13-inch with Touch Bar (Laptop)

Processor
2.9GHz Dual-core Intel Core i5, up to 3.3GHz
Hard Drive
16GB 2133MHz LPDDR3 SDRAM
Memory
2GB PCIe-based SSD
Graphics Card
Intel Iris Graphics 550
Network
Apple Thunderbolt to Gigabit Ethernet Adapter
Please note:
Mobility options are not included with Macbooks. All peripherals must be purchased by department.