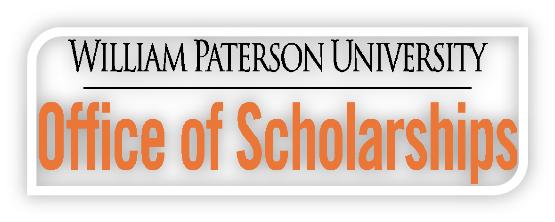 Office of Scholarships
IMPORTANT MESSAGE
Please be advised during the fall 2013 the Office of Scholarships is in the process of being phased-out at the University.
If you are visiting this site to get information on the various scholarship opportunities at the University as a new incoming first-student or transfer student you are to go to our Undergraduate Admissions website at http://www.wpunj.edu/admissions/undergraduate/.
If you are visiting this site as an enrolled WPU student and have a question about your current scholarship(s), you may contact Mrs. Amanda Vasquez at vasqueza@wpunj.edu until December 2013 and as of January 1, 2014 all scholarship inquires are to be directed to the Office of Financial Aid at finaid@wpunj.edu.
William Paterson University
300 Pompton Road
Wayne, New Jersey 07470
973-720-2000