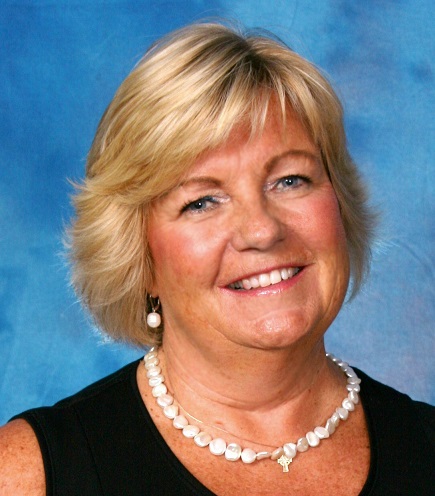 As active participants in communities throughout northern New Jersey and through direct involvement in cutting-edge business research, the William Paterson Small Business Development Center (SBDC) understands the rapidly changing nature of today's global economy.
I'm Kate Muldoon, the Regional Director of the William Paterson SBDC. I joined the William Paterson University SBDC following an extensive career in the business world, and I apply this knowledge and experience towards the SBDC's goal of continually developing and refining the tools and resources requisite to contemporary small business success in today's competitive and increasingly diverse and technologically driven environment.
As part of a national and statewide SBDC system, the William Paterson SBDC has access to a tremendous nation-wide resource base of expertise, enabling us to acquire expert information and quickly implement best practices to bolster New Jersey's small businesses. In addition to William Paterson University, we are proud and thankful to be funded by the City Of Paterson's Urban Enterprise Zone (UEZ), the Small Business Administration, the State of NJ, and in-kind donations and grants from various other local business and organizations.
We are also active partners with Passaic County Department of Economic Development, as well as WPU's Continuing and Professional Education, and the Center for Closely held Business.
To ensure that Passaic County entrepreneurs begin to transform New Jersey into a leader among states, the William Paterson Small Business Development Center continues to employ an outstanding staff of consultants, and increase our access to William Paterson University's innovative Christos M. Cotsakos College of Business.
Our strategic plan calls for initiatives with continuous internal improvement to enable us to better provide services to our region, expansion initiatives that will enable us to provide additional consultation services to a greater range of municipalities within our region, and several innovative business start-up /training initiatives, that when implemented, will serve as a catalyst for our region's revival.
Please continue to review our website for our schedule of classes for business and technology courses offered in English and Spanish throughout Passaic County.
Kate Muldoon
973.754.8695
muldoonk@wpunj.edu