Small Business Development Center
Small Business Development Center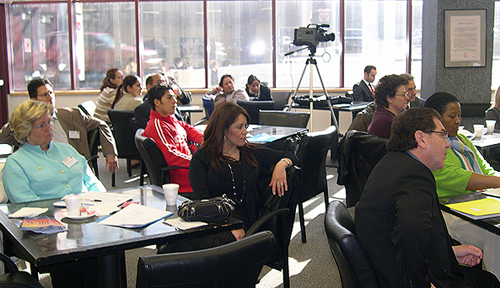 Whether you're a small business looking for ways to expand your business, or are in need of advice to get past some rough spots, or you are just starting out, the William Paterson Small Business Development Center can help.
If you are already in business, our seasoned consultants can analyze your business situation and help you develop tools for growth; a good business plan, financial analysis, and a marketing strategy that's right on target.
We can also help you identify sources of financing and develop a financing proposal. And, we offer a variety of short, practical seminars to help you stay current and strengthen your management skills.