Science Enrichment Center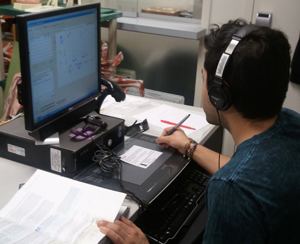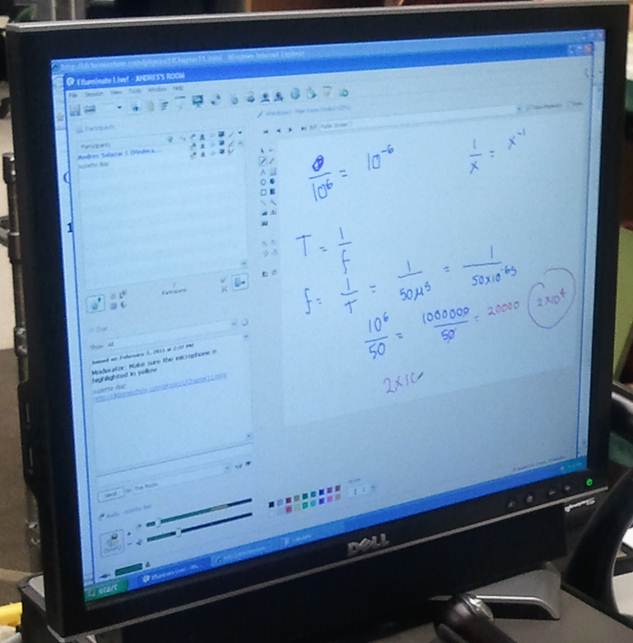 Welcome to SEC Online*
On-line academic assistance is offered free to all William Paterson University students who are unable to attend onsite tutoring due to family, work, and other hardships. Please only request this service if you cannot attend an on-site Study Group. Students using this service are required to do an orientation session and attend their online sessions each week in order to maintain the session.
The learning system used for online academic assistance uses synchronous audiovisual communication. Students choosing this option should have access to the internet, a headset, basic computer skills, and a webcam (optional). For more information, click HERE.

If you would like to join or start an online Study Group, fill out the Registration form. Please answer all questions. You must provide your WPUNJ email in order to receive further instructions.
If you would like to view the Online Schedule, go to the Online Schedule page. You are invited to join ongoing, online Study Groups sessions throughout this semester. New Study Groups can be formed until the last 6 weeks of the semester (October 31st).
If you have any questions, please contact Donna Potacco or Rita Levine at 973-720-3340.
*Please be advised that we do not offer online tutoring during the summer.