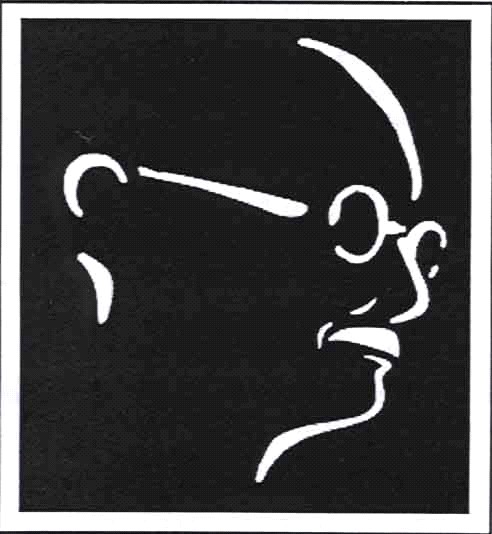 Gandhian Forum for Peace & Justice
&nbsp
Welcome!
An eye for an eye only ends up making the whole world blind. -- Gandhi
The Gandhian Forum for Peace & Justice seeks to promote dialog and education on some of the greatest challenges that confront the human race in the 21st century: resolving conflicts, eliminating war, and advancing the cause of social justice. We hope that we can help make this campus a place where such conversations flourish, and a catalyst for encouraging engagement with these concerns in the wider community.
See our mission statement.
Juan González

Harvest of Empire:

Immigration and U.S. Foreign Policy

Wednesday, April 10, 2013, 12:30-1:45 pm
University Commons, Ballroom C

Immigration is changing life in the United States. In this talk, Juan González will discuss the immigrant experience and its challenges, and analyze the connection between immigration and U.S. foreign policy in Latin America.

Juan González is a two-time recipient of the George Polk Award for commentary (1998 and 2010) and is also the co-host of the award-winning daily radio and television news program, Democracy Now! He is a founder and past president of the National Association of Hispanic Journalists (NAHJ), and a member of the organization's Hall of Fame.

Mr. González has written four books: Fallout: The Environmental Consequences of the World Trade Center Collapse; Harvest of Empire: A History of Latinos in America; Roll Down Your Window: Stories of a Forgotten America; and News for All the People: The Epic Story of Race and the American Media, co-authored with Joseph Torres. [more]
From 2:00-3:15 p.m., Ballroom C
Student Panel
with Amanda Clark (HIST), Eric Dolan (POL), Sebastian Escobar (COMM), Edgar Hernandez (PSY/LALS), Carolina James (ENG/EDUC), Kathleen Revilla (CHEM/ANTH), and Charly Vergara (LALS). Chaired by Prof. Sergio Béjar. [more]
See the documentary film based on Juan González's book:
Harvest of Empire
2 Free Public Showings
Cheng Library Auditorium, Tuesday, April 2, 11:00-1:00 pm & April 2, 7:00-9:00 pm
Refreshments provided - All Invited
[Video of event and more information] [Flyer]
If we are to teach real peace in this world, and if we are to carry on a real war against war, we shall have to begin with the children. -- Gandhi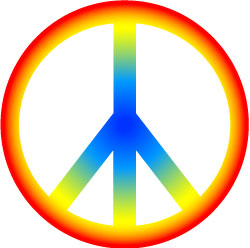 See our list of resources on Gandhi, nonviolence, peace, and justice, including resources for teachers, academic and research links, and activist organizations.
Be the change that you want to see in the world. -- Gandhi

See our list of Suggested Readings on peace and justice.
See our list of WPU courses that substantially address issues of peace and justice.
William Paterson University
300 Pompton Road
Wayne, New Jersey 07470
973-720-2000