Current Exhibitions
Faculty Exhibition
September 8 - October 16, 2015
South Gallery
This exhibition highlights recent innovative artwork in varied media by the faculty of William Paterson University's Art Department.
View exhibition page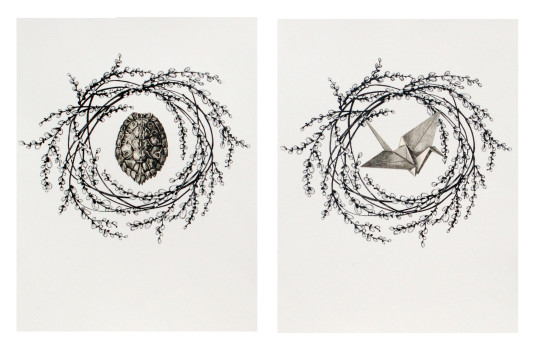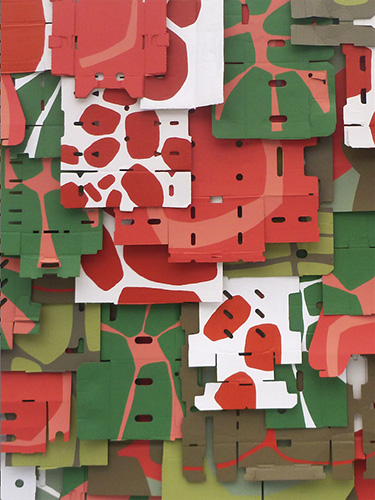 Raymond Saá: New Work
September 8 - October 16, 2015
Mixed media artist Raymond Saá investigates depth and space by layering materials such as cardboard, paper, or wood. His site-specific installation of painted cardboard panels juxtaposes monochromatic and polychromatic compositions made up of abstract and botanical forms.
View exhibition page
Artie Van Blarcum: Honorable Mention
September 8 - October 16, 2015
East Gallery
This exhibition presents the work of Artie Van Blarcum, a self-taught photographer who was active in New Jersey camera clubs in the 1960s. Van Blarcum experimented with alternative techniques to produce over-exposed or silhouette prints, sometimes embellished with hand drawing. Curated by Gerald Slota, adjunct art professor, these selections are drawn from an archive of nearly 300 prints that were donated by George Tice.
View exhibition page