Current Exhibitions
Living Together: Nurturing Nature in the Built Environment
Dana Fritz, Ellie Irons, Anne Percoco, and Tattfoo Tan
March 21 - May 13, 2016
Court Gallery
Curated by Gallery Director Kristen Evangelista, this exhibition addresses our complex, mediated, and often fraught relationship with nature, and features plants as well as photography, drawing, and collage by Dana Fritz, Ellie Irons, Anne Percoco and Tattfoo Tan.
View exhibition page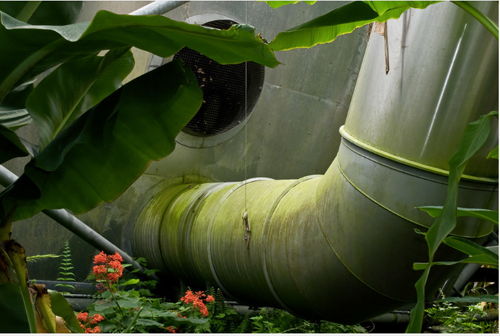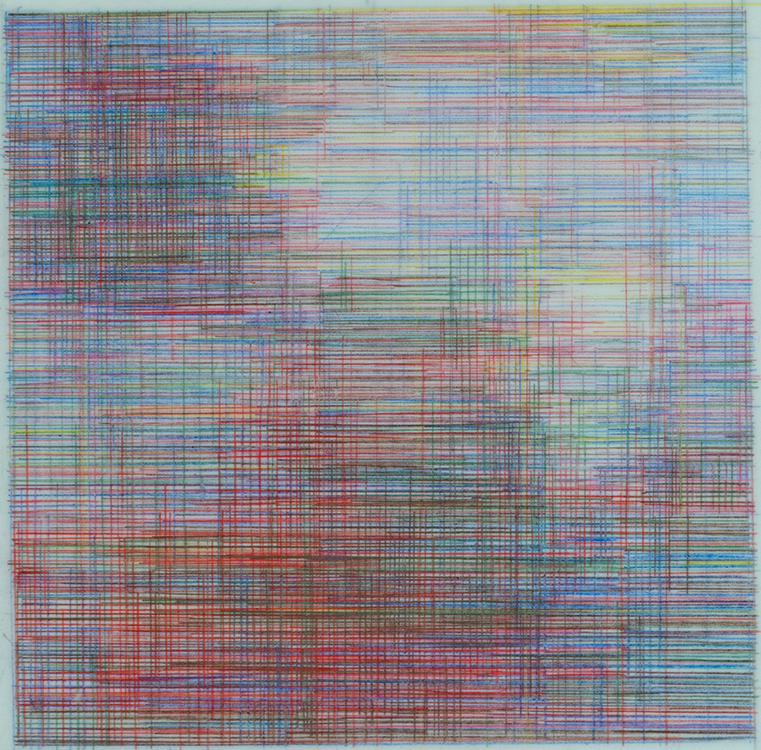 Marsha Goldberg: Smoke Rises
April 11 - May 13, 2016
East Gallery
Marsha Goldberg (grand prize winner of the exhibition Ink, Press, Repeat 2014, juried by Susan Tallman) creates intaglio prints, graphite drawings, and oil paintings that are all sourced from news images of explosions. Her focus on the form and light of various smoke plumes provides a meditation on war and the ways we receive information.
View exhibition page
Profiles of the Future: The Annual Student Art Association Exhibition
April 11 - May 13, 2016
South Gallery
Co-organized by the Student Art Association and the William Paterson Art Department, this exhibition features student work juried by WP Art Faculty.
View exhibition page