Current Exhibitions
Traces of Time: Photographic Explorations of the Natural World
Caleb Charland, Sharon Harper, Christina Seely, and Rachel Sussman
January 25 - March 24, 2016
South and East Galleries
Curated by Gallery Manager Emily Johnsen, this exhibition features the work of four photographers who utilize scientific research, conduct experimental studies, or embark on expeditions to capture the passage of time through changing landscapes, organic life cycles, or celestial activity. Exhibiting artists include Caleb Charland, Sharon Harper, Christina Seely and Rachel Sussman.
View exhibition page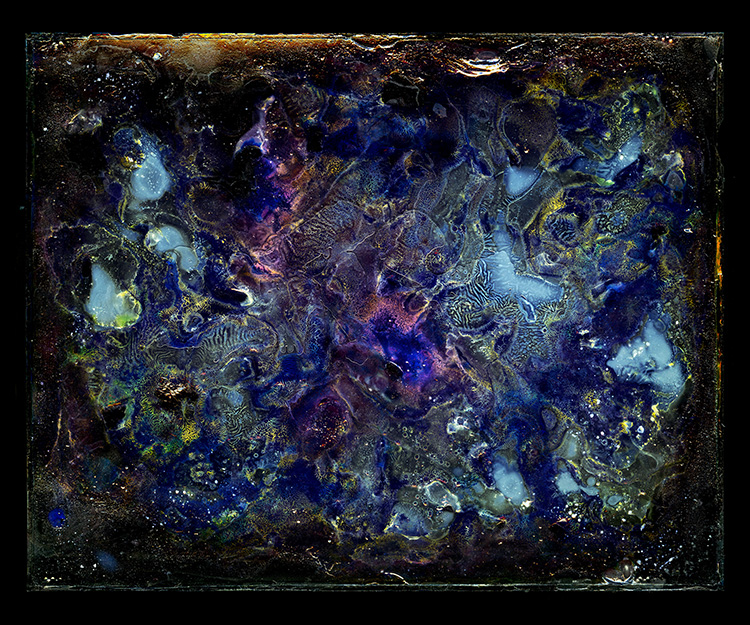 Tai Hwa Goh: Ebb and Flow
January 25 - March 4, 2016
Court Gallery
Incorporating traditional printmaking techniques with hand-waxing, New Jersey-based artist Tai Hwa Goh creates a site-specific installation that resembles landscapes and biological forms.
View exhibition page