Student Government Association
Welcome to the Student Government Association
---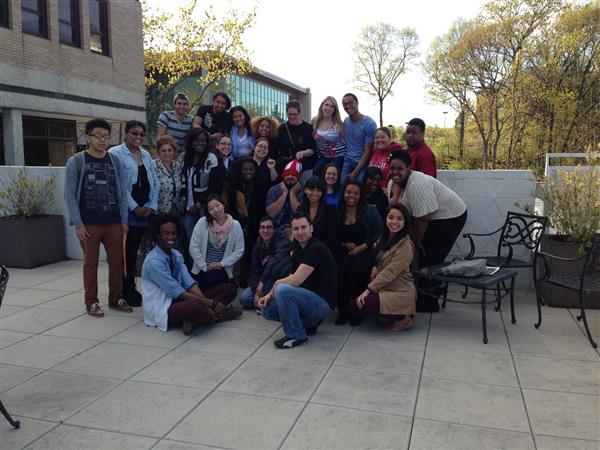 The purpose of the Student Government Association is to investigate, understand, promote the interest and welfare of the student body by providing a means through which members may express themselves effectively in matters which affect the student as a member of the William Paterson University community, to mentor all student clubs and organizations and committees chartered through the Association, and to provide an academic, cultural, educational, social, and physical activities for the student body as well as the rest of the University community, in cooperation with the University administration via the student activities fee. As stated in the Student Government Association Constitution, every student of William Paterson University who has paid the student activity fee shall be a member of the Student Government Association.
SGA has over 70 chartered clubs and organizations, including Greek Senate, Student Activities Programming Board, and The Beacon! There is a club out there for everyone, but if you do not find something to your liking, you can easily start up your own club! Just find 14 other interested students and an advisor (any full-time employee of the University) and then contact the Chairperson of the Court of Judicial Review. Clubs and organizations are able to request funds from the Club Account to help support their events and activities. The clubs also include Club Sports, such as our nationally ranked Ice Hockey and Bowling teams! Our other successful and rising club sports include Men's and Women's Rugby, Dance Team, and Equestrian! And, there is always more to come!

To sign up for the roster of clubs and activities, please follow these instructions:
1. Log on to WPConnect
2. Click on Self-Service tab
3. Click on "sign up for clubs/activities" on the Misc. list on the bottom left-hand side
4. Click on the clubs you belong to and click "submit"
Executive Board
William Paterson University
300 Pompton Road
Wayne, New Jersey 07470
973-720-2000