Educational Opportunity Fund Program
EOF Home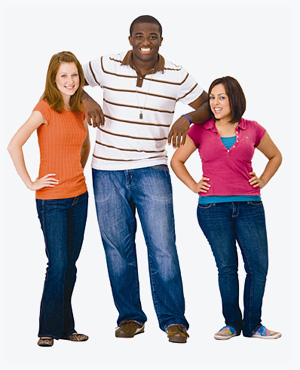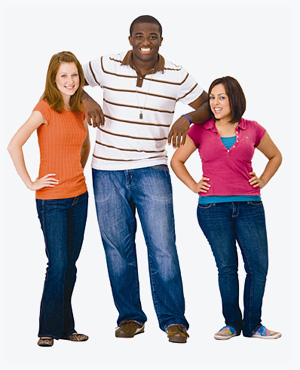 Mission Statement
The Educational Opportunity Fund Program (EOF) of William Paterson University (WPUNJ) is committed to excellence and access. Our mission is to make a college education possible for students who require academic and financial support. We strive to create a community of learners in a climate and environment that enhances the intellectual and cultural experience of our students; that motivates and engages students in the pursuit of their own academic and professional development and that of others; that is mutually supportive, collaborative and nurturing, and which aids in the retention and graduation of all students. The EOF Program at William Paterson University seeks to provide students with the tools for and commitment to lifelong learning, leadership skills, and personal responsibility.
The EOF Program values student engagement and participation in the educational process. We believe this engagement and participation to be essential preparation for student success while at WPU and in the future, support the social, intellectual, and psychological development of all students, and allow the larger University community to gain from the experience.
Congruent with the University mission, EOF values and is committed to diversity and equity. We actively focus programming on expanding opportunities, systems, and programs for all students, regardless of ethnic background, religion, values, differences, ability, or disability. We believe that the university experience is enhanced by the presence of difference and is essential to academic excellence.