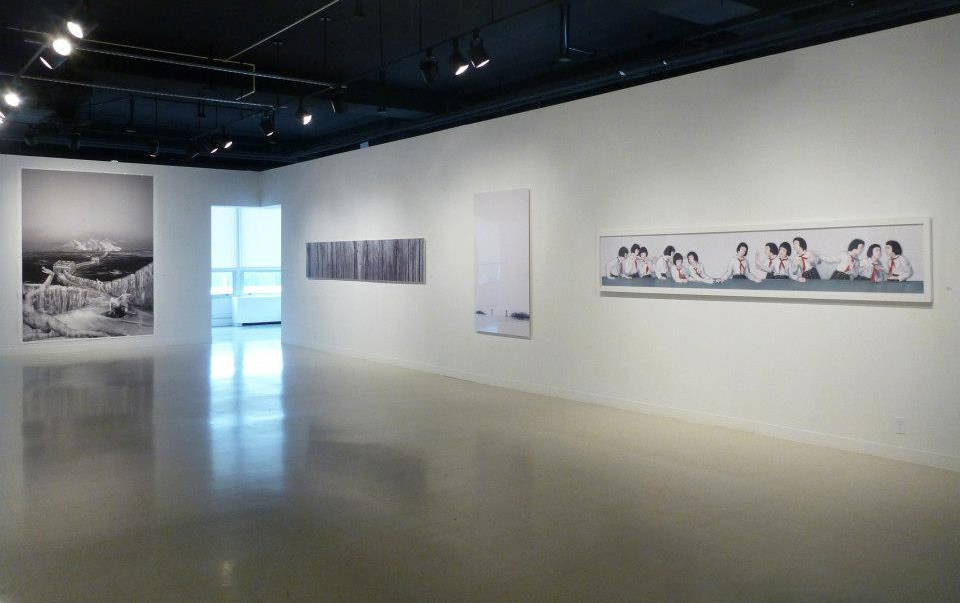 Installation View, A Woman's View: New Chinese Art, 2013

The University Galleries serve as a cultural resource for William Paterson University (WPU), neighboring communities, and the region by presenting exhibitions of contemporary art, overseeing the University's art collections, and offering educational programs.
The mission of the Galleries is to introduce diverse audiences to contemporary art and to enhance visitors' appreciation and knowledge of the arts. The Galleries foster critical thinking, discussion, and discovery among the WPU community and the public.