University Galleries and Collections
Upcoming Exhibitions
Dialogue of East and West: Graphic Design by Wu FeiFei
Wu FeiFei
April 3 - May 12, 2017
South Gallery
This exhibition will feature posters by Professor Wu FeiFei, a graphic designer, International Red Dot Award winner, and Programme Group Leader of the Art and Design School, Shanghai Institute of Technology, China. The School of Art and Design at SIT, is recognized by the government, and is one of the oldest and most well respected programs in the country, fostered with a rich history of leadership in the development and education of design students across disciplines.
View exhibition page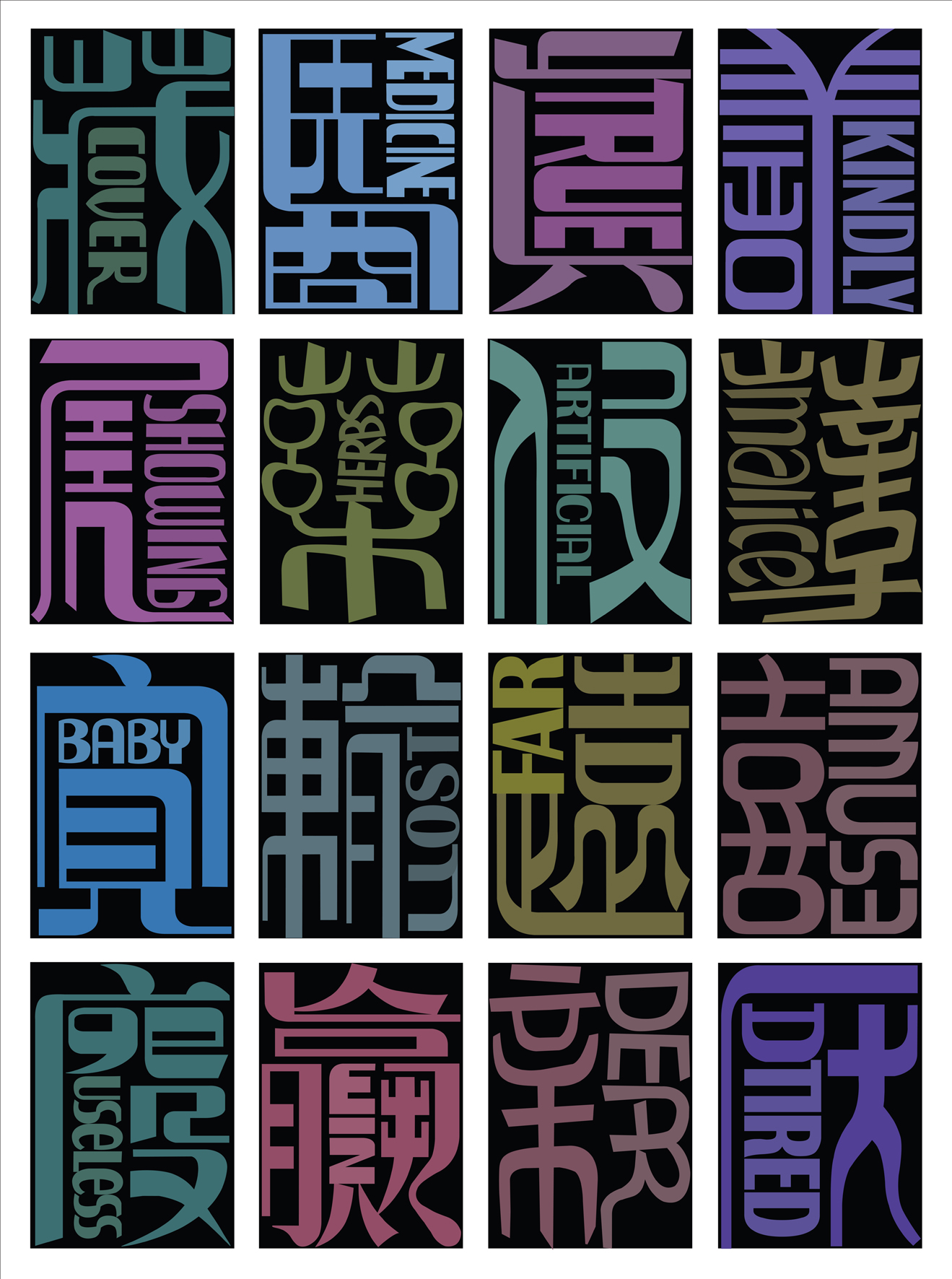 African Art from the Tobias Collection
April 3 - May 12, 2017
East Gallery
Curated by Professor Maggie M. Williams and students in the Arts of Africa course, this exhibition presents selections of African art from the Joan and Gordon Tobias Collection.
View exhibition page
Here/Now: The Annual Student Art Association Exhibition
April 3 - May 12, 2017
Court Gallery
Juried by the William Paterson Art Department faculty, this exhibition showcases student artwork in diverse media.
View exhibition page