COTSAKOS COLLEGE OF BUSINESS
Come explore our AACSB accredited program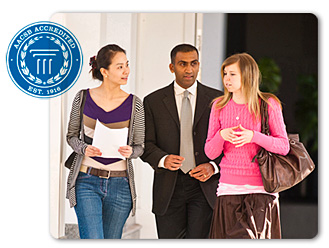 Tour our state-of-the-art Financial Learning Center. Meet one on one with the College dean, program director, faculty, and current MBA students to learn about how our MBA program can help you achieve your career goals.
Thursday, June 21, 2012,
5:00-6:30 p.m.
1600 Valley Road
First Floor Auditorium
William Paterson University's MBA program is designed for individuals in pursuit of advanced degrees in accounting, finance, entrepreneurship, marketing, management, and music management.
Our MBA program offers:
- Convenient Class Schedules
- Graduate Assistantships
- Academic Advisement
To RSVP, go to CLICK HERE, email graduate@wpunj.edu or call 973.720.3641

Turn What's Possible into What's Next