Happy New Year from the College of Humanities and Social Sciences!

As 2018 begins, I am happy to share with you greetings from Dean Kara Rabbitt of the College of Humanities and Social Sciences and several exciting developments in the COHSS.
| | |
| --- | --- |
| | Michael Alcée, Ph.D., specializes in college counseling and in educating the public about the transformative power of psychotherapy. Founder of one of the first college groups dedicated to introverts, he is a dynamic speaker and clinician who uses his background in music, literature, and the arts to help individuals and groups make creative connections for personal growth and development. This talk was given at a TEDx event. |
| | |
| --- | --- |
| | On February 20, 2018, as part of the COHSS Faculty Research Forum, WP Professor Andrew Gladfelter (Sociology/Criminology & Criminal Justice) will present "An Evaluation of the Bergen County Conditional Discharge Diversionary Program for Drug Offenders." For more information on the presentation, click here. |
If you have a notable accomplishment you would like to share with the WP community, please call Michael Russo, 973-720-3990 or email: russom28@wpunj.edu. We are always looking for alumni stories for our WP Magazine, website, 'eFocus' newsletter or other social media or written publications. I look forward to talking with you.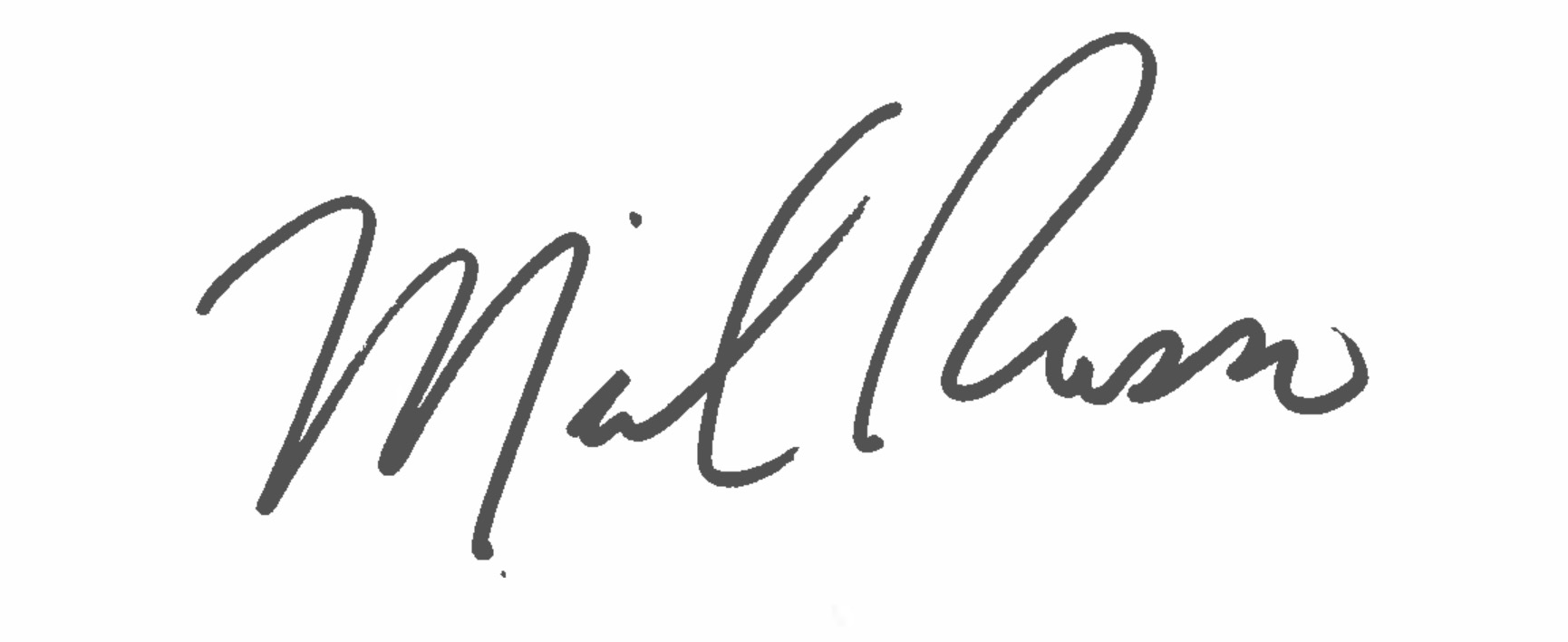 Michael Russo
Director of Development