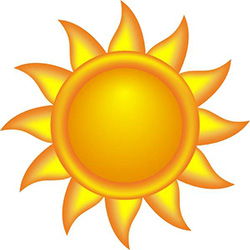 As 2018 begins, I am happy to share with you greetings from William Paterson University and several updates regarding our annual trip
to visit sunny Florida in March!
I hope you will join us at one of our special alumni receptions, hosted by
WP President Kathleen Waldron.


Boca Raton • Tuesday, March 13, 2018 • 6:30 - 8:30 p.m.
Farmer's Table in the Wyndham Boca Raton
(second floor)
1901 N. Military Trail, Boca Raton, FL 33431
Naples · Thursday, March 15, 2018 • 5:00 - 7:00 p.m.
The Naples Beach Hotel and Golf Club · Gulfbreeze Room
851 Gulf Shore Boulevard North, Naples, Florida 34102

I hope to see you at one of the events! If you can't make it, but would like to connect, please let me know as I will be traveling the state throughout the week and would love to drop off some WP Swag!! Call me at 973-720-3990, or send me an email at russom28@wpunj.edu.
I hope to see you in Florida!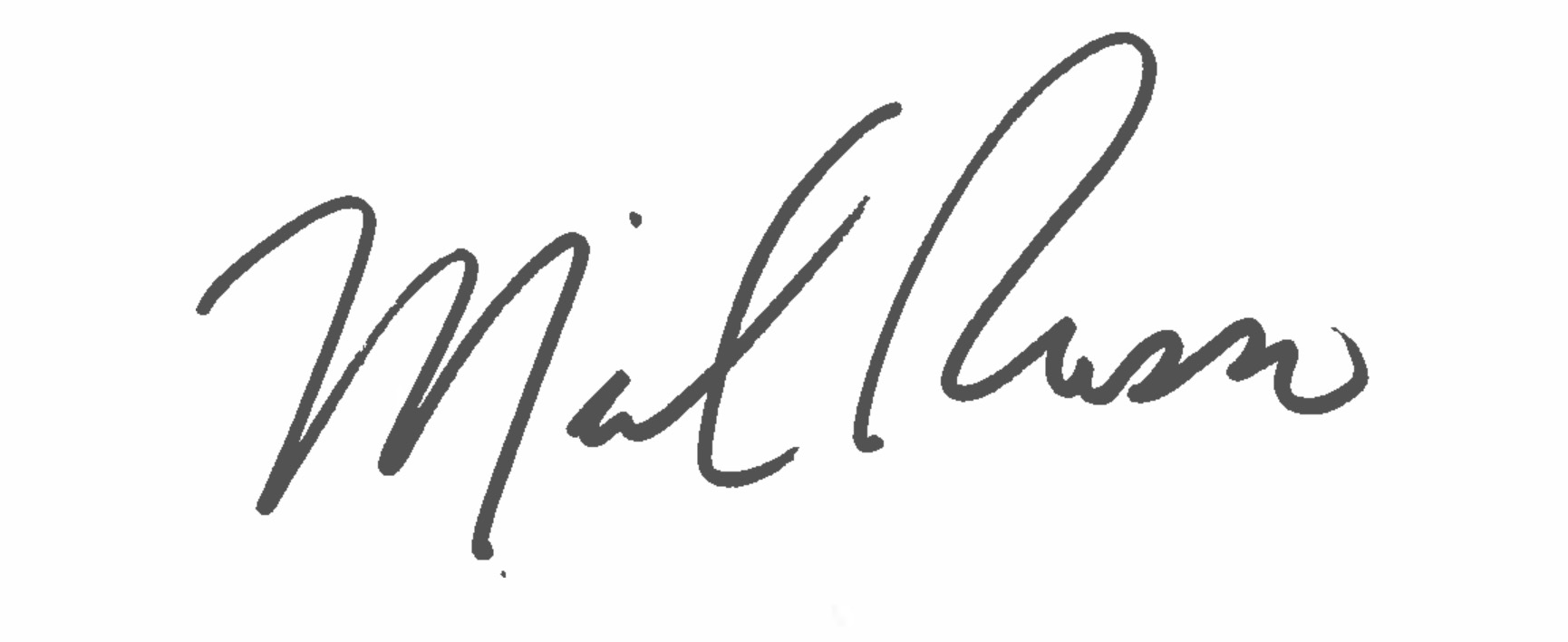 Michael Russo
Director of Development
William Paterson University
973-720-3990