Dr. Richard J. Helldobler to Become WP's Eighth President
The College of Science and Health is excited to welcome Dr. Helldobler to William Paterson University!

Dr. Richard J. Helldobler, formerly of Northeastern Illinois University in Chicago, Illinois, has been appointed the eighth president of William Paterson University. His appointment is effective July 1, 2018.
During his tenure at Northeastern Illinois University, Dr. Helldobler led a successful capital campaign, the College of Business and Management earned accreditation from the Association to Advance Collegiate Schools of Business (AACSB), and the university's accreditation from the Higher Learning Commission was reaffirmed for a ten-year period. Prior to his appointment as president, he served as provost and vice president for academic affairs, overseeing all matters related to academics, including the oversight of four colleges, the library, admissions, recruitment, and other areas. Prior to his appointments at Northeastern Illinois University, Dr. Helldobler served as vice president for academic affairs at Shepherd University in West Virginia from 2009 to 2012, as well as associate provost/associate vice president for academic affairs at California University of Pennsylvania from 2006 to 2009. He joined California University of Pennsylvania in 1990, where he was a faculty member and chair of the Department of Theatre and Dance from 1990 to 2000, as well as interim dean and dean of the College of Liberal Arts from 2000 to 2006. He earned his PhD and master of arts in theater from Bowling Green State University and a bachelor's degree in business administration from the University of Toledo.
Dr. Helldobler's career in academia spans more than three decades. At Northeastern Illinois University he spearheaded a number of significant initiatives, including the creation of academic programming for its El Centro location, which opened in 2014. He also established the Center for College Access and Success (CCAS), which partners with teachers, parents, and neighborhood communities to improve educational equity and excellence for students so that they will succeed in college and beyond.
Please join us in welcoming Dr. Helldobler as the 8th President of William Paterson University! Now is a wonderful time to be engaged with William Paterson University. If you would like to share your success story, visit campus, be a guest lecturer, or discuss ways to give back or get involved your alma mater, please call me at 973.720.3990 or via email at russom28@wpunj.edu.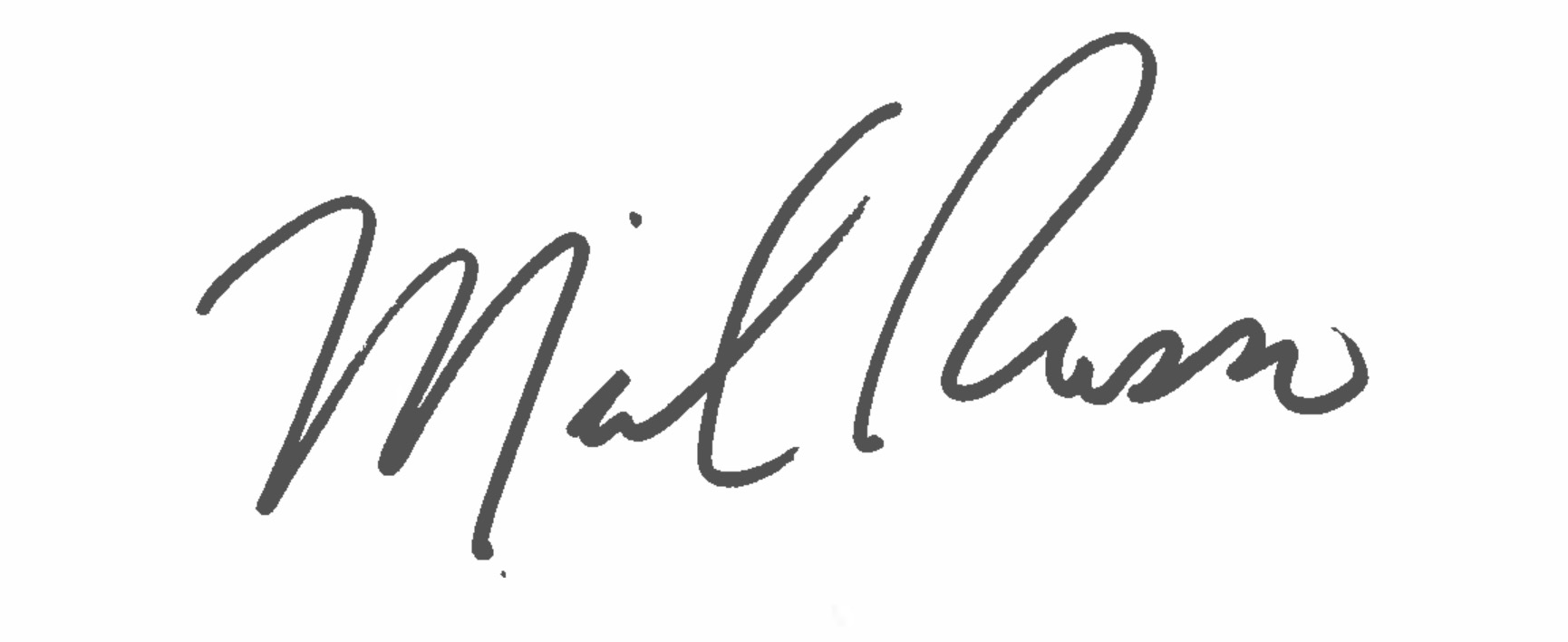 Mike Russo
Director of Development