As an accounting graduate of William Paterson University you have good reason to be proud. Click the image below to view a two minute video about now fellow alumnae Kayla-Lynn Kasica '15 and her experience at WP. We know you'll be impressed by the caliber of students we're preparing to join you in the accounting field.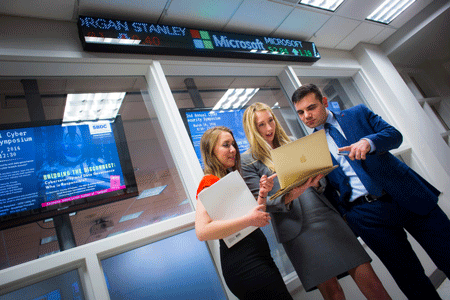 https://www.youtube.com/watch?v=1D8Lwr4jf9A
While CPA prep courses have become commonplace today, unfortunately far too few William Paterson students can afford that option. Our goal is to create a CPA Prep Fund to help more students have access to a prep course and achieve their CPA certification.

Please join your fellow alumni leaders and Make A Gift in whatever amount you can to the CPA Prep Fund. Your support will help transform lives, one by one.