Dear Classmates,
As fellow December graduates, it's hard to believe our time at WP is almost over and in about six months we'll be at the Prudential Center for our graduation ceremony. As we go on to grad school or start our careers this spring, that celebration will be here in the blink of an eye.
At Commencement in front of our families, friends, and other supporters, we'll receive the diplomas we've worked so hard to attain. Full of pride, they will cheer for us and share in the joy of our tremendous accomplishment.

Please consider recognizing them for their support of our education by adding a surprise "Thank You" message in the official Commencement Program. For making a $10 gift to the Senior Class Gift Fund, you can send them a personal message of appreciation.

Click here to reserve your spot today so you don't miss the opportunity during what will be a very busy Spring for all of us!

Congratulations and thank you!
With appreciation,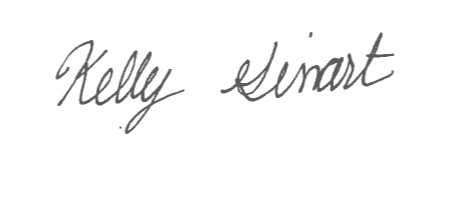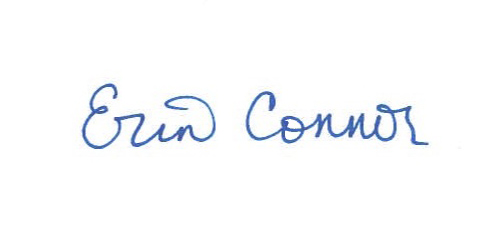 Kelly Ginart & Erin Connor
December Graduates of the Class of 2016