A reminder to make your contribution to the Senior Class Gift Fund and add your note of thanks to the Commencement Program. Click here to participate today before the fall semester ends!
Thank you and good luck on the rest of finals!

Sincerely,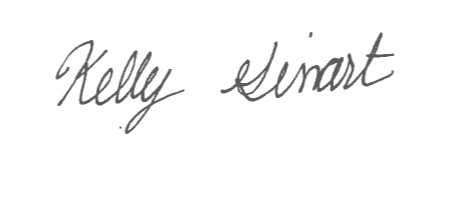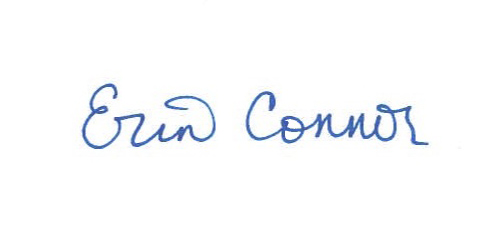 Kelly Ginart & Erin Connor
December Graduates of the Class of 2016

P.S. All proceeds from the Senior Class Gift Fund are used to create scholarships for next year's seniors!