Pioneers Paint!
Join us on
Thursday, January 14, 2016
from
7:00 - 9:00 p.m.
in the
Power Art Gallery at WP
for the first WP alumni event of the year!
$20/per person*


Bring your favorite appetizer/snack to share, and join other WP alumni at our very first Pioneers Paint event! WP alumna Diane Israel '74 will guide you in the creation of a beautiful miniature watercolor painting, as you enjoy a glass of wine from our open bar.
Diane has had a rich and varied background in the arts. A 1974 graduate of William Paterson College with a BA in Fine Arts, Diane has been involved in the making and presentation of art in the West Essex area for over 30 years. She owned Essex Fine Arts, a framing and art gallery, in Montclair from 1987 to 2015. Her personal artistic specialty is the creation of miniature watercolors and their promotion in the art world.
To reserve your spot at our very first Pioneers Paint event, click here.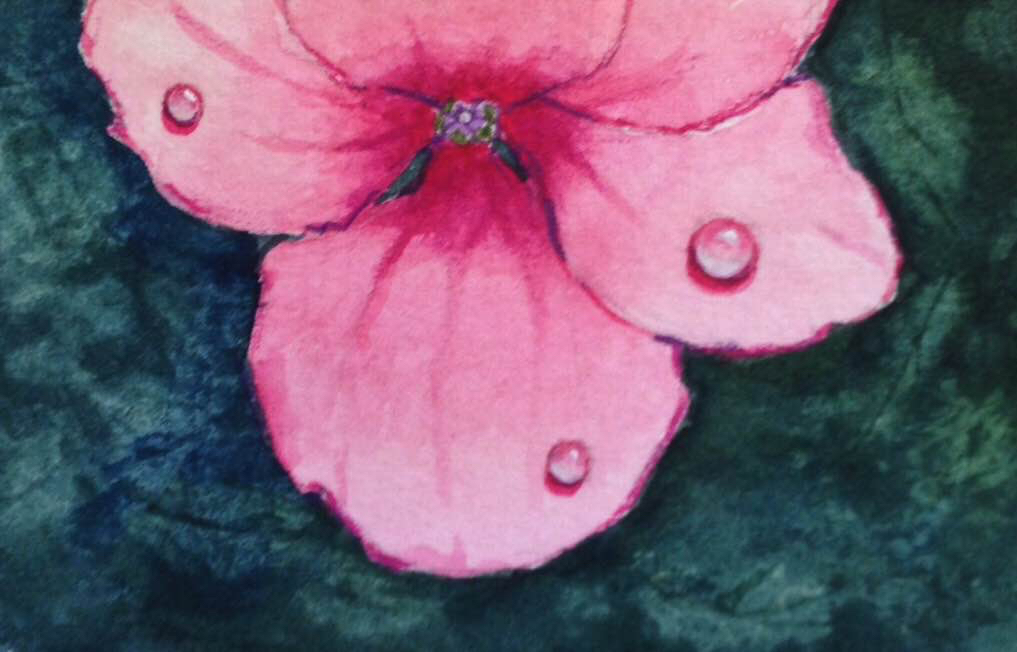 *This event is extremely limited. WP alumni may bring one guest.
Proceeds from this event benefit The Fund for WP.