Support the Outstanding Students at William Paterson University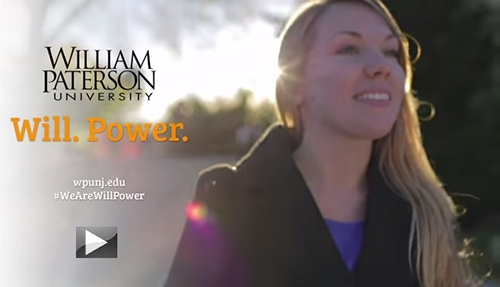 WP continues to transform the best and brightest students. Thanks to the support of many, Kayla and thousands of classmates are pursuing their dreams.
Today is the last day of our fiscal year. Please MAKE YOUR GIFT TODAY and make a difference in the life of a student!