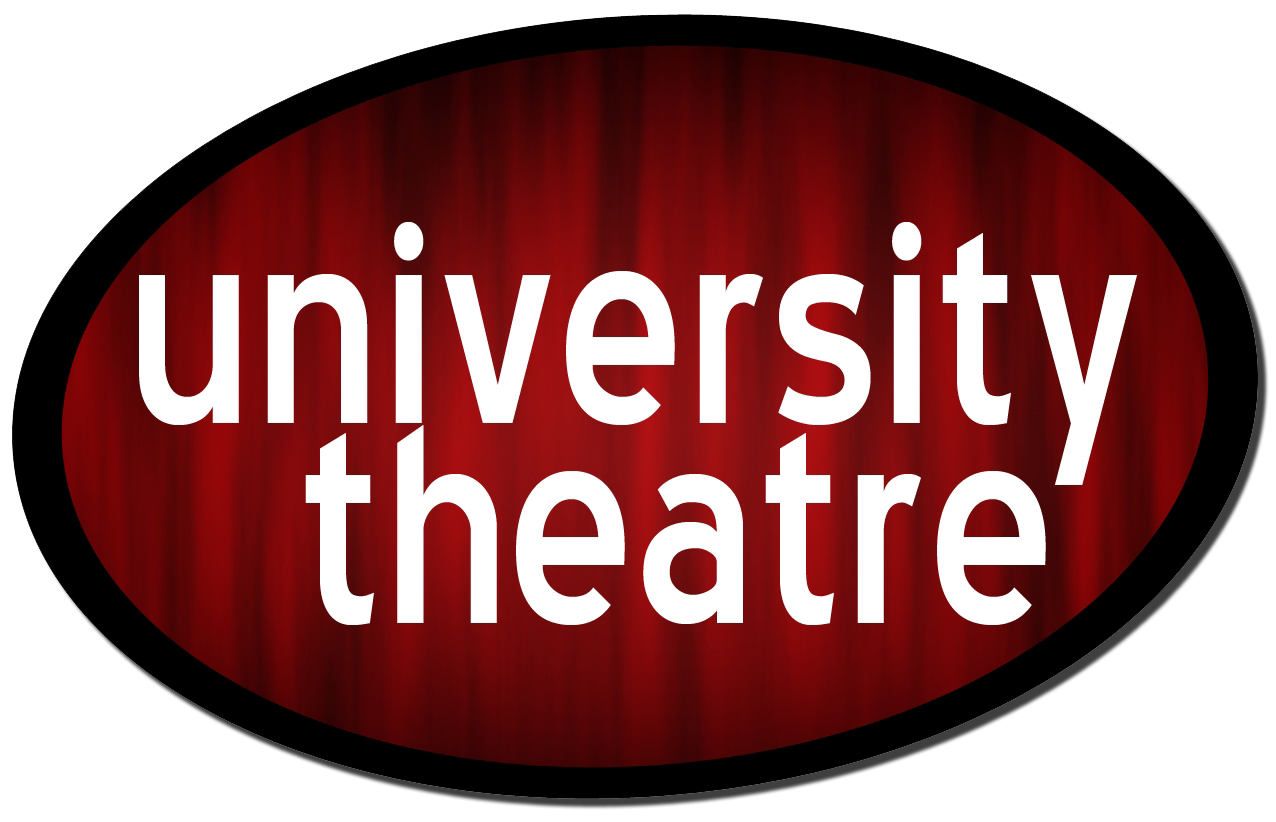 University Theatre presents
About University Theatre
Under the auspices of the Theatre & Comedy faculty of the Communication Department, University Theatre at William Paterson University presents a varied and ongoing selection of plays, musicals, and live comedy. The program offers students from all disciplines the opportunity to participate in and observe the joys of theatre and comedy, and to integrate these art forms into their academic and life experience.
Since 2005 the program has presented Pulitzer Prize-winning plays and other works from some of the most prolific playwrights and musical theatre teams of the past and present. The list includes Proof, Metamorphoses, Art, The Shape of Things, Rabbit Hole, The Baltimore Waltz, The Clean House, Almost Maine, Defying Gravity, What I Did Last Summer, Talking With, Roosters, Quilters, The Rimers of Eldritch, A…My Name is Alice, And the World Goes 'Round, Antigone, A Thurber Carnival, Topdog-Underdog, Joined at the Head, Reckless, Speaking in Tongues, Tartuffe, The Dining Room, The Heidi Chronicles, Boeing, Boeing, Kimberly Akimbo, When the Rain Stops Falling, Ruined, Clybourne Park, and Blue Window.
For the past few years, our March production has contributed to the College of Arts and Communication Cross-Cultural Arts Festival, which celebrates diverse cultures in a variety of events throughout campus. Some of those plays have included Crumbs from the Table of Joy by Lynn Nottage, Living Out by Lisa Loomer, A Thousand Cranes by Kathryn Schultz Miller, and A Perfect Ganesh by Terrence McNally, in tribute to South Asia.
Our Collegiate Comedy Competition is currently on hold, but please enjoy some archival materials seen here.
The University Theatre program is built on a foundation of inclusiveness and seeks to serve and involve the entire William Paterson campus and neighboring communities. We encourage all contributions from those with any related skills who wish to join our dynamic theatre & comedy program, and experience the thrill and satisfaction of live performance at its best.
For further information, contact Professor Elizabeth Stroppel.