Science Enrichment Center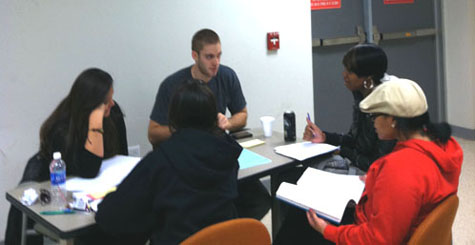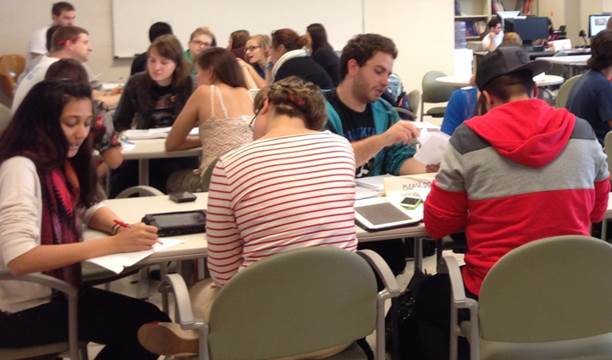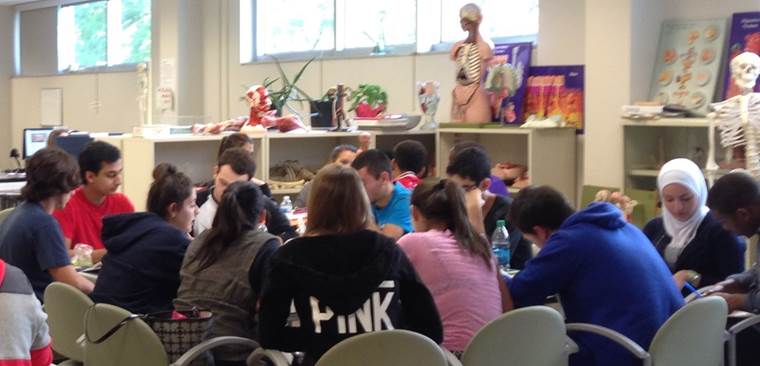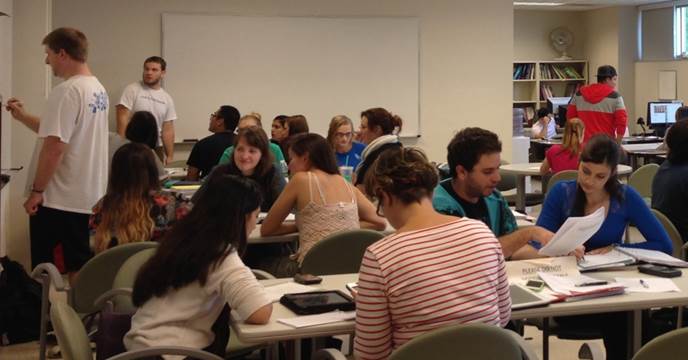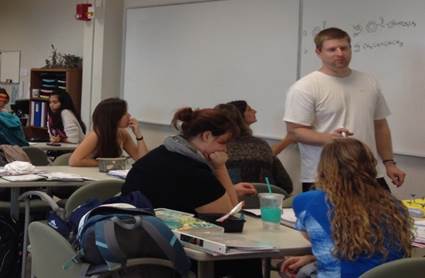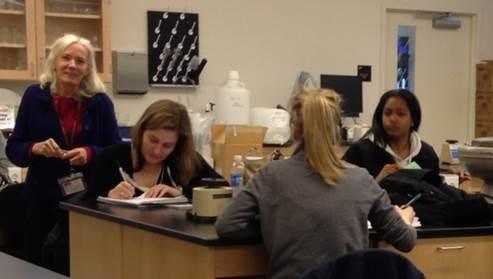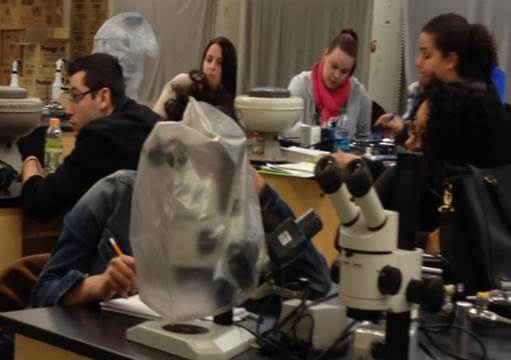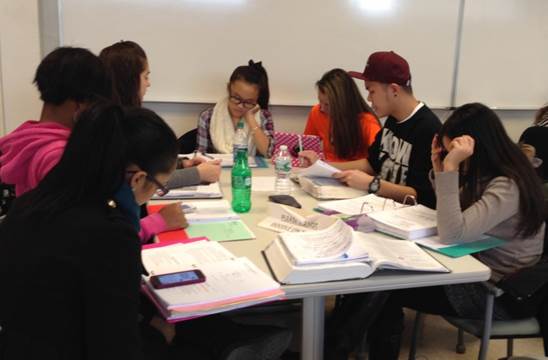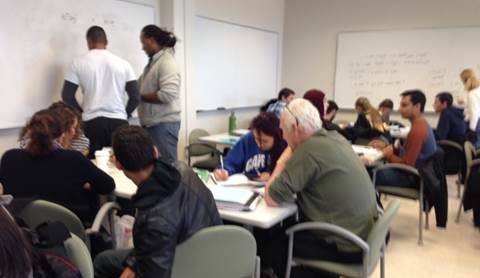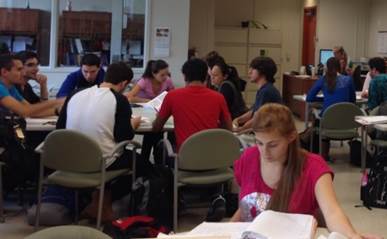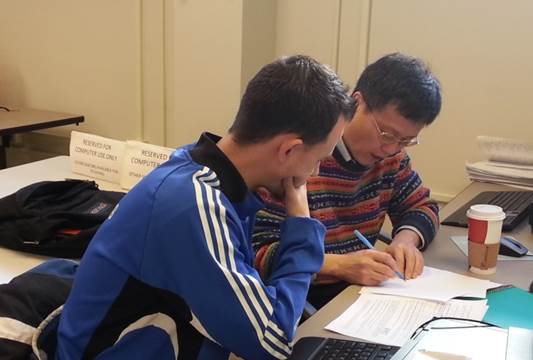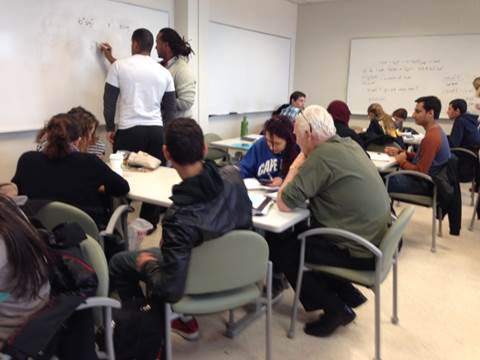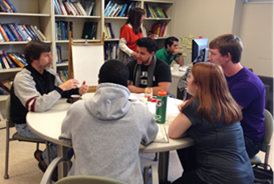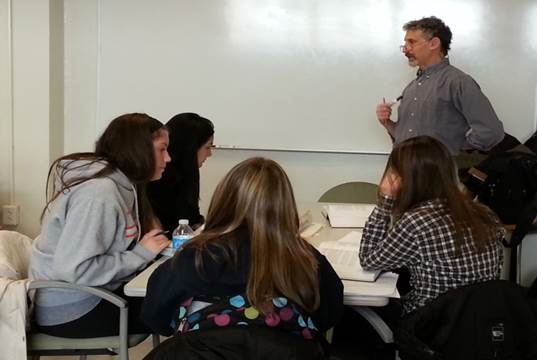 Undergraduate Teaching Assistants
A summary of the subjects tutored by the individuals below can be found here
Lynda Amici:<valign="top">

Nursing major, honors college... Plans on working in an emergency department in a teaching hospital... Enjoys the ocean, traveling, and watching "Friends" with friends.

Unnati Chauhan :

I am a Biology major...biopsychology Honors track. I am planning on attending a medical school after I receive my undergraduate degree. I am a member of SAPB club, and I enjoy helping people and doing community services. During my free-time, I like to listen music or do light reading.

James Dahdouh:

Exercise Science major

... planning on doing Physical Therapy ... Likes music, sports, particularly football, and basketball.

Estephanie Gamez:

Junior

...

Nursing major and psychology minor, plan to become a trauma nurse and eventually a nurse practitioner. I enjoy watching TV, soccer, and traveling

Timothy Greendyk:

Junior.., Environmental Science major with a focus in chemistry... likes helping people, long walks on the beach and sunsets... enjoys fishing, hunting, snowboarding, soccer, and golf.

Peter Habib:

Junior... interested in neuroscience and plans to pursue an career in it... Involved in research with Dr. Martus from Physics... likes soccer and basketball... enjoys helping others

Chris Icochea:

Bio & Math major…. later planning to pursue a MAT degree…. lifelong love of science, history, and philosophy…. new father, wonderful fiance and daughter…. gaming: Civ, SC, CS, TW…. enjoys movies, hiking, chess…. has 3 dogs, a cat, and a bird…. Ask Me Anything!

Reshma Jacob:
Thomas Kessler:Sophomore... Nursing Major ... likes to play football, basketball, and baseball... enjoys going to the movies, the beach and sporting events... After graduation, he plans on working for a while and then returning to school to become a Nurse Practitioner... Easy going and like helping people.
Jessica Manzo:

Sophomore... Nursing student... bubbly personality... likes to help others... in her free time she likes to study... enjoy movies and fine international cuisine... available for private tutoring.

Joseph Miller:

Senior Environmental Science major... enjoyes traveling, hiking, and looking at rocks... loves performing music, and plays the guitar and bass... also enjoyes studying sound engineering and physics... wishes to continue to make music and environmental science as large part of his life.

Nicole Tarabocchia

-

Sophomore... aspiring nursing major... plans on becoming a surgical nurse from New York Presbyterian. I love helping other to to learn... I have a passion for shopping and making people laugh.