Science Enrichment Center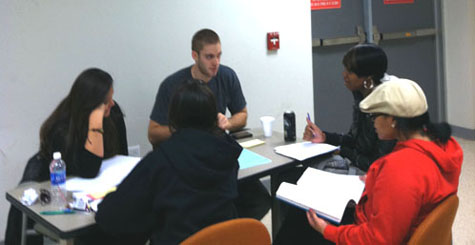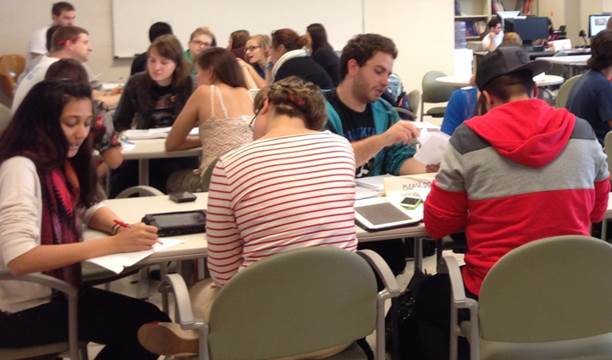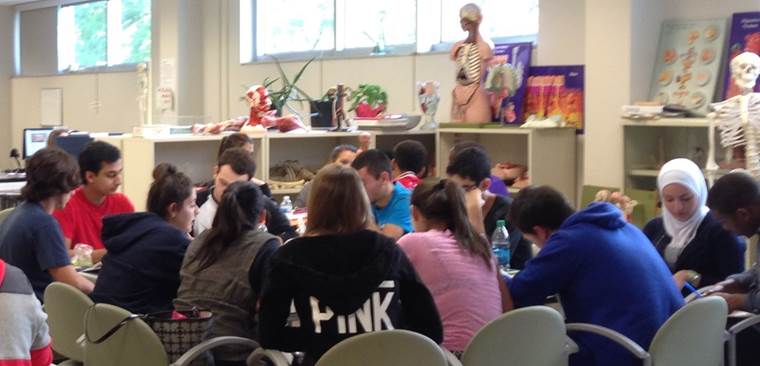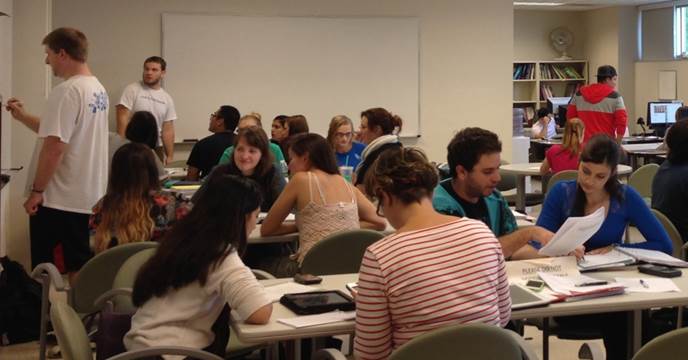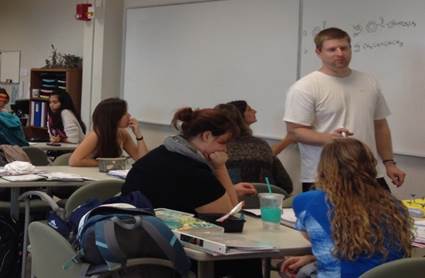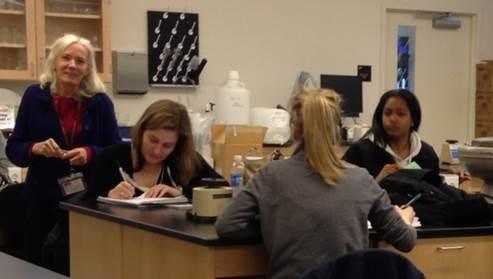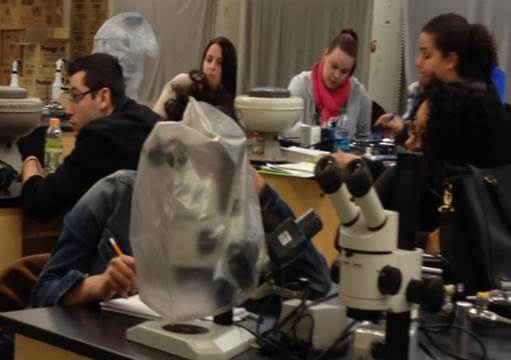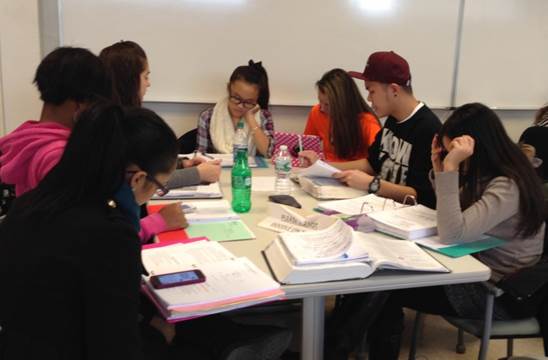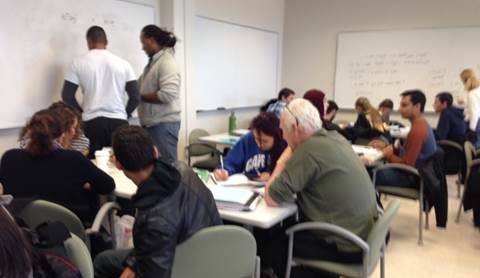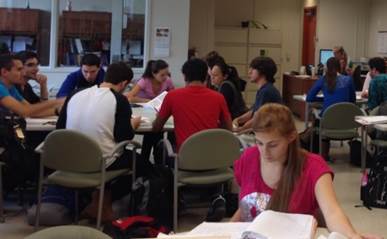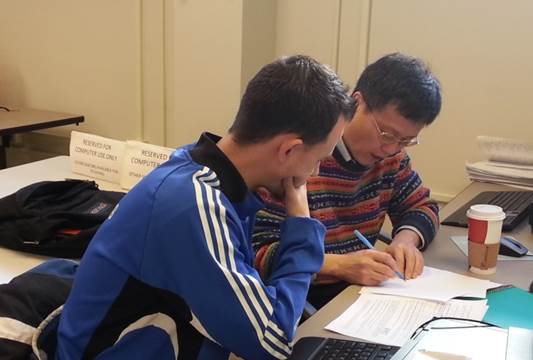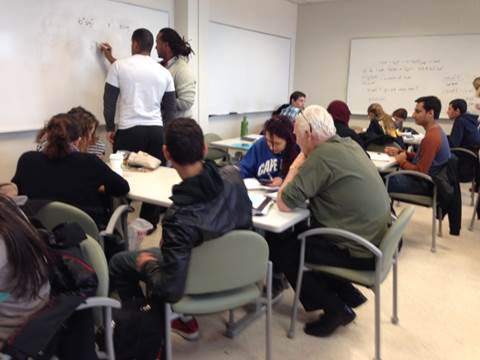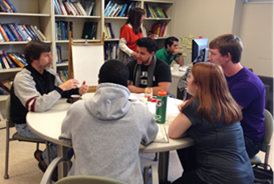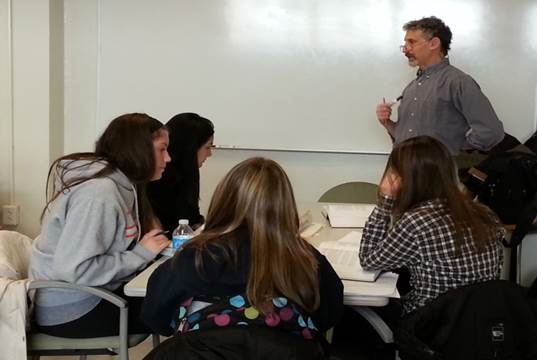 Undergraduate Teaching Assistants
A summary of the subjects tutored by the individuals below can be found here
Amanda Sobreyra

: Junior...Nursing major...tutors Anatomy & Physiology, Basic Microbio as well as Nutrition...likes to swim...explore wooded areas...Learn different languages...write and draw.

Alexa Dashko:

Biology major...interested in going into the health field, possibly chiropractic...Currently, work in the SEC doing academic assistance, as well as administrative assistance...Enjoys being outside, tennis,running, and dogs.

David Brunkhorst -

Sophomore... Biology and Elementary Education major... Honors student... plans to become a high school teacher... likes to play tennis

.
Erica Goodrich

Nursing Major ...tutors A&P 1, A&P 2 and Microbio....Honors track...also works part-time outside the university ...Tutors with humor and a positive attitude....loves to help others.

Alana Introna:

Nursing major…intends to get a MSN in order to become an NP...My goal is to become the best nurse in the state of New Jersey…I love helping people and explaining things in a way that will make you laugh and remember...I love to talk and know a lot of random facts, so be prepared...I will do private tutoring if you ask, but if not I'm happy enough to see you in the SEC.

Nicole Tarabocchia

-

Sophomore... aspiring nursing major... plans on becoming a surgical nurse from New York Presbyterian. I love helping other to to learn... I have a passion for shopping and making people laugh.



Unnatiben Chauhan :

I am a Biology major...biopsychology Honors track. I am planning on attending a medical school after I receive my undergraduate degree. I am a member of SAPB club, and I enjoy helping people and doing community services. During my free-time, I like to listen music or do light reading.

Neal Joshi: Biology major, concentration in the Biopsychology program…plan on attending a graduate program for behavioral neurology or some aspect of neuropsychology…I like to help people anyway I possibly can and do whatever I can to contribute to others…My hobbies include snowboarding, skateboarding, and playing chess.
Grace Mammen:

second year Post-Baccalaureate Pre-Medical Biology major… Penn State University alumnus with a degree in Classics and Ancient Mediterranean Studies with a minor in Latin… Plans to apply to medical school in the spring of 2014… future career goal is to become a Pediatric Emergency Department physician… volunteer as a Chief Research Associate at Hackensack University Medical Center and as an EMT for the Berkeley Heights Volunteer Rescue Squad. On the weekends… Enjoys hiking, kayaking, shopping, reading, running, yoga, and puppies… sushi lover.

James Dahdouh:

Exercise Science major

... planning on doing Physical Therapy ... Likes music, sports, particularly football, and basketball.
Alec DeGraaf:
Eles Ledina:
Matt Farnan:
Thomas Kessler:Sophomore... Nursing Major ... likes to play football, basketball, and baseball... enjoys going to the movies, the beach and sporting events... After graduation, he plans on working for a while and then returning to school to become a Nurse Practitioner... Easy going and like helping people.