Science Enrichment Center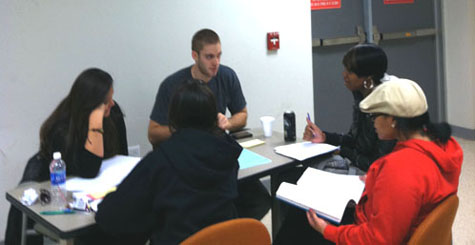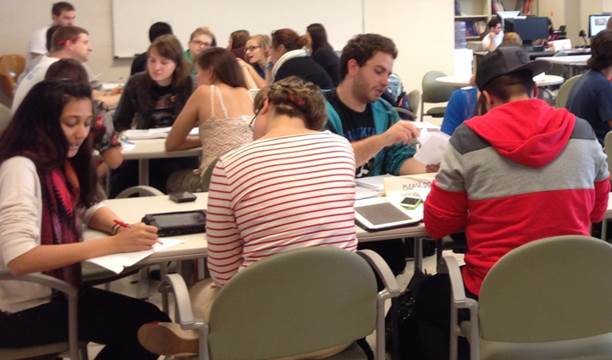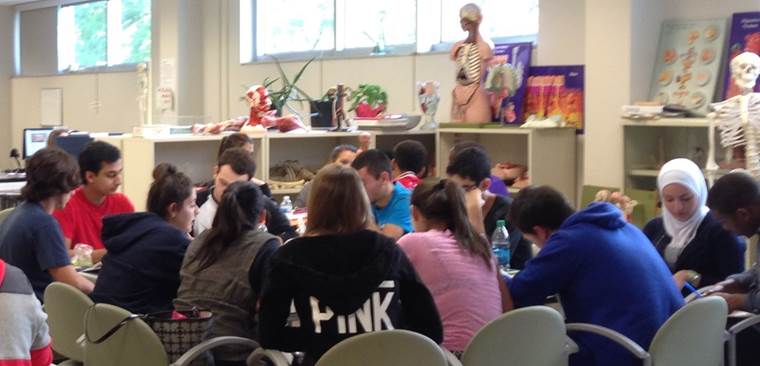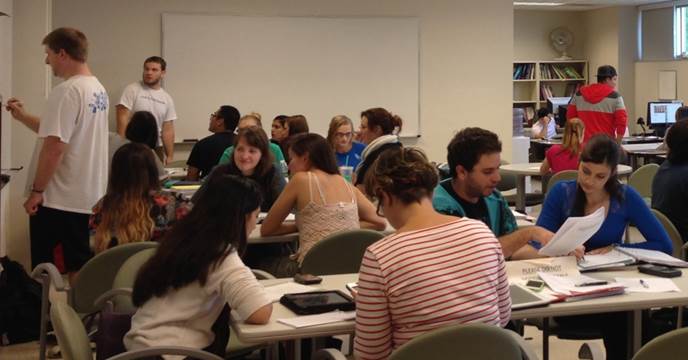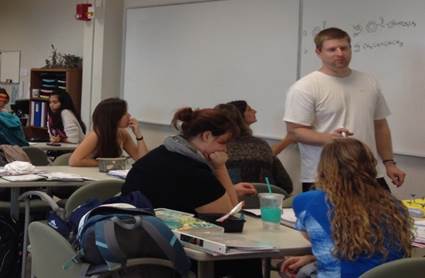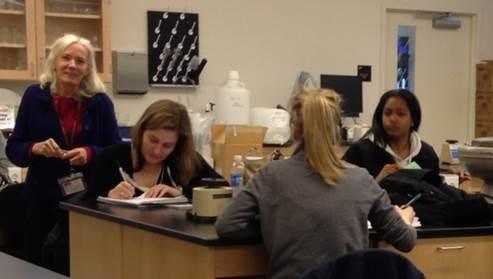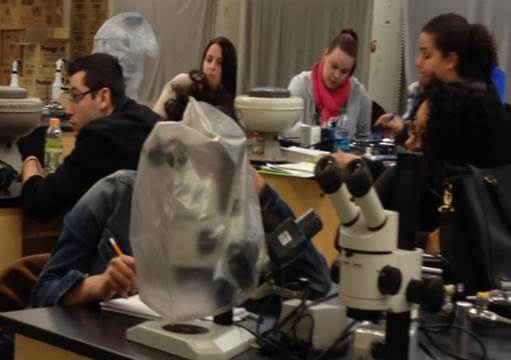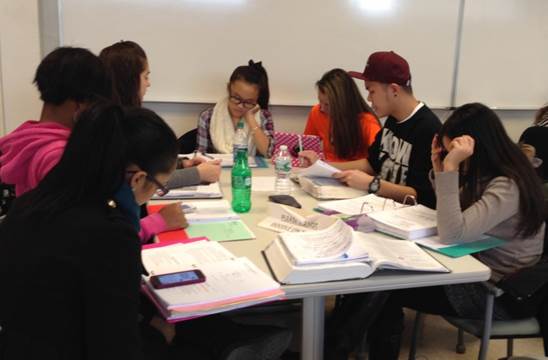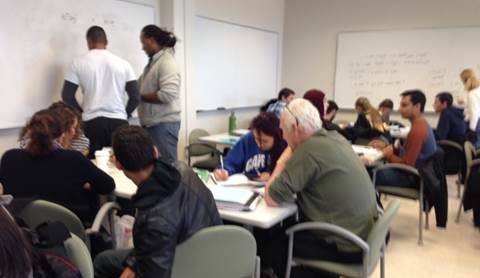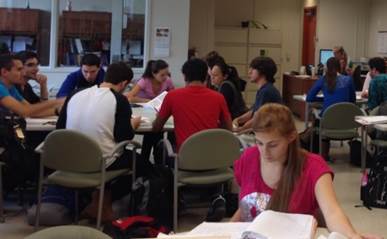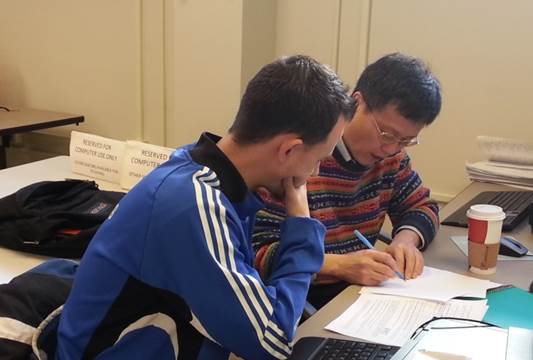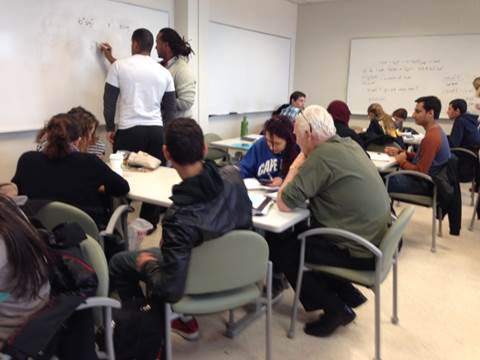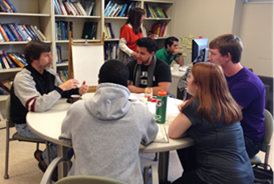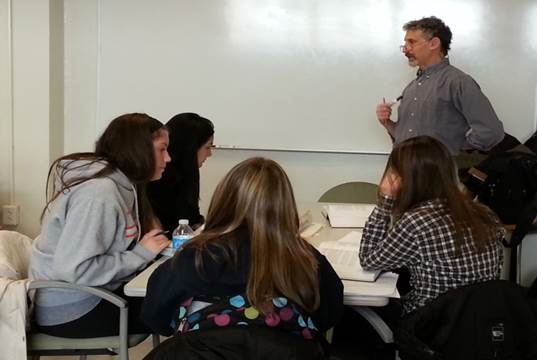 Undergraduate Teaching Assistants
A summary of the subjects tutored by the individuals below can be found here
David Brunkhorst -

Sophomore... Biology and Elementary Education major... Honors student... plans to become a high school teacher... likes to play tennis

.

Nicole Tarabocchia

-

Sophomore... aspiring nursing major... plans on becoming a surgical nurse from New York Presbyterian. I love helping other to to learn... I have a passion for shopping and making people laugh.



Unnatiben Chauhan :

I am a Biology major...biopsychology Honors track. I am planning on attending a medical school after I receive my undergraduate degree. I am a member of SAPB club, and I enjoy helping people and doing community services. During my free-time, I like to listen music or do light reading.

Neal Joshi: Biology major, concentration in the Biopsychology program…plan on attending a graduate program for behavioral neurology or some aspect of neuropsychology…I like to help people anyway I possibly can and do whatever I can to contribute to others…My hobbies include snowboarding, skateboarding, and playing chess.
James Dahdouh:

Exercise Science major

... planning on doing Physical Therapy ... Likes music, sports, particularly football, and basketball.
Alec DeGraaf:
Thomas Kessler:Sophomore... Nursing Major ... likes to play football, basketball, and baseball... enjoys going to the movies, the beach and sporting events... After graduation, he plans on working for a while and then returning to school to become a Nurse Practitioner... Easy going and like helping people.
Martin Raagas: Junior… Nursing major… Studious… likes to help others and make learning fun… Enjoys dancing and likes fashion.
Dallas Smith:

Junior... Nursing major... enjoys running, hiking and being outdoors... in her free time, she like to do rock climbing

Ammar Ali:
Jessica Manzo:

Sophomore... Nursing student... bubbly personality... likes to help others... in her free time she likes to study... enjoy movies and fine international cuisine... available for private tutoring.

Bryant Catano:

Chemistry and Biology major... plans on going for a PhD and doing cancer research...likes photography, basketball, skateboarding, working on cars, learning new languages and watching sports.