Science Enrichment Center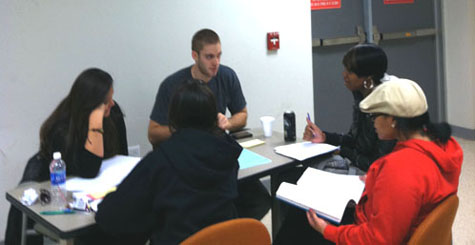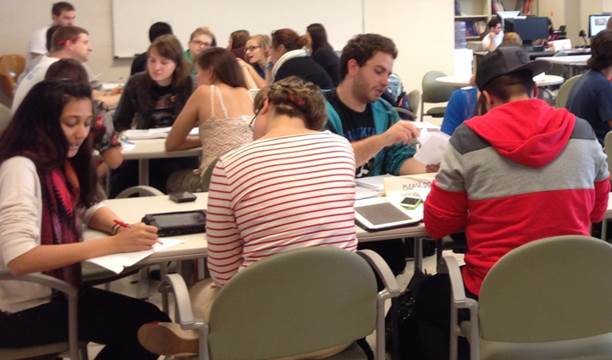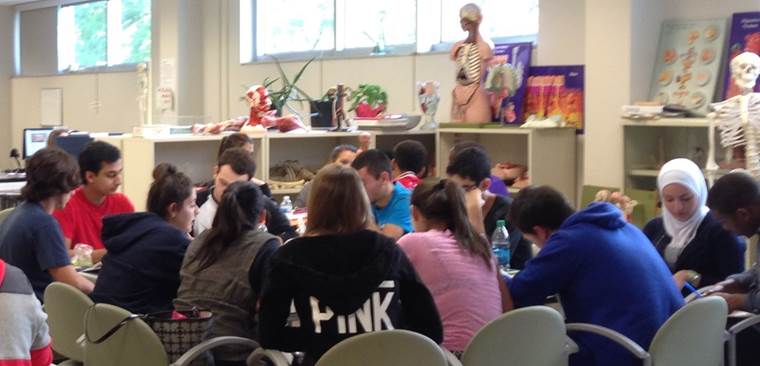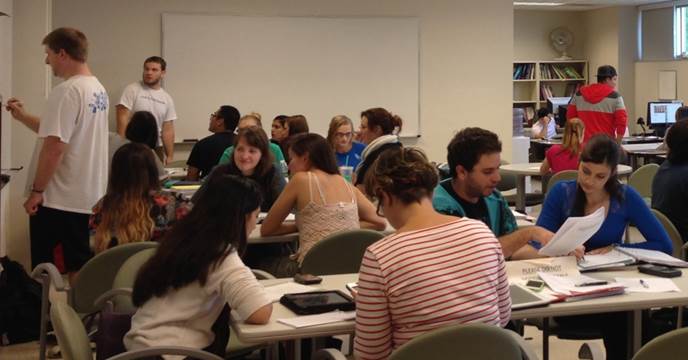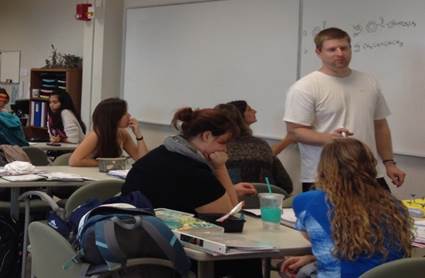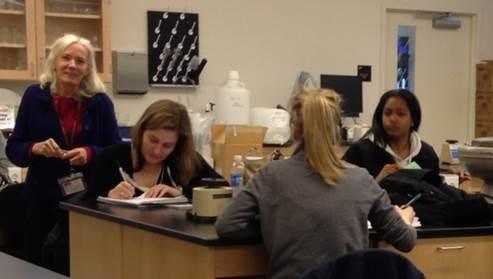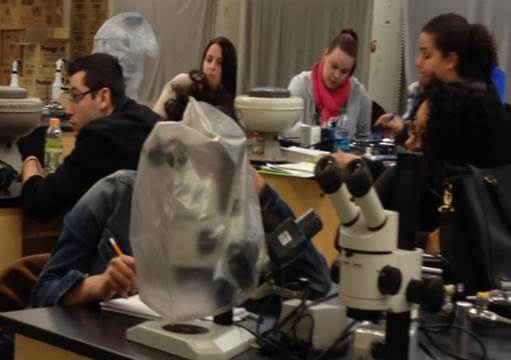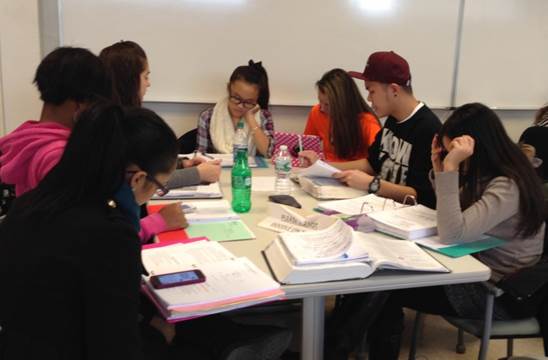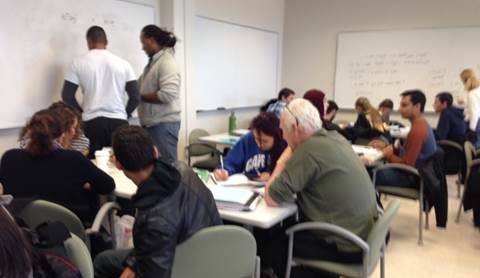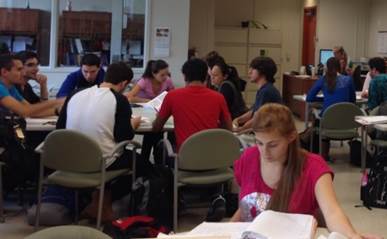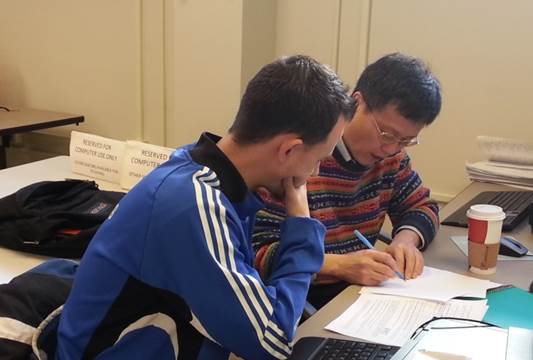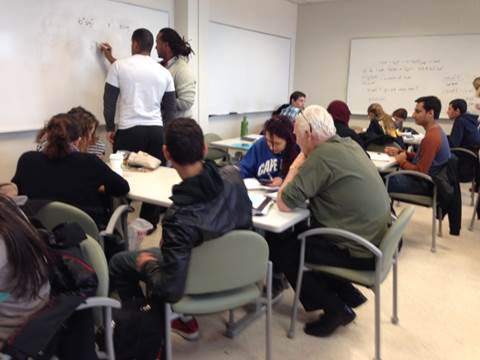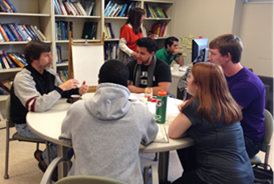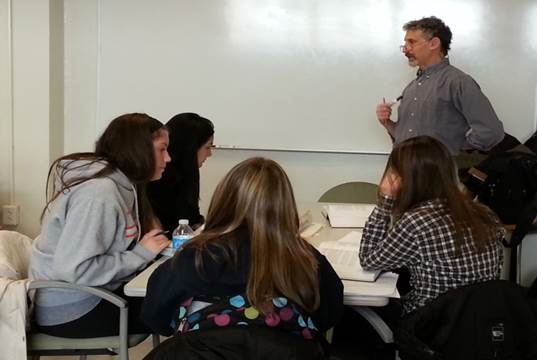 Peer Tutors
A summary of the subjects tutored by the individuals below can be found

here

Timothy Greendyk: Junior.., Environmental Science major with a focus in chemistry... likes helping people, long walks on the beach and sunsets... enjoys fishing, hunting, snowboarding, soccer, and golf.

Lynda Amici:

Nursing major, honors college... Plans on working in an emergency department in a teaching hospital... Enjoys the ocean, traveling, and watching "Friends" with friends.



Peter Habib:

Junior... interested in neuroscience and plans to pursue an career in it... Involved in research with Dr. Martus from Physics... likes soccer and basketball... enjoys helping others

Joseph Miller:



Estephanie Gamez:

Eric Lawrence:

Chris Icochea:

Bio & Math major…. later planning to pursue a MAT degree…. lifelong love of science, history, and philosophy…. new father, wonderful

fiance

and daughter…. gaming: Civ, SC, CS, TW…. enjoys movies, hiking, chess…. has 3 dogs, a cat, and a bird…. Ask Me Anything!

Sashelle Vazquez:
Reshma Jacob:
Brittany Simon:

I have attended WPU for the past three years as a Biology Major. I am interested in a career in medicine. Since high school, I have aspirated to become a doctor, but after attending the summer NERA program and interacting with the current medical students, I begun to consider applying to physician's assistant school instead. I am currently the president of the club Future Healthcare Professions (FHP) and hiking is one of my favorite yet recently discovered hobbies!