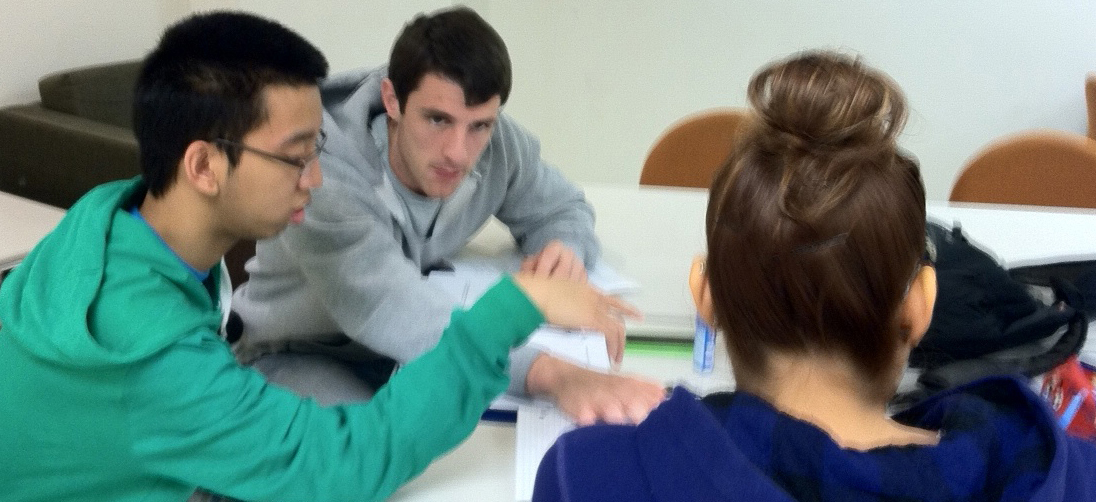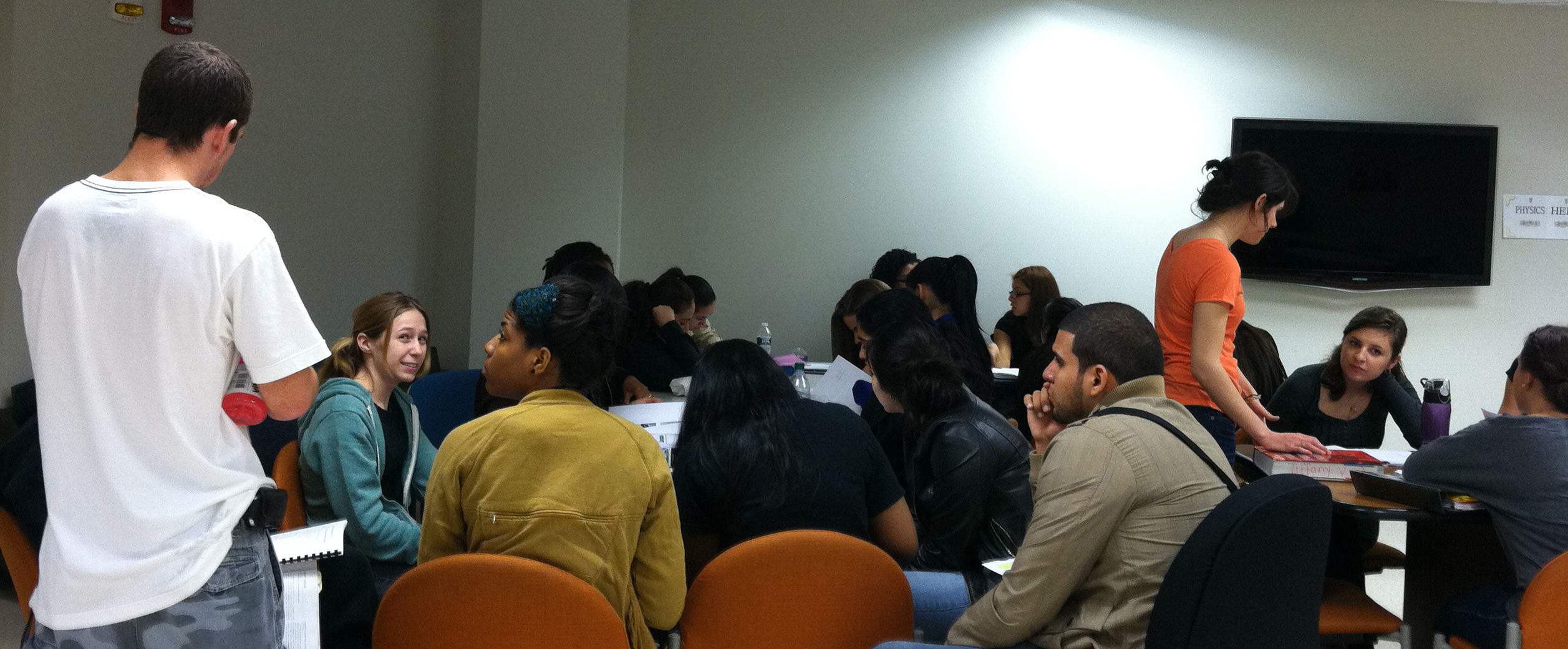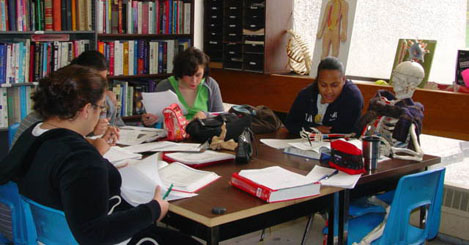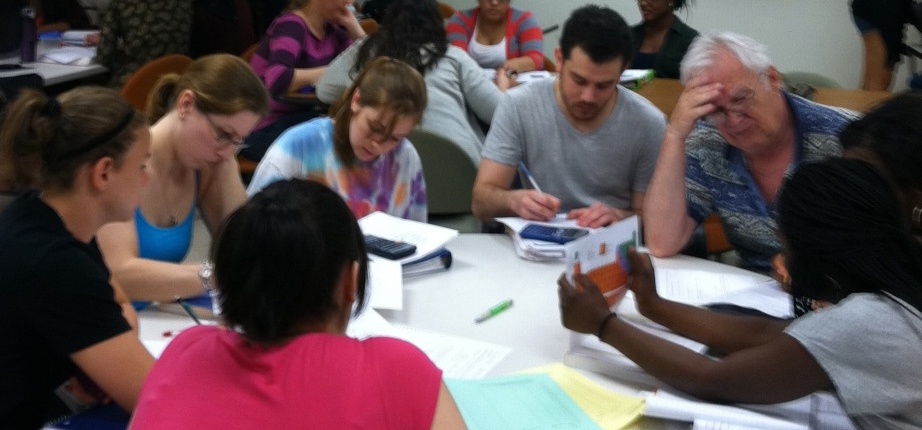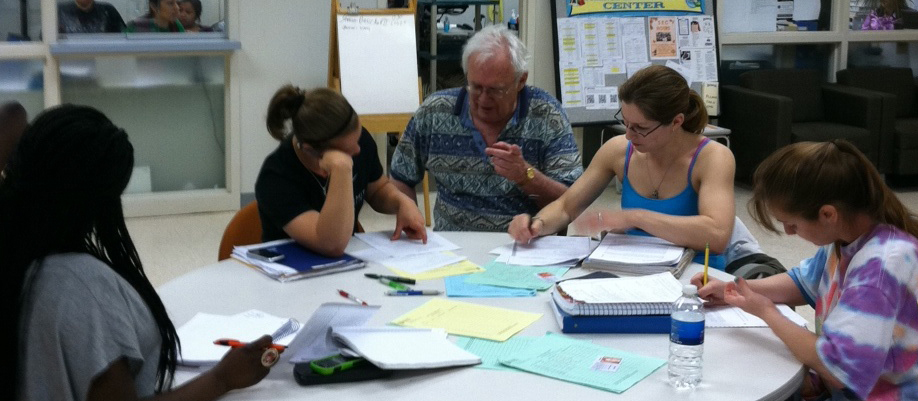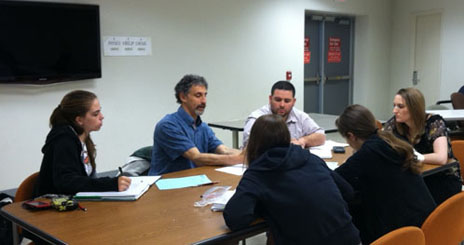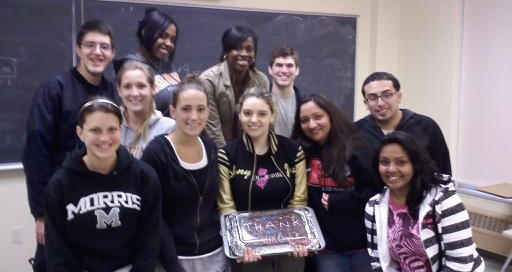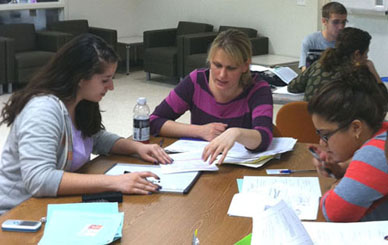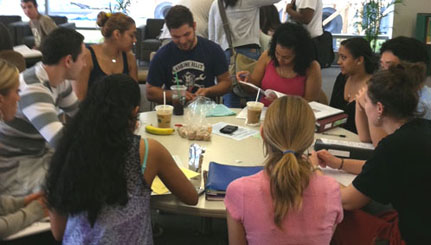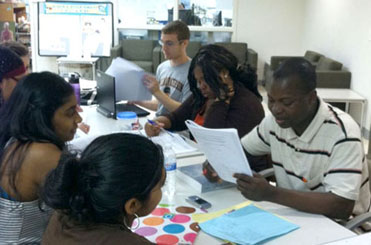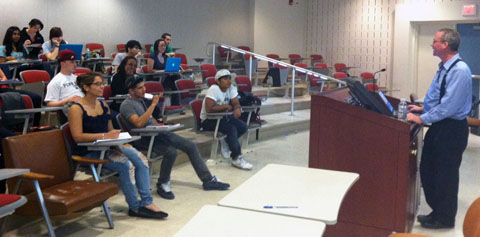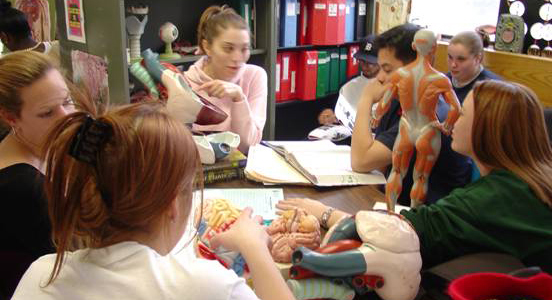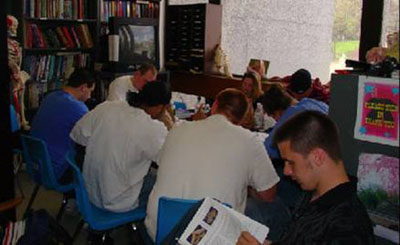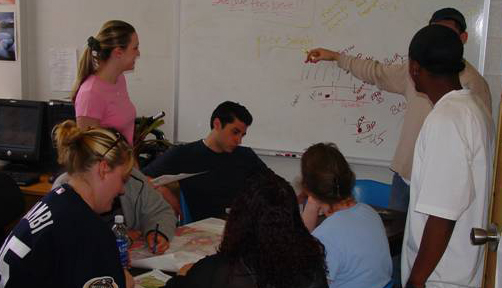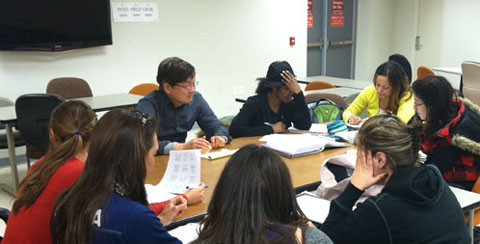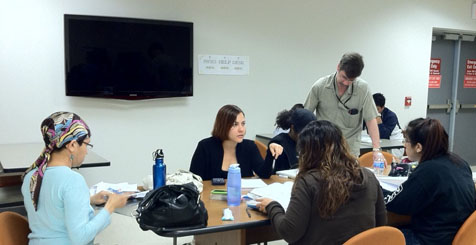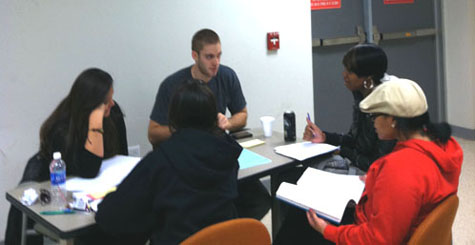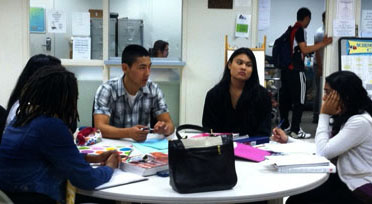 Peer Tutors
A summary of the subjects tutored by the individuals below can be found

here



David Brunkhorst -

Sophomore... Biology and Elementary Education major... Honors student... plans to become a high school teacher... likes to play tennis

.


Nicole Tarabocchia -Sophomore... aspiring nursing major... plans on becoming a surgical nurse from New York Presbyterian. I love helping other to to learn... I have a passion for shopping and making people laugh..

Neal Joshi:

Biology major, concentration in the Biopsychology program…plan on attending a graduate program for behavioral neurology or some aspect of neuropsychology…I like to help people anyway I possibly can and do whatever I can to contribute to others…My hobbies include snowboarding, skateboarding, and playing chess.



Unnatiben Chauhan :

I am a Biology major...biopsychology Honors track. I am planning on attending a medical school after I receive my undergraduate degree. I am a member of SAPB club, and I enjoy helping people and doing community services. During my free-time, I like to listen music or do light reading.




James Dahdouh:

Exercise Science major

... planning on doing Physical Therapy

... Likes music, sports, particularly football, and basketball.

Matt Farnan:
Erica Goodrich :

Nursing Major ...tutors A&P 1, A&P 2 and Microbio....Honors track...also works part-time outside the university ...Tutors with humor and a positive attitude....loves to help others.



William Paterson University
300 Pompton Road
Wayne, New Jersey 07470
973-720-2000