Science Enrichment Center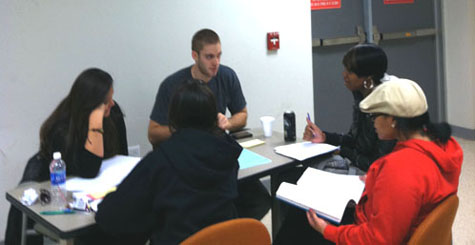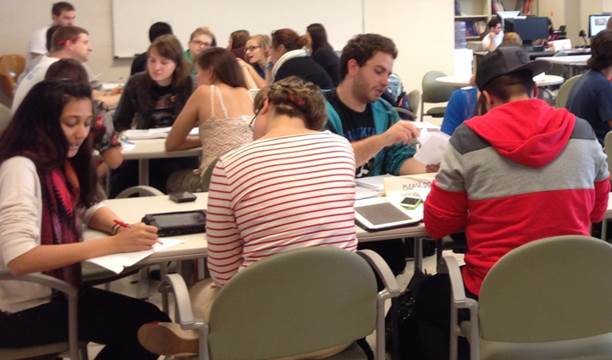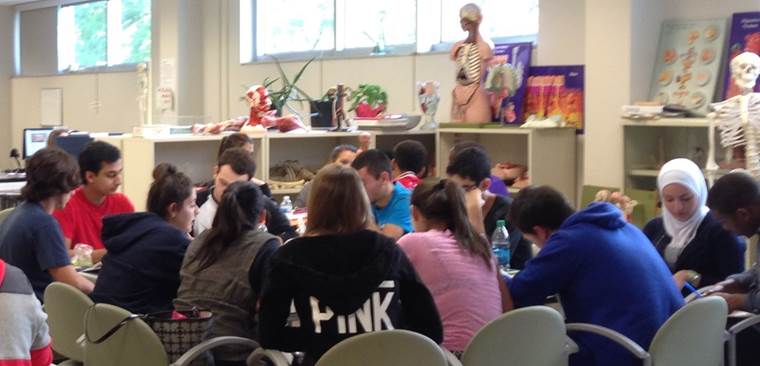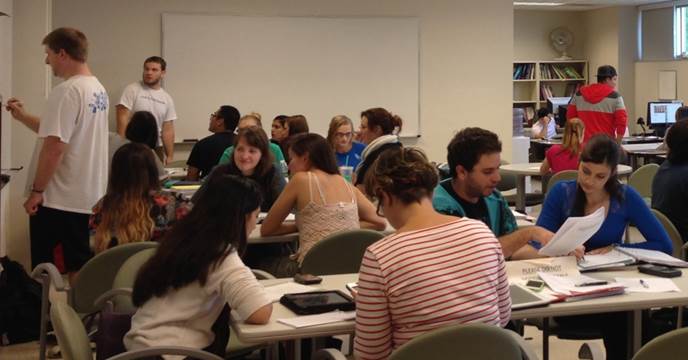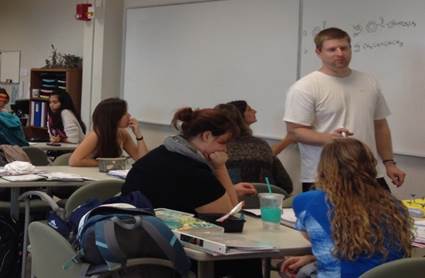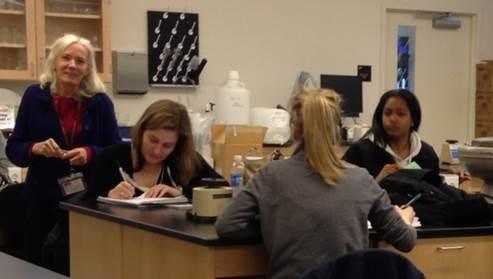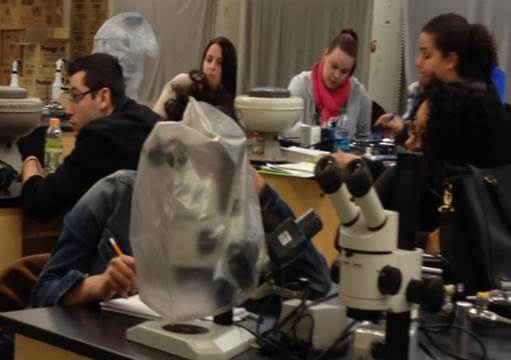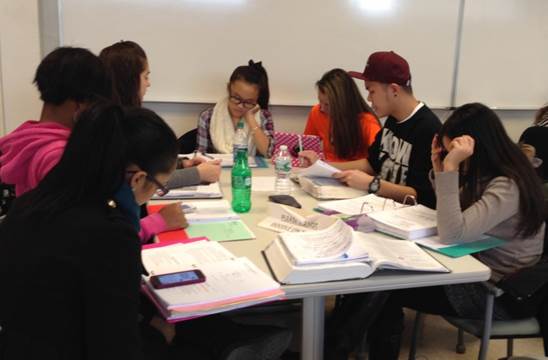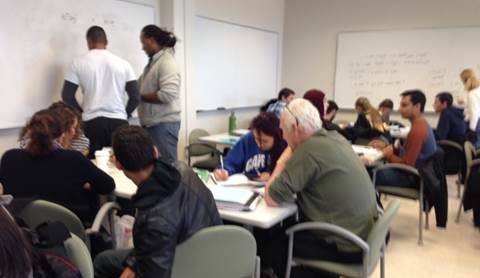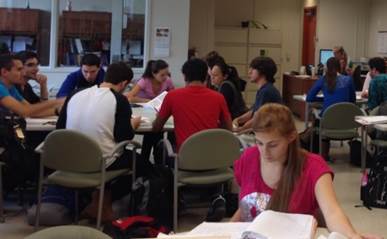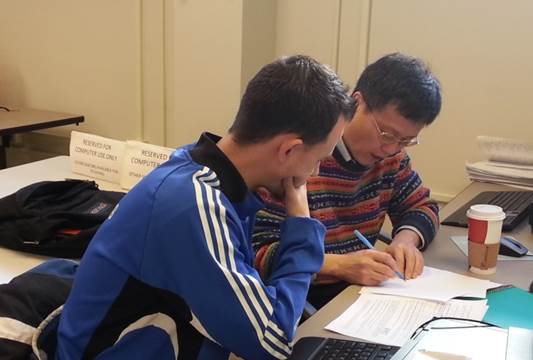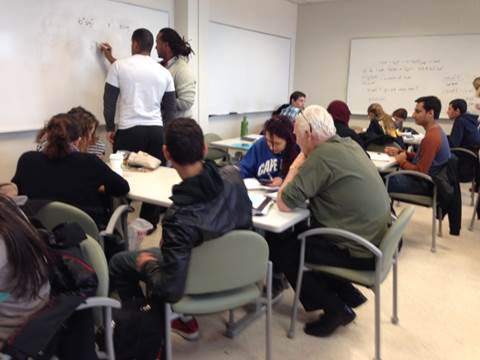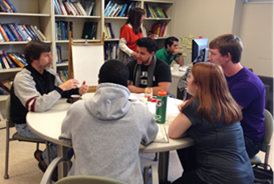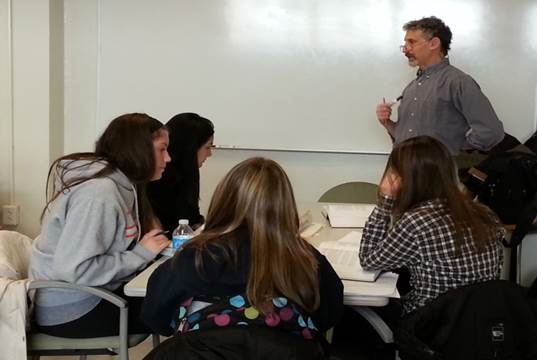 Peer Tutors
A summary of the subjects tutored by the individuals below can be found

here

Martin Raagas: Junior… Nursing major… Studious… likes to help others and make learning fun… Enjoys dancing and likes fashion.

Rebecca Lubitz:

Junior…Nursing major, honors college…currently also works as a clinical care technician… aspires to become a labor and delivery or NICU nurse, and then eventually become a nurse practitioner… likes to help people… hobbies include going to the gym, running, listening to music, and going to concerts

Adrianna Dion: Nursing student… Wants to become a labor and delivery nurse… plans to further her career and become and nurse practitioner with emphasis in pediatrics… Enjoys helping other and has passion for teaching.

Dallas Smith:

Junior... Nursing major... enjoys running, hiking and being outdoors... in her free time, she like to do rock climbing

Ammar Ali:
Jessica Manzo:

Sophomore... Nursing student... bubbly personality... likes to help others... in her free time she likes to study... enjoy movies and fine international cuisine... available for private tutoring.

Bryant Catano:

Chemistry and Biology major... plans on going for a PhD and doing cancer research...likes photography, basketball, skateboarding, working on cars, learning new languages and watching sports.