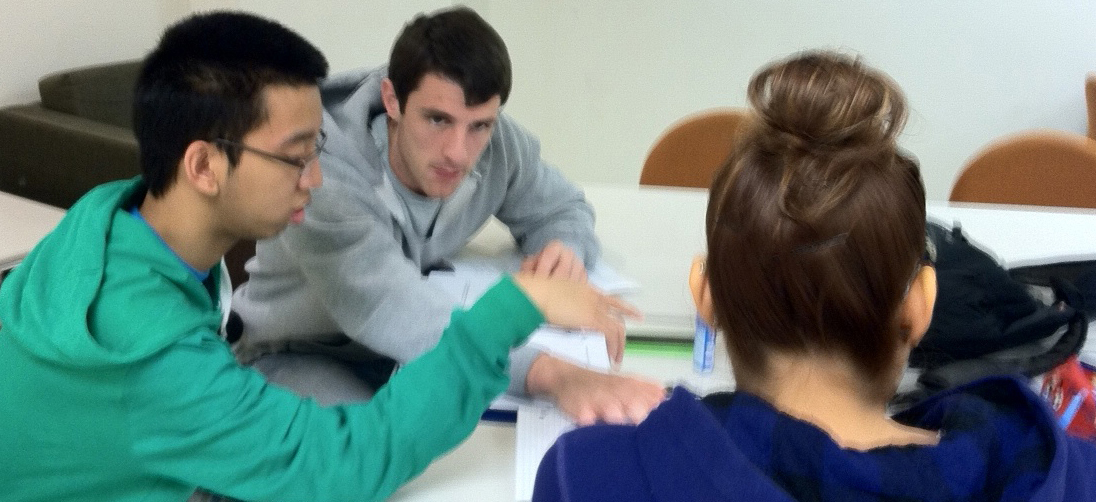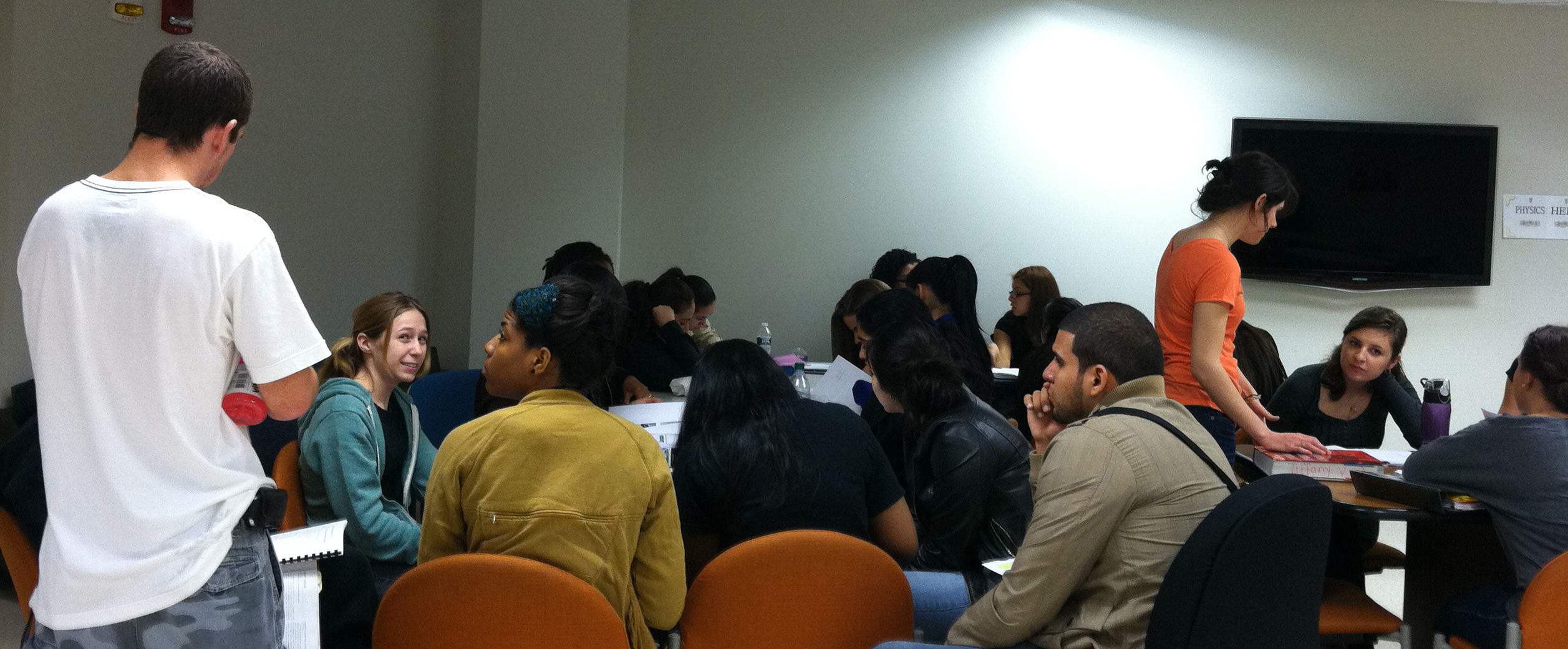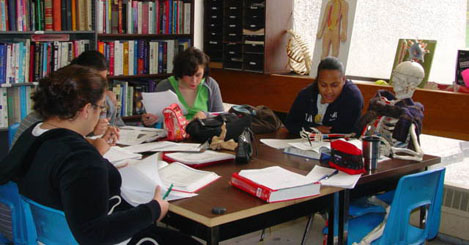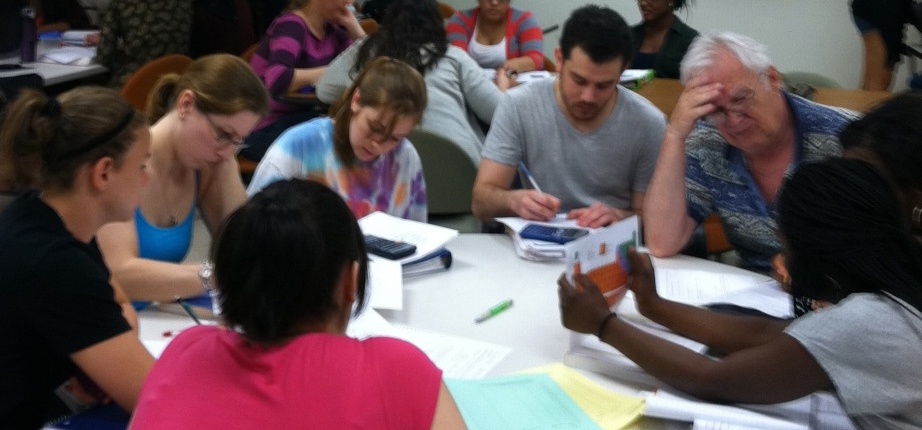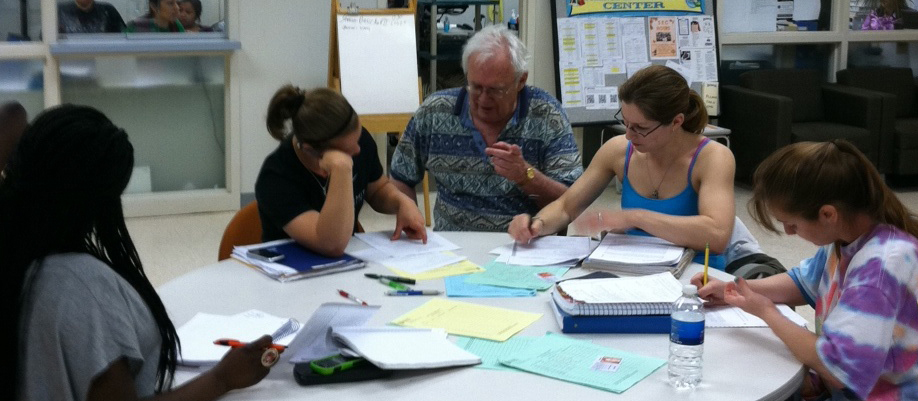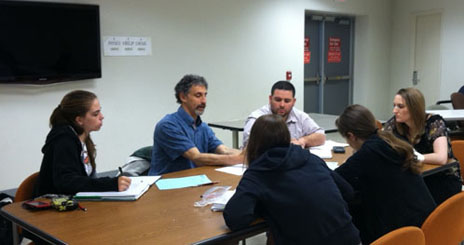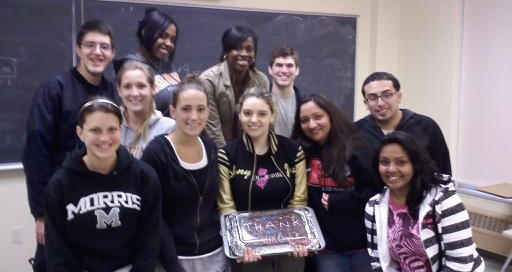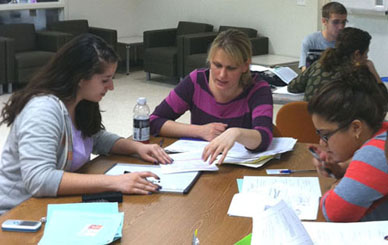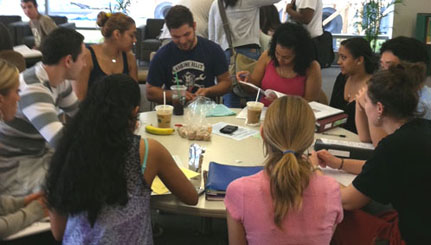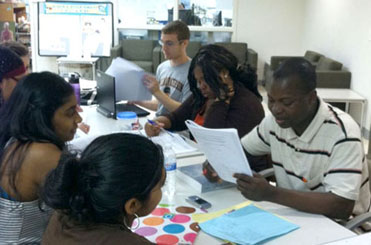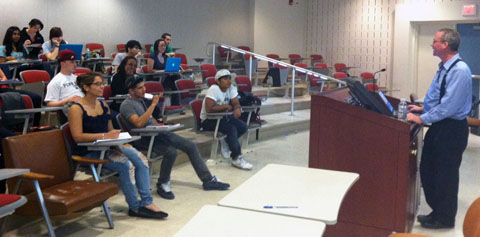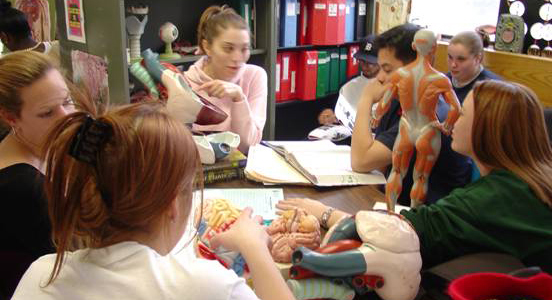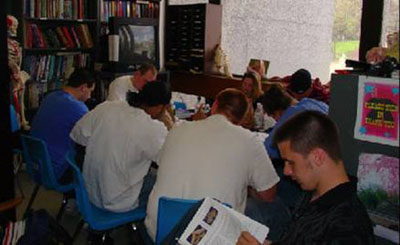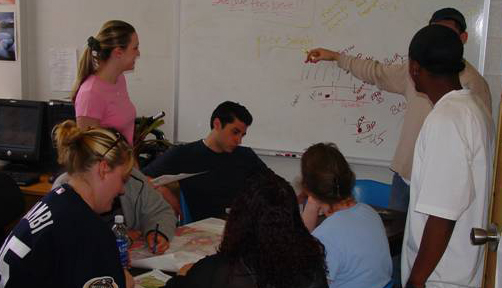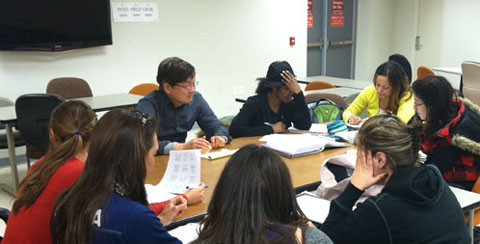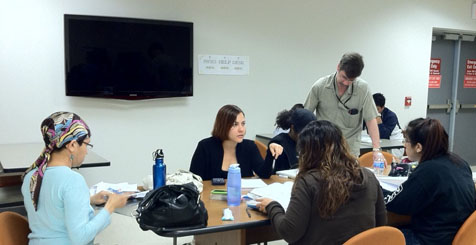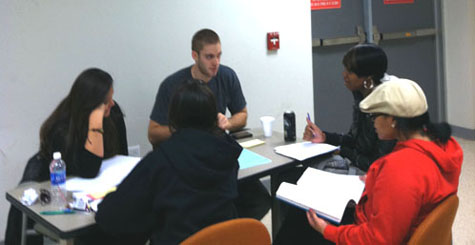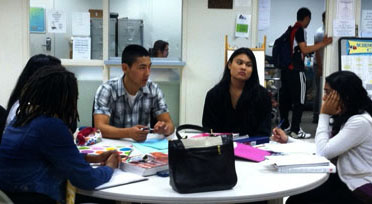 Adjunct Faculty
A summary of the subjects tutored by the individuals below can be found here
Dr. Brown: Ph.D., Geology... adjunct professor in Geology and Environmental Science
Dr. Dan Chisholm:B.Ch.E, M.S., Ph.D, Physical Organic Chemistry…Adjunct professor in Chemistry...40 years experience in R & D, Laboratory and Manufacturing...6 patents and 2 patents pending...most recent research in Organosulfur and Organotin manufacture and reactions...further expertise in reaction kinetics and mechanisms...likes bridge and travel.
Dr. Marie Cote:
Chemistry...
Professor Gary Fink: B.S in Electrical Engineering from the University of Rochester... Studies music at Eastman School of Music and WPU... Adjunct for Physics and Music Departments and Ridgewood H.S... Percussionist, conductor and freelance recording engineer... worked at Radio City Music Hall and National Public Radio... Sound designer for over 75 Star Trek audiobooks.

Professor Denise Liberty:
Biology...
Professor Justin Linteris: Biology...enjoys teaching, helping and learning... plans to obtain his Ph.D...likes the outdoors...always up for a challenge.
Dr. Suresh Sahni: Chemistry...

Professor Andres Salazar:
Mathematics... Ineterested in the application of Mathematics in Finance... Interesting in pursuing a Ph.D in Mathematics with emphasis in Probability.
Professor Mike Wyrwa: B.S, Microbiology, MBA......Adjunct Professor, Biology...former High School Chemistry, Biology, Environmental Science, and Physics teacher...extensive laboratory experience...takes care of the Greenhouse at WPUNJ...full time technical staff, WPUNJ...enjoys martial arts, woodworking, reading, and the outdoors.
Dr. Weston: B.A., Physics, M.S. Electrical Engineering, Ph.D., Materials Science...Adjunct Professor, Physics...over 30 years experience in academic and industrial R &D.
William Paterson University
300 Pompton Road
Wayne, New Jersey 07470
973-720-2000