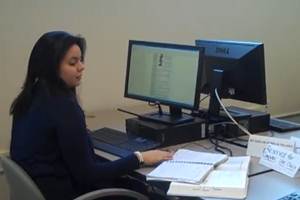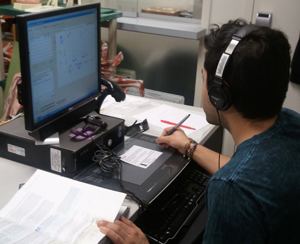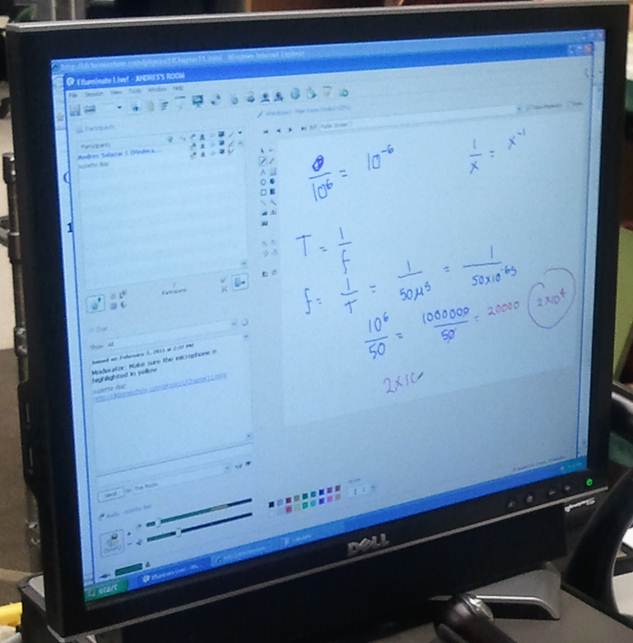 BLACKBOARD AND BLACKBOARD COLLABORATE HELP VIDEOS

Blackboard is the learning management system adopted by WPUNJ. It is made available to students by faculty for communication and course-related activities.
Blackboard Collaborate is a virtual, videoconferencing room that enables synchronous learning.
Below are several links that will help you navigate these systems.
William Paterson University
300 Pompton Road
Wayne, New Jersey 07470
973-720-2000