Science Enrichment Center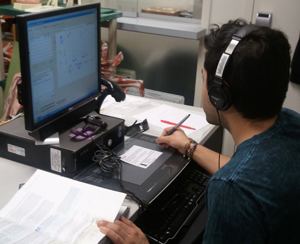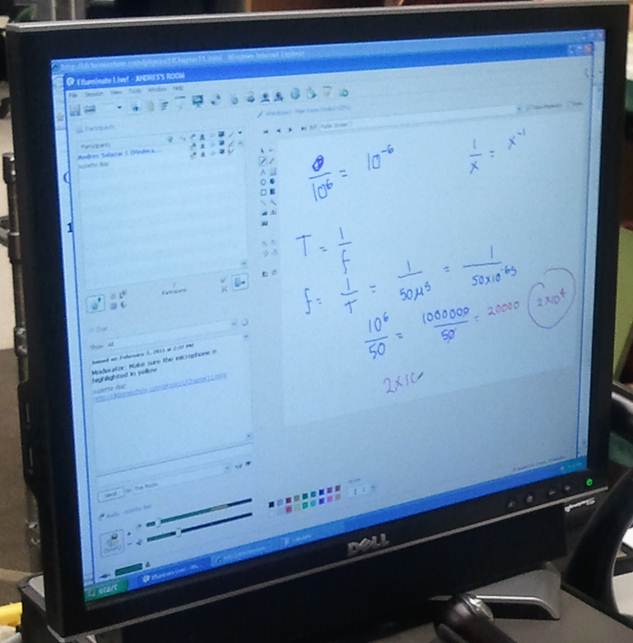 Blackboard Collaborate Orientation
Are you ready to start using BBC for your course? Find out by taking the brief self-assessment linked below.
This self-assessment contains five questions relating to the information you just viewed in the Blackboard Collaborate™ video.

Click HERE to take the Self-Assessment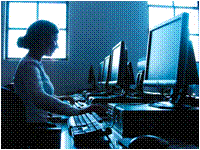 How did you do? You be the judge.If your score was 80% and above (4 correct), you are proficient.
If your score was lower, it is recommended that you review the video again.
Blackboard Collaborate™ 11 is a solution of Blackboard Collaborate Inc. Copyright 2012. All Rights reserved.