Science Enrichment Center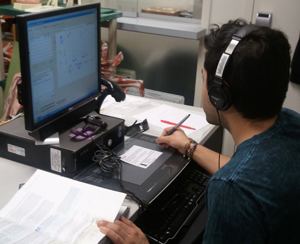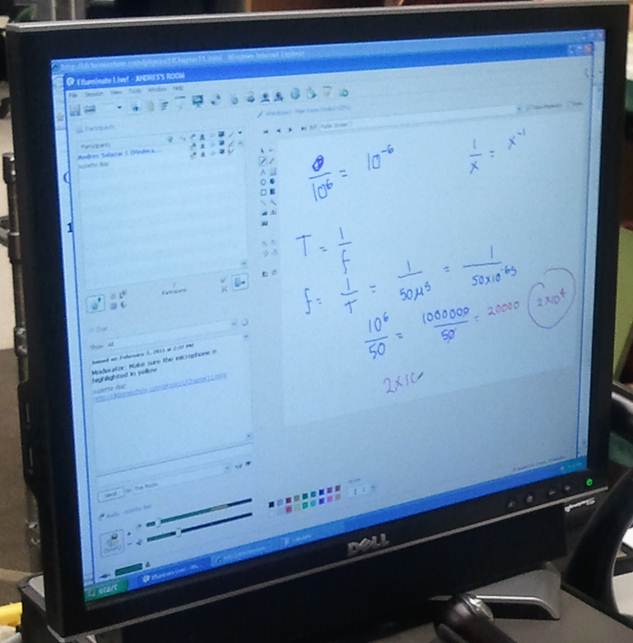 Blackboard Collaborate Orientation
Introduction
Blackboard Collaborate is a communication tool that enables you and your professor to speak in real-time, illustrate concepts, chat, and demonstrate applications. This "virtual" room is easily accessible through the course link on your Blackboard home page.
Videoconferencing Orientation Overview
Download the "Online Map" reference provided to assist you during the self-assessment and in your videoconferencing sessions.

View the brief video of a student providing an orientation of the videoconferencing system.

Complete the brief self-assessment that will provide you with feedback and reinforce concepts taught in the video.
If you are still interested in viewing the Blackboard Collaborate™ orientation video, please click on the orientation button on the left.