Science Enrichment Center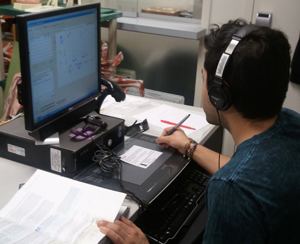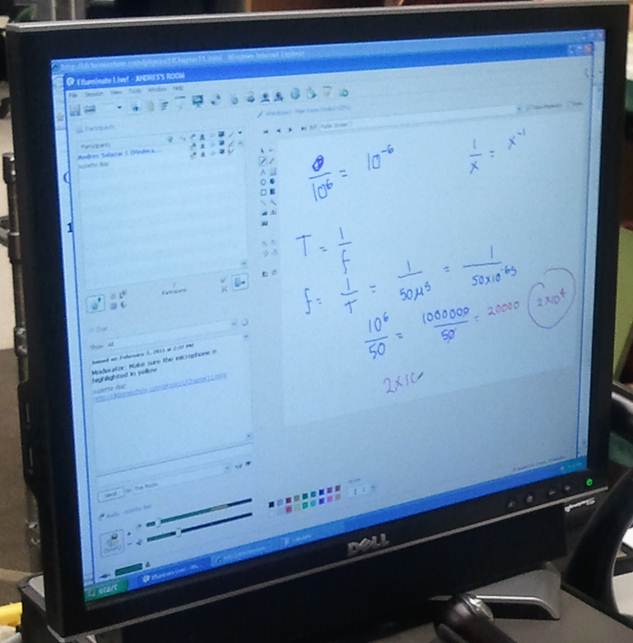 Online Academic Assistance Orientation
The "Online Map" contains an overview of the tools you will be using in Blackboard Collaborate™ and will assist you during your self-assessment, below, and in your future videoconferencing sessions. Please click on the "Online Map" image below to access it.

This file is in PDF format -- click here to download a PDF reader
Next, click on the arrow to play a brief video of a student demonstrating how to use the basic communication tools used during an academic support session in Blackboard Collaborate's™ videoconferencing room.

Good job! You are almost done. Please click on the Self-Assessment button on the left to proceed to the next step.
Blackboard Collaborate™ 11 is a solution of Blackboard Collaborate Inc. Copyright 2012. All Rights reserved.