Science Enrichment Center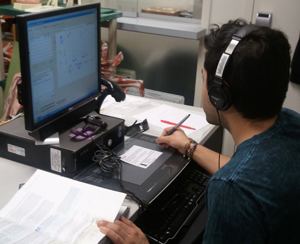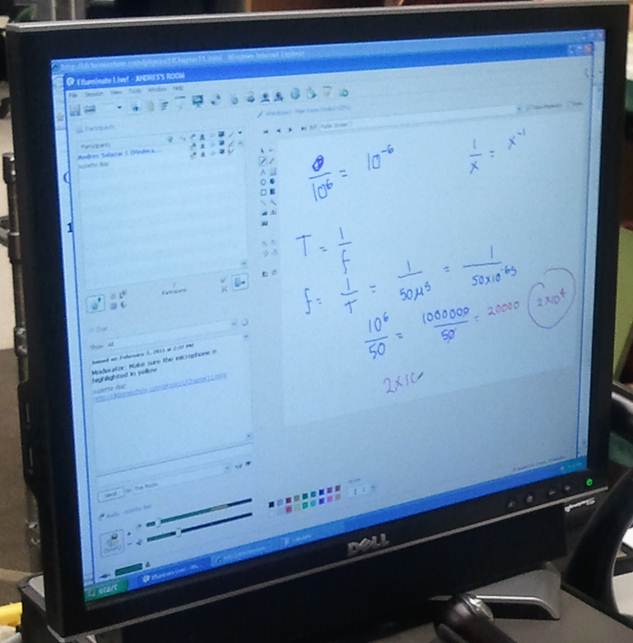 Online Academic Assistance Orientation
Are you ready to meet with us online? Find out by taking the brief self-assessment linked below.
This self-assessment contains five questions relating to the information you just viewed in the Blackboard Collaborate™ video.
Click HERE to take the Self-Assessment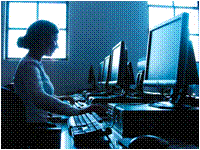 How did you do? You be the judge.If your score was 80% and above (4 correct), you are ready to meet us online.
If your score was lower, it is recommended that you review the video and take the self-assessment.If your score was 68% or higher, please contact Donna using the contact information below.
Please click on the link below to access a brief feedback survey to help us serve you better serve your future needs. Thank you in advance for taking the time!
Click HERE to take the Feedback Survey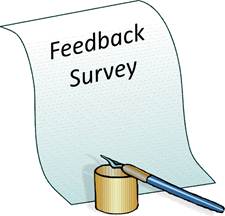 Donna Potacco
Science Enrichment Center
College Hall East, S3023
Blackboard Collaborate™ 11 is a solution of Blackboard Collaborate Inc. Copyright 2012. All Rights reserved.