Science Enrichment Center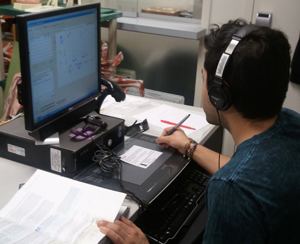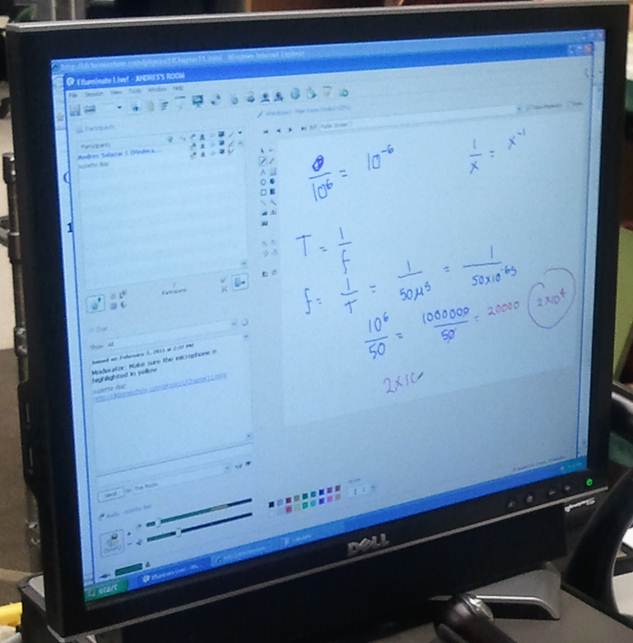 Online Academic Assistance Orientation
Introduction
Welcome to the Science Enrichment Center (SEC) online academic support orientation!

The SEC provides academic assistance to students taking science courses through an interactive two-way videoconferencing system called Blackboard Collaborate. This communication tool enables us to speak to you in real-time, illustrate concepts, chat, and demonstrate the application of these concepts. Our "virtual" room is easily accessible through your WPUNJ Blackboard home page. If you work, have children, are disabled, or otherwise restricted, this program enables you to have almost all of the advantages of a face-to-face session - without the need to commute.
Videoconferencing Orientation Overview
Download the "Online Map" reference provided to assist you during the self-assessment and in your videoconferencing sessions.

View the brief video of a student providing an orientation of the videoconferencing system used to provide online academic support.

Complete the brief self-assessment that will provide you with feedback and reinforce concepts taught in the video.

Provide feedback to us through a brief survey.

Schedule an appointment for your online sessions using the contact information we provide.
If you are still interested in participating in online academic support, please click HERE.