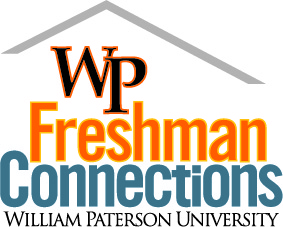 The Office of Residence Life is committed to providing a living environment that complements the transition to William Paterson and the learning experience of our first-year students. It is our intention that from the moment you walk on campus in late August, you will feel like part of the WPU community of students, staff, and faculty. Learning occurs both inside and outside of the classroom, and we hope that you embrace all of the new and exciting opportunities that will be available to you.
First-year students will be housed in three different residence halls: Matelson Hall, Overlook South, and High Mountain East. For specific information regarding the building layouts and other details, please refer to the residence halls tab under the Current Students section of this website.
We hope that you take advantage of getting to know the entire Residence Life staff and participate in programs throughout your freshman year that will help you become part of the William Paterson campus community.