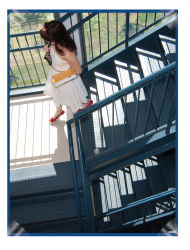 Starting this fall 2016, Matelson Hall will accommodate new freshmen students. The four story building is co-ed, and all rooms are arranged suite style. Each room is occupied by two students, connected by a bathroom to another room where two students of the same gender reside. The building has wireless Internet, is air-conditioned, and has free laundry facilities and vending machines. There is no elevator.
The building is smoke free. No smoking is permitted in suites, hallways, and common areas, and there are smoke detectors and fire prevention sprinklers in every room.
The Matelson Hall Office is located in White Hall, Room 110; phone 973-720-3530.