Living on Campus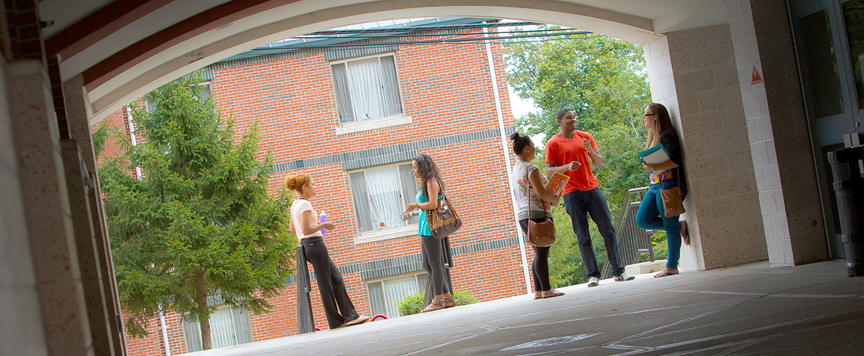 Living on campus at William Paterson University offers a learning environment that is welcoming to all students and fosters the development of residents through leadership opportunities, educational experiences, and community involvement.
Living on campus provides the opportunity to develop lasting friendships, live with people from diverse cultural backgrounds, and increase your personal growth.
There are many advantages to choosing to live on campus as compared to commuting. We have highlighted a few of them below: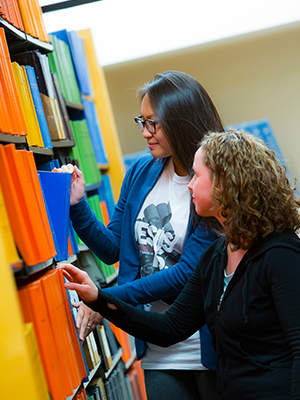 Convenience
Our resident students enjoy the convenience of living close to classrooms, computer labs, study groups, the library and campus activities.
Resident students say that they take better advantage of the services and clubs offered on campus when they live right here.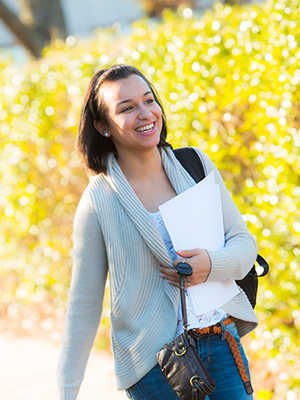 Independence
Living on your own allows you to make decisions about your life and living in a residential community offers support and peer assistance on a daily basis.
All this leads to a good feeling about your accomplishments, and it is a reason many students remain living on campus.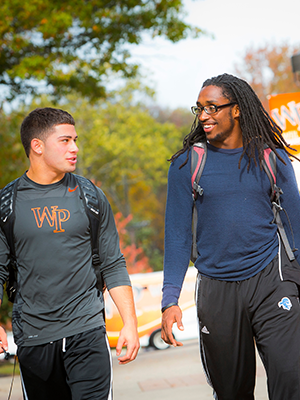 Friendships
Residence life works with you, your roommates and suitemates to develop a comfortable atmosphere in your residence room.
Study groups and peer groups offer different types of gatherings in quieter lounges in the halls, and larger social activities bring the community as a whole together to enjoy events.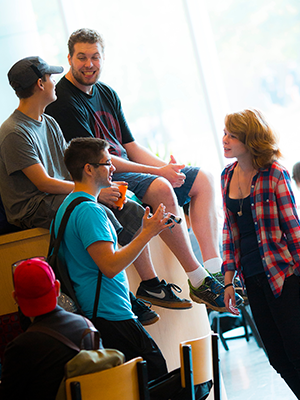 Community Living
You are responsible for yourself, but you are also responsible to community standards. Resident students learn to live in a community of peers that are varied and diverse like no other you will experience.
It is by working together and establishing close interpersonal relationships that the floor's residents will build a strong community. Resident Assistants are present to assist in establishing a healthy community; however it is the residents who can provide leadership in the direction and development of activities.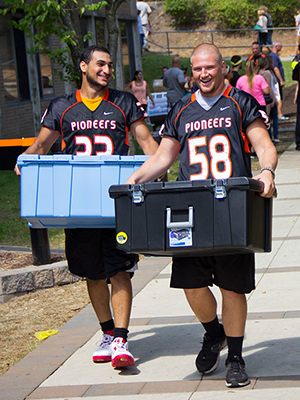 Civility
We help to prepare our students to actively participate in effecting change in their own lives, their communities, and to function competently in a multi-cultural global society.
The Department of Residence Life fully supports the University's goal to help create, maintain, and foster an environment where all people can come together to live, learn, and enjoy life within a supportive and positive campus environment.