Aquatics
Adult Swim Lessons
Semi-private lessons
SPRING 2014
TBA

Small Group Lessons
Beginner - Advanced
Five 45 minute lessons
Times: To be arranged with instructor
Wightman Gym Pool
$45.00 WPUNJ Students
$60.00 Faculty/Staff/Alumni

---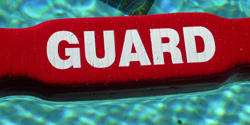 Lifeguard Training
Spring 2014
TBA

Fee: $160 WPUNJ Students/$180 Faculty, Staff, Alumni/$200 Community
*Does not include $35.00 online fee
Looking for a great summer job? Train to be a lifeguard! This course will include the newest American Red Cross Lifeguard Training information, CPR/AED for the Professional Rescuer and First Aid. Participants must be at least 15 years old and have strong swimming skills to participate.
---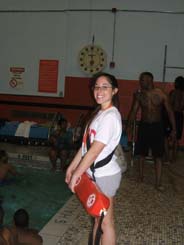 Lifeguard Training Review
Spring 2014
TBA
Fee: $85 WPUNJ Students, $100 WPUNJ Faculty/Staff/Alumni, $125 Community
Attention all lifeguards! This is an opportunity to update your skills. The course will include First Aid, CPR/AED for the Lifeguard. (Fee includes new textbook.) Participants must be currently certified in order to attend. Pre-test includes 300-yard continuous swim and 50-yard timed swim with deep-water brick retrieval.
William Paterson University
300 Pompton Road
Wayne, New Jersey 07470
973-720-2000