Membership Information
All current graduate and undergraduate students are eligible to use the Recreation Center. Students must present a valid WPUNJ ID to gain access to the facility. The Department of Recreational Services offers membership to all faculty, staff, alumni and family members residing at the same household. Members are required to complete an application and make payment in person at the Recreation Center. We offer payroll deduction to all faculty and staff. All members are issued a Recreational Services Membership card and must present it to gain access to the facility. Family members are only eligible for membership when the primary member(student, faculty, staff or alumni) has paid for a membership. Membership fees are not refundable or transferable.
Membership Fees 2013/2014
Click Here
Membership Applications will be accepted during the following hours:

Monday-Friday
8:30am-4:30pm
Wednesday
4:30pm-7:30pm
Saturday
10:00am-2:00pm
*By appointment only
If you have a question email:
RecMemberships@wpunj.edu
Guest Policy
All Rec Center participants may sign in one guest, unless they are playing racquetball/wallyball in which case he/she is allowed three guests. All guests must present valid picture ID and pay a non-refundable $5.00 daily guest fee. Participants must stay with his/her guest. When the participant leaves the guest must leave at the same time. He/she may not sign in under another participants name. Guest fees apply to operating hours for the entire day in which they were paid. Re-entry during operating hours is allowed. Guests are allowed to participate in open recreational programs or aerobics classes. Guests must pay the appropriate fee for the class in addition to the guest fee. Participation in other programs is prohibited.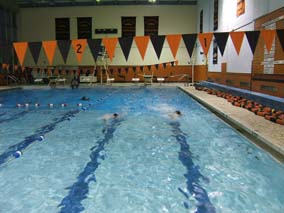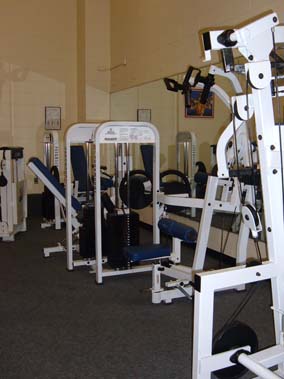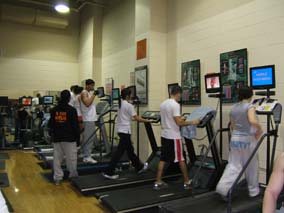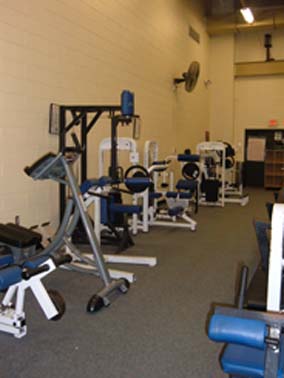 William Paterson University
300 Pompton Road
Wayne, New Jersey 07470
973-720-2000