Office of Sponsored Programs
Preparing Proposals
Good Planning Leads to Great Proposals
5 strategic steps for developing a winning proposal:
Find the funding opportunity that best fits your needs.

Read the guidelines and related proposal guides thoroughly before you start writing.

Talk to colleagues, the Program Officer, the OSP and others as you develop your project and begin working on your proposal.

Develop the project before you start to write about it. Know your expected outcomes and what you will need to spend money on, and also have your preliminary data and background information ready to use.

Allow enough time to write, review, edit and fuss over the entire application package as well as to complete WP's proposal approval process. Also, if you need to involve other institutions or agencies, plan for the time it will take to develop the collaboration.
---
Narrative and Budget Development Support Resources

Information on what you need to construct a budget, what a budget looks like, rates and salaries, sample budgets and links to forms and resources that are available. Also provides information to help you describe what you are going to do, "boilerplate" on WPUNJ, the Colleges and some departments and units.

---
Proposal Review
All proposals to government agencies require approval for submission because the required certifications and assurances can only be accepted by the official representatives of the Board of Trustees: the President and Provost. Furthermore, only the President and Provost can commit WPUNJ's financial, personnel and facility resources to a project. Federal grant contracts are sent to WPUNJ based on our already legally-binding agreement to these terms as well as our commitment to undertake the project as submitted.
A proposal is ready for final review has:
A project Approval Sheet that has been signed by the applicant, his/her department/unit leadership,

A nearly final narrative,

A final budget, which may includes a detailed spreadsheet, a summary form, and a narrative description of expenses, and

The forms that require a signature have been prepared.
Keep this in mind when planning your next proposal. Please contact the Office of Sponsored Programs as soon as you begin working on a proposal so that we can provide you with appropriate assistance as well as to help get the proposal into the review process on time.
---
Grant and Related Workshops
2011 to 2013
Overview of the OSP (2011) (2013)
2010
2009
Grant Landscape I: Introduction for Obtaining Federal Funding
Grant Landscape II: Project, Proposal, and Budget Development
Grant Landscape III: Grant Budget Development
---
Proposal Approval Forms
Project Sign-Off Sheet
Subrecipient Commitment Form
New Project Start-up Form
---
Forms and Regulations Related to Submitting Proposals
Access information that may be necessary for your proposal
---
Provides official information necessary for proposals

---
Proposal Development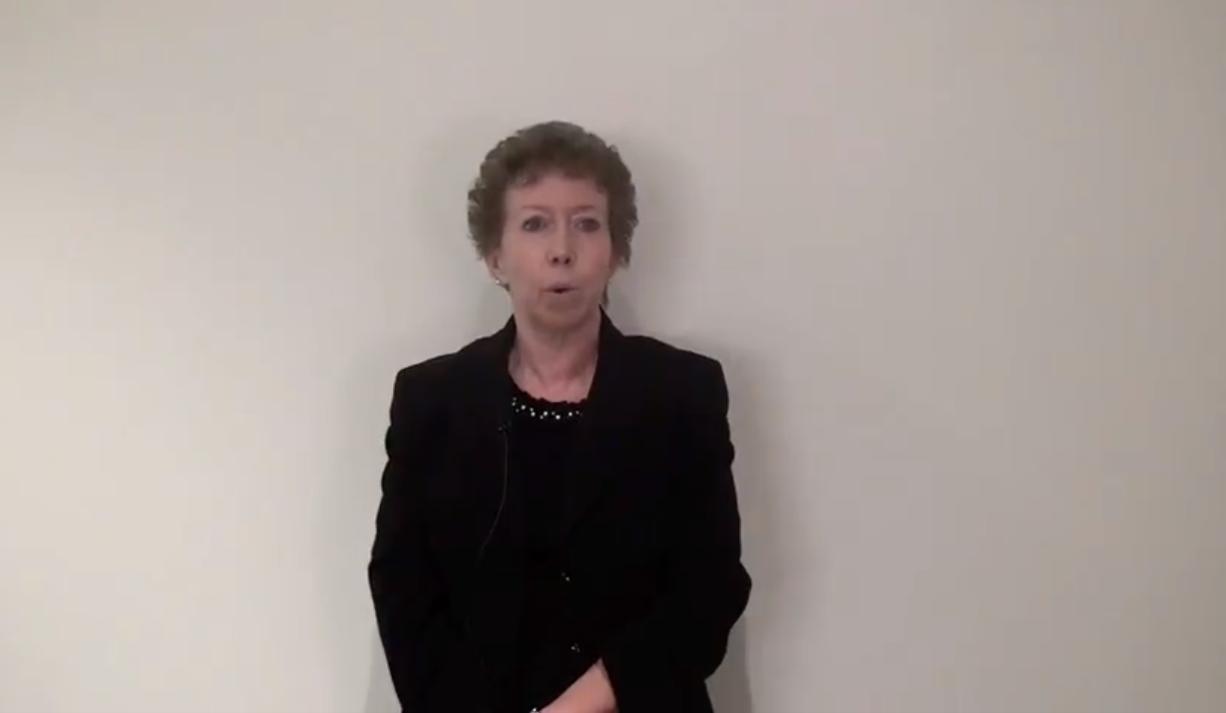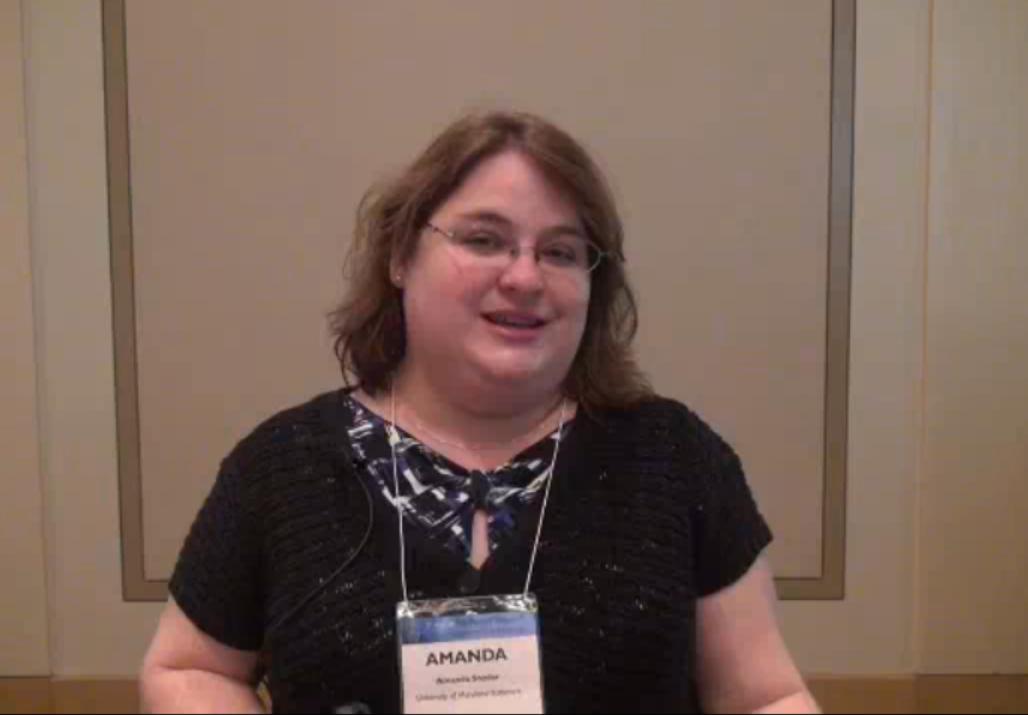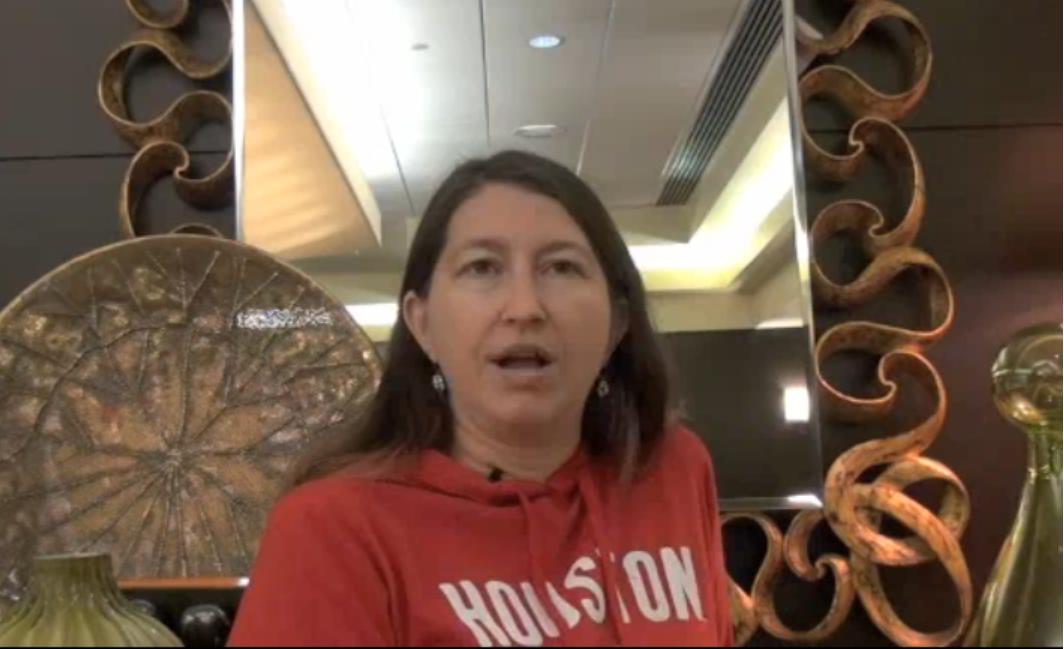 Videos are provided courtesy of the National Council of University Research Administrators (NCURA).
---
William Paterson University
300 Pompton Road
Wayne, New Jersey 07470
973-720-2000