William Paterson University Presents Stone Soup And Other Stories, A Sensory-Friendly Performance, On March 26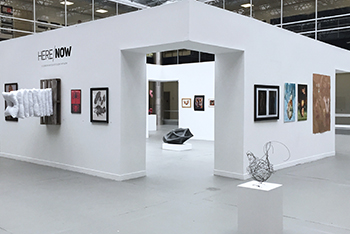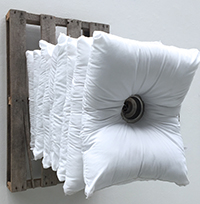 William Paterson University and the N.J. Theatre Alliance's 19th Annual Stages Festival present Stone Soup and Other Stories, a sensory-friendly performance at William Paterson University in Wayne on Sunday, March 26, 2017, at noon in the Shea Center for Performing Arts on campus.
Admission is $10 for adults; children are free. For tickets or additional information, please contact the University's Shea Center Box Office at boxoffice@wpunj.edu, 973.720.2371 or visit wp-presents.org.
Stone Soup and Other Stories supports the literacy movement's emphasis on the joy of reading and provides a starting point for ongoing enjoyment of folk tales in the classroom. Stone Soup is on the "not to be missed" list for young viewers. With the folk tales Freddie Lee Fisher, "The Greatest Being," "The Long One," and "Stone Soup," it brings a discussion of multi-cultural themes and introduces the spirit and customs of different cultures.
March 16, 2017
03/20/17