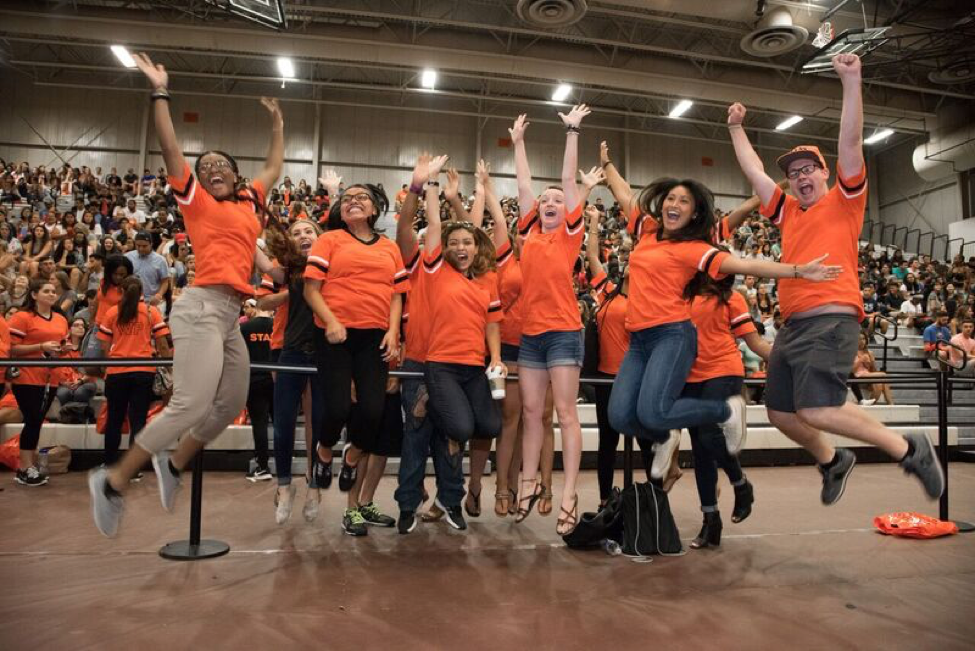 The Office of New Student Experience welcomes new students at an annual New Student Welcome Event. This student lead activity takes place the day before the start of the semester and includes:
Peer to Peer / Connections
A Welcome Address from the University's President & Provost
Motivational Speakers
Conversations with Academic Resource Personnel
Presentations from the College Deans or Associate Deans
Lots of Information Sharing
And much more.
The goal of the day is to provide the students with information that will help them succeed academically at William Paterson University of New Jersey.