With funding from the LibraryLinkNJ Mobile Pilot Project, the Cheng Library has implemented a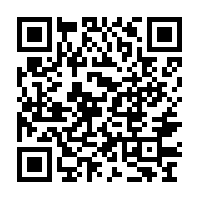 mobile app for its users.
What it does:
Library catalog search - check call number and availability of books, media and more.
My Account access - see what you have checked out, renew eligible materials & view fines.
Scan ISBN barcodes anywhere and see if the Cheng Library owns it.
View Cheng Library location, directions, & hours.
Contact us - by phone, email, chat, or schedule research assistance.
See news and information
How to get it:
Shoot the QR code above with your smartphone's QR Code Reader app. Don't have a QR app? Go to your app store and search for "qr code reader".
You will be taken to the app store appropriate to your smartphone or device, where you can download Cheng Library Mobile, free.
Android users: https://play.google.com/store/search?q=cheng+library+mobile
Questions?