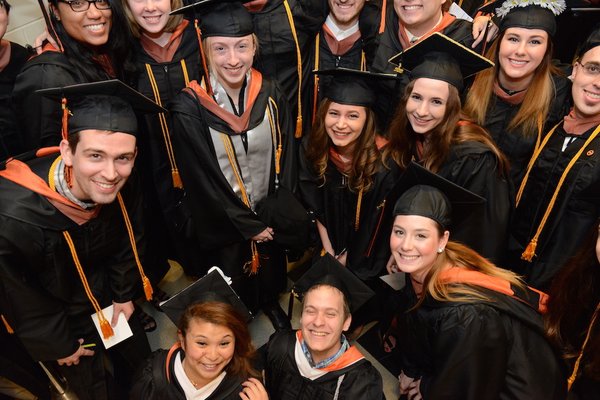 2016 Commencement ceremony
January came by and went away so quickly, but there are tons of events you can look forward to for the rest of the semester. Here's a list of some of them:
February 20th 2017: President's Day (University closed, classes not in session)
March 12th-18th: Spring Break!!! (University open, classes not in session)\
May 5th- 12th: Examination period
May 15th: University Student Honors Awards Ceremony
Remember to keep track of updates on our 'Save the date' section and look out for our regular updates on Twitter @HonorsWpu.